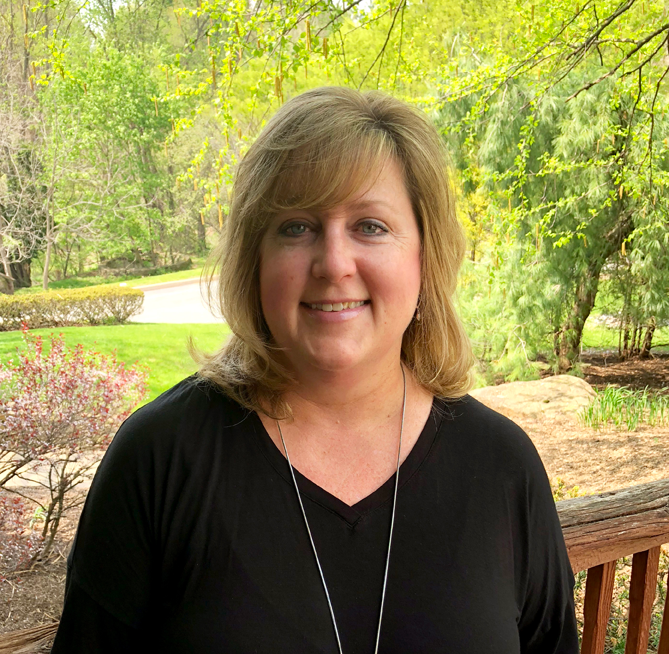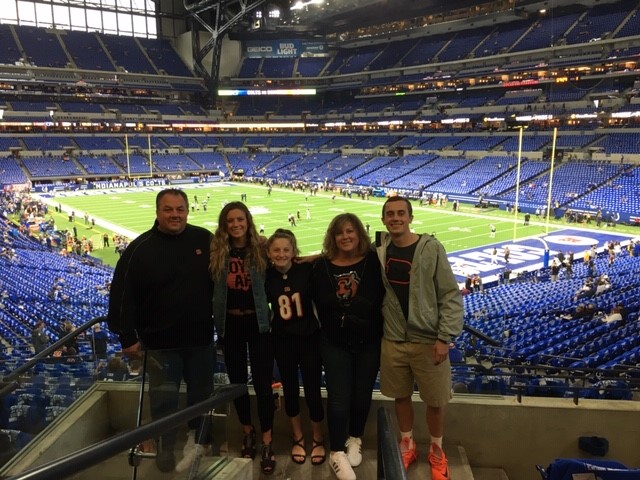 Anne Vitale
Business Liaison
New York - Regional Support
Contact Anne
Education
Shippensburg University, Bachelor of Science in Marketing, 1989
Career Highlights
Ms. Anne Vitale, Business Liaison at All4 Inc. (ALL4), has more than 23 years of professional experience that includes recruitment; employee engagement; marketing; accounting; and general office administration. Her career began as an intern working for a large, multidisciplinary environmental engineering design firm in the proposal management department which evolved into full-time employment. Responsibilities included preparing proposals and qualifications and experience deliverables for government, municipal, and industrial clients. After taking some time off to raise her family, Ms. Vitale joined ALL4 shortly after it originated in 2002. Her responsibilities have included: recruiting candidates and learning about their skills and ambitions while communicating the company's path toward employee engagement, growth, and technical innovation; representing ALL4 at various conferences and trade shows; leading an evolving "best in class" program based on annual goal setting that yields employment experience and process improvements; championing the company's candidacy for regional and national performance based recognition awards, such as "Inc.'s Best Workplaces" and "PA Best Places To Work"; improving cash flow through friendly and focused accounts receivables collections efforts; planning and executing corporate events such as annual meetings, off-site training, and celebratory events as part of ALL4's commitment to continuously heighten the employment experience; and completing other administrative duties to facilitate the advancement of the company and its employees.
Connect With Anne:

Get to know Anne
Have you ever had a nickname (or two)?  If so, what are/were they?
My children may have a few "nicknames" for me that I am not privy to …
When you were 8 years old, what did you want to be when you grew up?
A teacher.
What is one of the most memorable experiences you have had at ALL4?
Having had the good fortune to work for ALL4 since August '02 and watch the company "grow up". It has been a very rewarding experience to be part of a culture that truly values its employees and not only encourages them to embrace their full potential but aids them in doing so.
What was the most memorable Halloween costume you ever wore?
Halloween hater here! Always went with the boring costumes that required no dressing up just a lot of imagination.
Stick shift or automatic?
Automatic – let's just say learning stick shift almost got me arrested in the Exton Mall parking lot.
Who is the most famous person you have ever met?
Dick Vermeil
Do you have any hidden talents that people you meet would not expect?
Can rapid fire blow bubbles with chewing gum notably. That is about as good as 'the hidden talents' get…
What are you known for at ALL4?
"Having a friendly demeanor and positive attitude."
If you were stranded on an island, what are three things you couldn't live without?
My family, mascara, and People magazine.
What is the most unique thing about working at ALL4?
Having the privilege to work with so many genuinely wonderful people.