EHS Consultants
ALL4 provides a wide range of services, for small and large clients, on an individual facility basis and at the corporate level. Our services include:
Speak to an Environmental Consultant
While we have worked with clients providing "ala carte" services, our clients more often utilize our services on a continuous basis.  Clients utilize ALL4 services for….
Ongoing, continuous support as their sole consultant – an extension of their staff;
Individual projects;
'High-end' strategic consulting and planning, and
Unique innovational projects.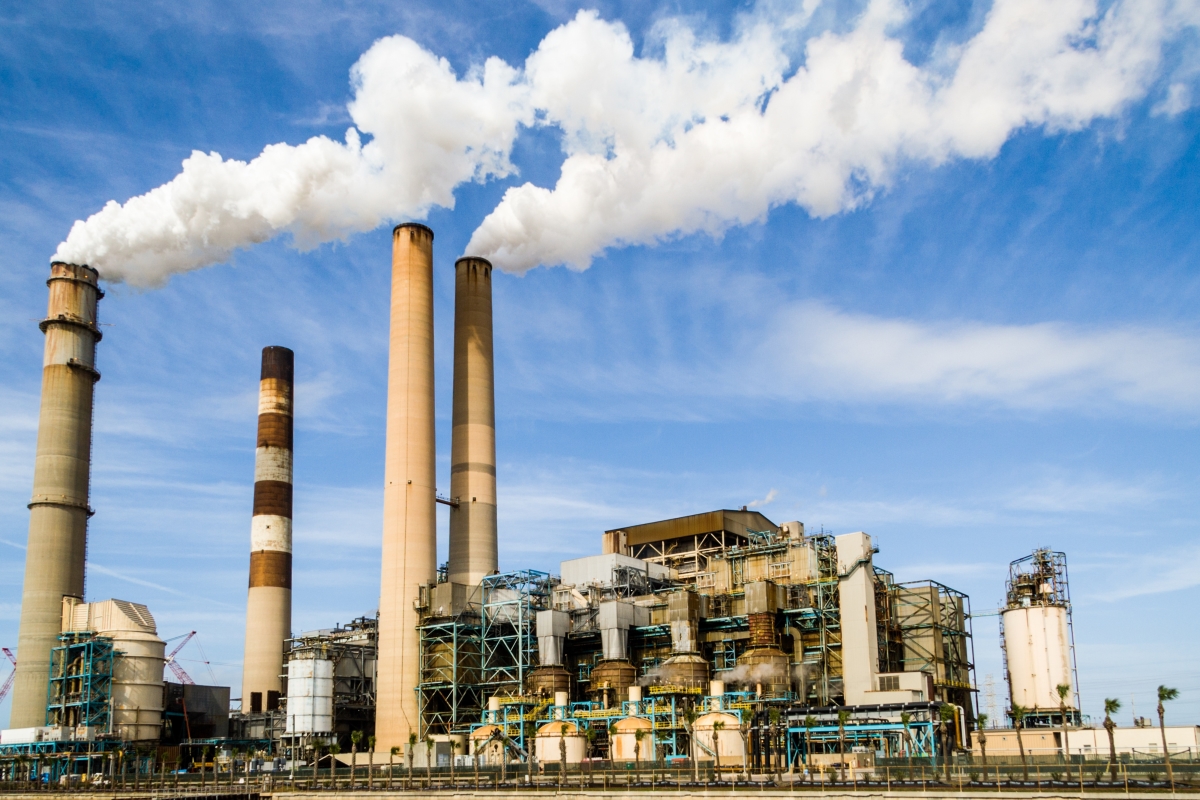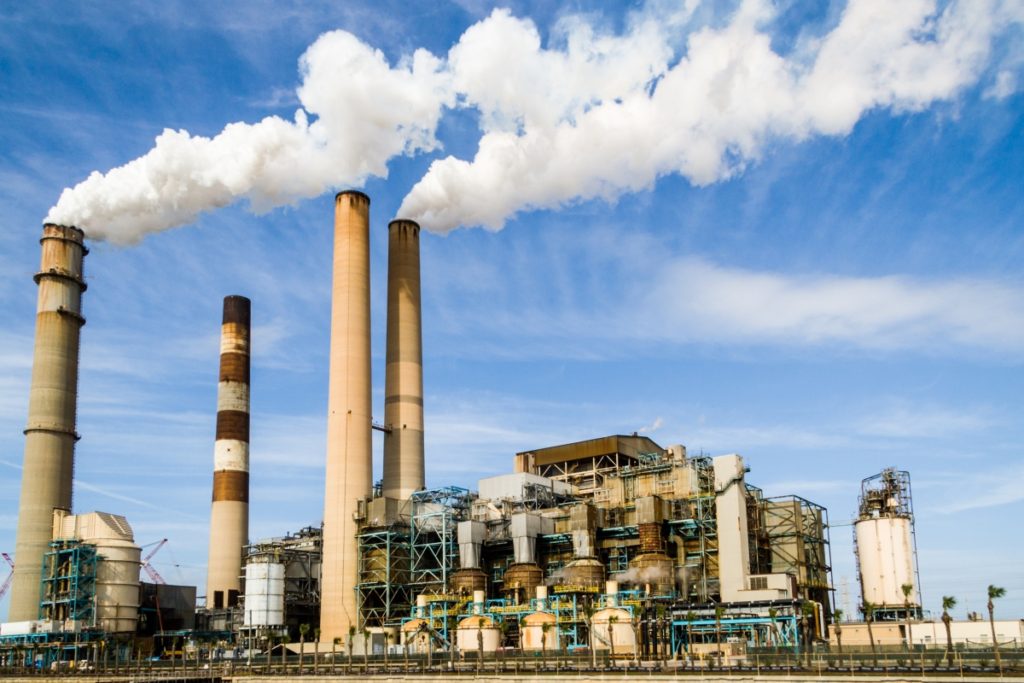 ALL4 offers consulting services that span challenges encountered within industrial environmental, health, and safety programs. We have historically assisted clients in becoming a strategic part of their environmental teams that provide recommendations and guidance on growing their operations, while also helping them to tackle day-to-day compliance challenges.  Our success has been driven by the success of our clients and our ability to become part of our clients' environmental teams.  We do it with our people!
Our team is a passionate collection of engineers, scientists, and meteorologists that are industry environmental experts, ex-regulators, and lifelong environmental consultants dedicated to our clients' environmental needs.
We are committed to understanding and shaping the environmental regulatory landscape by active participation in regulatory and policy decision-making groups.
Our clients are our priority!  We take ownership of our clients' long-term goals and we proactively support these goals through their environmental programs.