Philadelphia Office
ALL4's corporate office opened in 2002 and is located in the Philadelphia suburbs in Kimberton, PA (about 15 minutes west of Valley Forge National Park).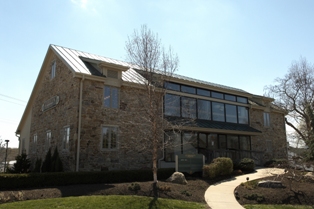 Contact Info:
2393 Kimberton Rd.
P.O. Box 299
Kimberton, PA 19442
P: 610.933.5246
F: 610.933.5127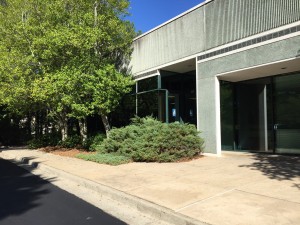 Atlanta Office
ALL4 operates our Atlanta Office in Kennesaw, GA (about a half hour northwest of Atlanta). The Atlanta Office opened in July 2010.
Contact Info:
300 Chastain Center Blvd, Suite 395
Kennesaw, GA 30144
P: 678.460.0324
F: 678.460.0349
Houston Office
ALL4's Houston Office is located in Sugar Land, TX and opened in September 2014.
Contact Info:
12946 Dairy Ashford Rd, Suite 375
Sugar Land, TX 77478
P: 281.937.7553
Washington DC Office
ALL4's Washington DC Office opened in May 2015 in Herndon, VA.
Contact Info:
13655 Dulles Technology Drive, Suite 230
Herndon, VA 20171
P: 571.392.2592
Raleigh NC Office
ALL4 is excited to announce the opening of our 5th office in Raleigh NC. We are currently hiring air quality consultants in this area. If you are interested in applying, please submit your resume.
Contact Info:
P: 984.777.3073
Regional Support
In addition to our regional offices, ALL4 has additional personnel located in a number of other states across the country. If you have questions about our expertise in any of these states or their surrounding regions, please contact us.
Alabama
Florida
Minnesota
New Jersey
New York
Vermont
New Hampshire