ALL4 has offices located in California, Georgia, Kentucky, North Carolina, Pennsylvania, Texas, and Washington, DC as well as remote staff members across North America.

Find an Environmental Consultant Near You: 
California
California Office
ALL4 operates out of our Rancho Cucamonga office 40 miles outside of Los Angeles. Learn more about our California environmental & air quality consulting services.
Engineering services provided by ALL4 CA, Inc.
Contact Info:
12505 North Mainstreet, Suite 212
Rancho Cucamonga, CA 91739
P: 909.483.3300
Contact Our California Environmental Consulting Office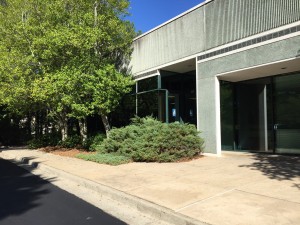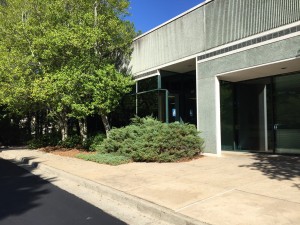 Georgia
Atlanta Office
ALL4 operates our Atlanta Office in Kennesaw, GA (about a half hour northwest of Atlanta). The Atlanta Office opened in July 2010.
Contact Info:
300 Chastain Center Blvd, Suite 395
Kennesaw, GA 30144
P: 678.460.0324
Contact Our Georgia Office
Kentucky
Lexington Office
ALL4 was proud to announce the acquisition of environmental consulting firm Smith Management Group in Lexington, KY in Fall of 2020.
Contact Info:
1405 Mercer Road
Lexington, KY 40511
P: 859.231.8936
Louisville Office
Contact Info:
1860 Williamson Court (Suite B)
Louisville, KY 40223
P: 502.587.6482
Contact Our Kentucky Environmental Consulting Offices
North Carolina
Raleigh, NC Office
ALL4 is excited to announce the opening of our office in the Raleigh-Research Triangle Park Area of North Carolina.
Engineering services provided by ALL4 NC, P.C
Contact Info:
630 Davis Drive, Suite 203
Durham,  NC 27560
P: 984.777.3099
Contact Our North Carolina Office
Pennsylvania
Kimberton Office (Headquarters)
ALL4's corporate office opened in 2002 and is located in the Philadelphia suburbs in Kimberton, PA (about 15 minutes west of Valley Forge National Park).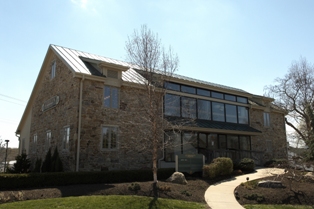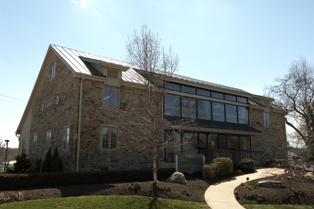 Contact Info:
2393 Kimberton Rd.
P.O. Box 299
Kimberton, PA 19442
P: 610.933.5246
F: 610.933.5127

Philadelphia Office
Contact Info:
1601 Cherry Street
Suite 800
Philadelphia, PA 19102
Contact Our Pennsylvania Offices
Texas
Houston Office
ALL4's Houston Office is located near Sugar Land, TX and opened in September 2014.  Learn more about our Texas experience, read our Texas blogs and view our Texas based presentations at www.all4inc.com/texas.
Contact Info:
10707 Corporate Drive, Suite 170
Stafford, TX 77477
P: 281.937.7553
Contact Our Texas Office
Washington, D.C.
Washington DC Office
ALL4's Washington DC Office opened in May 2015 in Herndon, VA.
Contact Info:
13655 Dulles Technology Drive, Suite 110
Herndon, VA 20171
P: 571.392.2592
Contact Our Washington DC Office
Regional Support
In addition to our regional offices, ALL4 has additional personnel located in a number of other states across North America. If you have questions about our expertise in any of these states or their surrounding regions, please contact us.
United States
Alabama
Colorado
Florida 
Illinois
Massachusetts
Michigan
Minnesota
Mississippi
Missouri
Nebraska
New Jersey
New York*
Ohio
Oregon
South Carolina
Utah
Vermont
Canada
Calgary
Toronto
*New York engineering services are provided by WVS Engineering, P.C.
Contact Our Regional Support Offices