2018 ALL4's Recruiting Horizon: 'The Hook'
Posted: February 22nd, 2018
Authors:
Anne V.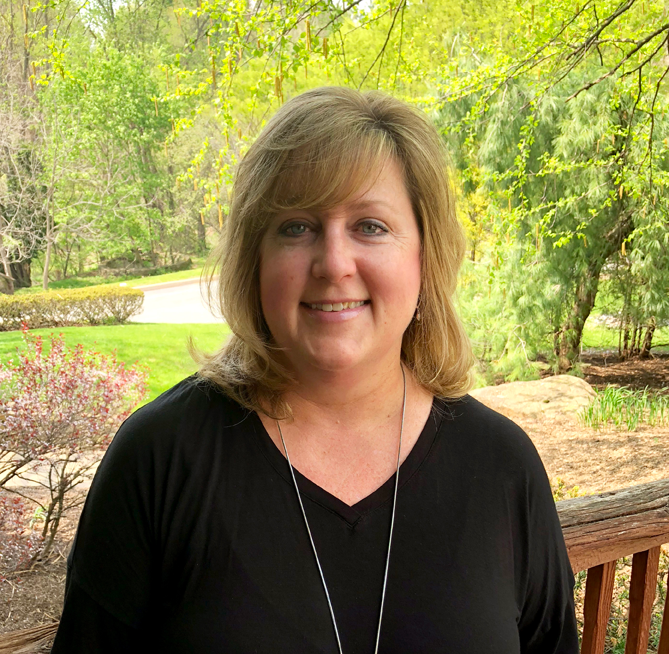 ho͝ok/ : noun; a thing designed to catch people's attention.

If you'd ask "What 'Top4' things come to mind when the word 'hook' is mentioned?", my list would include:
Fishing hook – The one used for the BIG catch!
Wall hook – To hang jackets and bookbags.
Christmas carol song hooks – That seem to randomly get stuck in my head …in July.
Left hook – Joe Frazier's infamous punch.
In taking on the role of Professional Recruiting at ALL4 this year, finding a hook – 'The Hook' – to attract qualified candidates in a niche industry such as air quality consulting is where I'm currently fishing. Gearing up to cast my line far and wide into the candidate waters to catch three Air Quality Project (Marlins) Managers for three of ALL4's offices – Atlanta, Houston, and Philadelphia.
So…what exactly does being an Air Quality Project Manager at ALL4 entail? These individuals are technical experts who share our vision and passion for helping our clients be successful! They are self-motivated, coachable, growth-oriented individuals who can build client relationships, successfully manage complex projects and teams, and identify business opportunities with existing and new clients. They will be joining a team of air quality professionals that are well-versed in complex permitting, compliance, and modeling projects, and who are committed to furthering our mission of being a nationally recognized consulting company shaping environmental responsibility and creating distinction for clients, employees, and partners.
Attributes for candidates will include, but not be limited to, having a minimum of 5 years of air quality permitting and compliance experience, having acted as a technical resource for large industrial facilities with Title V or prevention of significant deterioration (PSD) permits, and having demonstrated experience in managing projects as both the client's and project team's main point of contact.
What 'bait' is ALL4 using to 'catch' candidates? ALL4 offers a highly desirable Total Compensation package. Benefits include competitive salary, 100% employer paid medical, dental, vision, short-term and long-term disability insurance coverage, a generous paid time off (PTO) allotment, paid holidays, and 401K. In addition, ALL4 offers candidates a flexible and casual work environment with a compelling company culture that includes a robust list of honors and awards as a "Best Places to Work" and many on-site and off-site activities such as chair massages, car washes, complimentary food/drinks, corn hole, employee garden, and happy hours, just to name a few!

ALL4 is an Equal Opportunity Employer. All qualified applicants will receive consideration for employment without regard to race, color, religion, sex, sexual orientation, gender identity or national origin, or protected veteran status and will not be discriminated against on the basis of a disability.
If you'd like to find out more information about the Air Quality Project Manager roles currently open at ALL4, please click here for the "Featured Positions" on our website or contact me directly at avitale@all4inc.com.