ALL4's RegTech Group (RegTech) establishes, maintains, grows, and shares the company's knowledge base while facilitating ongoing learning throughout ALL4.  As consultants, knowledge and people are our primary resources and RegTech is tasked with ensuring that both are "ahead of the curve."  Establishing knowledge requires a forward-looking approach to identify and evaluate regulatory and technical trends – essentially looking at future client obligations and ensuring that ALL4 is equipped with the expertise to address evolving regulatory approaches and policies.  Maintaining knowledge requires a comprehensive and robust training program for our technical staff.  If we are not learning and growing, we are falling behind.  Growing knowledge requires strict attention to and comprehension of evolving regulatory programs and the advancement of monitoring and compliance approaches and technology.  Sharing our collective knowledge requires an effective means to share with our staff, clients, prospects, regulatory agencies, and even competitors.  We disseminate our knowledge through internal training, external training, blogs and in-depth articles, presentations, webinars, professional development, and social media.
Contact An Environmental Consultant
There are three sub-groups or "centers" that comprise RegTech.  The RegTech Centers provide a formal structure to establish, manage, grow, and share our collective corporate-wide RegTech knowledge base, oversee the application of our knowledge to all client service activities, and to ensure the continued growth, professional development, and ongoing learning of our company through planning, sales, advocacy, and marketing support.  The three RegTech Centers include:
The Knowledge Center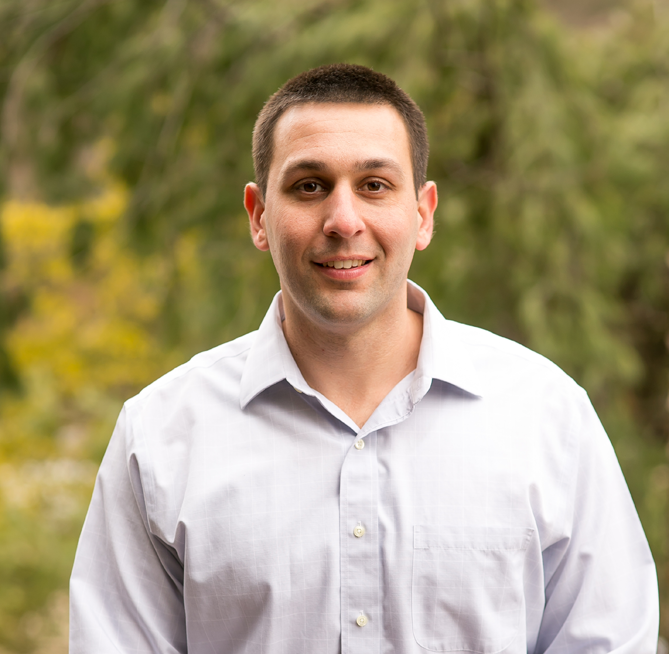 ALL4's RegTech Knowledge Center is led by Nick Leone and focuses on tracking regulatory and technical information and disseminating it throughout the organization.  The Knowledge Center also maintains this regulatory and technical information so that it is readily available to support client projects or other ALL4 needs.  The Knowledge Center issues timely company-wide electronic notices and reports on relevant regulatory and technical developments as they occur, and provides a weekly update to company personnel on pertinent issues.  The Knowledge Center is responsible for managing regulatory and technical information in ALL4's eLibrary and for keeping the Growth Center informed on emerging technical, regulatory, and policy issues. Finally, the Knowledge Center is the primary company contributor to ALL4's 4 THE RECORD.
The Education Center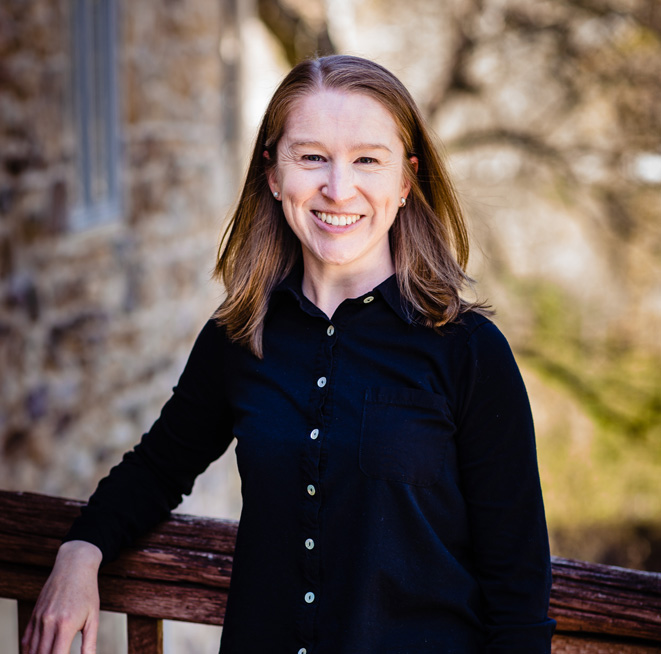 Lindsey Kroos leads ALL4's RegTech Education Center, which is responsible for both internal and external technical training programs for ensuring ALL4 staff technical development.  ALL4 invests significant resources in our internal training program and as a result it has become a critical component of the organization's success in supporting our client's needs and ensuring our ability to maintain long-term client relationships.  The Education Center also oversees staff participation in select trade organizations, industry and regulatory stakeholder groups, and conference attendance and participation.  The Center coordinates with staff management on career planning issues so that each ALL4 staff member has the opportunity to apply the knowledge gained from training and mentoring.
The Growth Center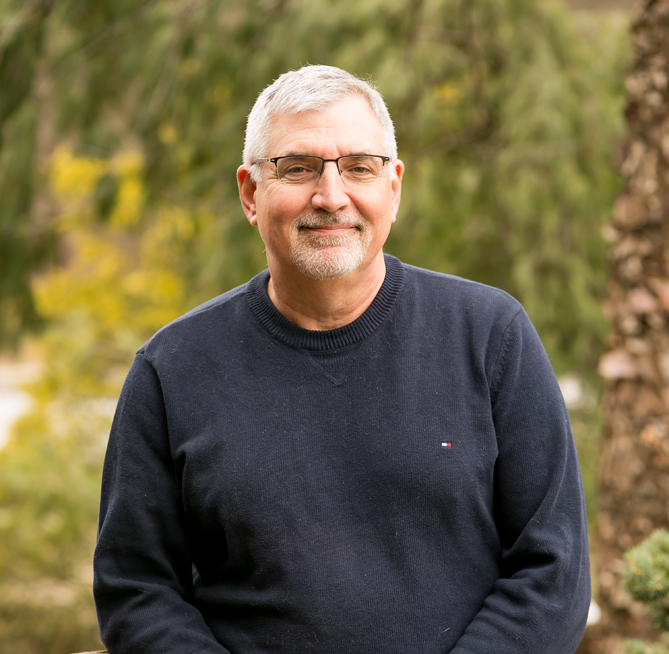 Roy Rakiewicz oversees the entirety of RegTech, as well as ALL4's RegTech Growth Center.  The Growth Center is responsible for identifying and tracking developing regulatory and technical happenings that are looming beyond current events.  The Center is charged with observing activities in the regulatory and technical areas that can have a potential impact on ALL4, our clients, and our prospective clients, and with providing guidance to ALL4 management to help chart the company's efforts in planning associated with these pending developments.  These developing future issues are viewed as opportunities for growth, both literally and figuratively.  From a literal perspective, they represent business opportunities for the company, allowing us to continue to grow our staff and our service areas to better serve our clients' needs.  From a figurative perspective, identifying such issues and preparing to address their future implications on our clients also allows us to grow our knowledge base, increasing our value to our clients.  The Growth Center serves as a catalyst for discussion and debate on the future direction of ALL4.
Overall, RegTech draws on resources from all levels within the company, and in some instances, from outside the company.  RegTech is a major component of our organization that strengthens our service capabilities, aids and encourages our staff growth, provides real value to our partners and clients, and gives ALL4 a unique advantage over competing organizations that provide similar consulting services. As lifelong learners, the RegTech Group is dedicated to spreading knowledge, growth opportunities, and expertise throughout All4.