What's Your One Thing?
Posted: August 30th, 2018
Authors:
Anne V.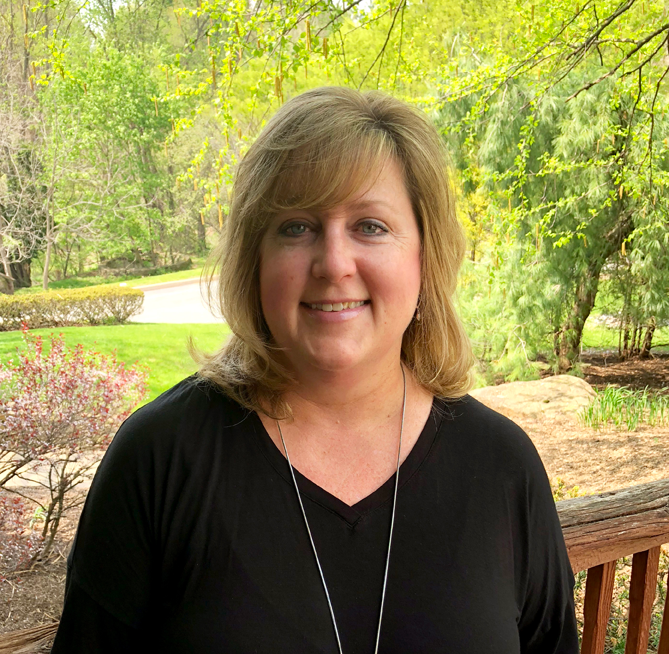 We recently held some small group feedback discussions at ALL4. These types of discussions are routinely held with the goal to provide our leaders an opportunity to hear what's working well within the organization, and what's not. Employees are encouraged to be open, honest, and authentic. Core to our culture is having the humility to know we don't always get everything right, knowing there is always room for improvement (even on things that are working well), and allowing employees to have a voice along with a forum within the organization to be in contribution.
Since one of my responsibilities is leading ALL4's "Best-in-Class" program, I was particularly keen on garnering feedback as it pertained to ALL4's "perks" and "recess activities" offered to employees. ALL4 "perks" include things like complimentary snacks and drinks, catered lunches, on-site chair massages, and manicures, and "recess activities" are events hosted over lunch or after work like mini golf, cornhole, escape room, or a happy hour. The overwhelming sentiment amongst employees was while all of these "perks" and "recess activities" are appreciated, there was clearly one thing that was consistently at the top of employees' lists as most valued: "The people I work with." Having colleagues who are supportive and respectful, and "who you actually like", is not as common in the workplace as one would think.
You may have seen recently that ALL4 was the proud recipient of Inc. Magazine's Best Workplaces 2018 designation. This is a big deal since less than 20% of the 1,800+ firms that competed were recognized.  Within that recent employee satisfaction survey, support for the one thing sentiment was highlighted in responses to two of the questions that 100% of ALL4 employees agreed upon: "the people I work with treat each other with respect" and "co-workers will go the extra mile to achieve great results." This has been a good reminder to me that the most basic courtesies at work, like being nice and respectful, go a long way. Even more importantly, that ALL4's core value of "investing in others" is not just who we want to be, but who we are.
Bottom line – the simple things mean a whole lot more to employees than trying to create the next bigger, better, brighter "perk" or "recess event." Thank you ALL4 employees for this great reminder!