Air quality and environmental compliance are critical issues for organizations in a wide range of industries. Partnering with a forward-thinking environmental consulting company can help you turn these issues from a liability into an asset that promotes the success of your business. That's where ALL4 comes in.
Who We Are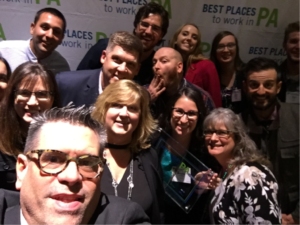 ALL4 is a
nationally recognized
environmental consulting firm. We have the
resources
and
expertise
of a large firm but the flexibility of a small business. As a result, we can provide customized solutions for our clients, anchored by a commitment to transparency and communication every step of the way. Working with ALL4, you'll find a partner that's dedicated to helping your organization make informed choices about a range of regulatory obligations. Our success is due in large part to the strengths of our team.
Our staff
includes engineers, scientists, and meteorologists, some of whom come to us from a regulatory or industry background. We encourage and facilitate ongoing professional development for all employees, ensuring that everyone stays up-to-date on the latest developments and best practices in our industry. Visit our
team page
to learn more about who we are and the diverse set of skills and experience we bring to every client relationship.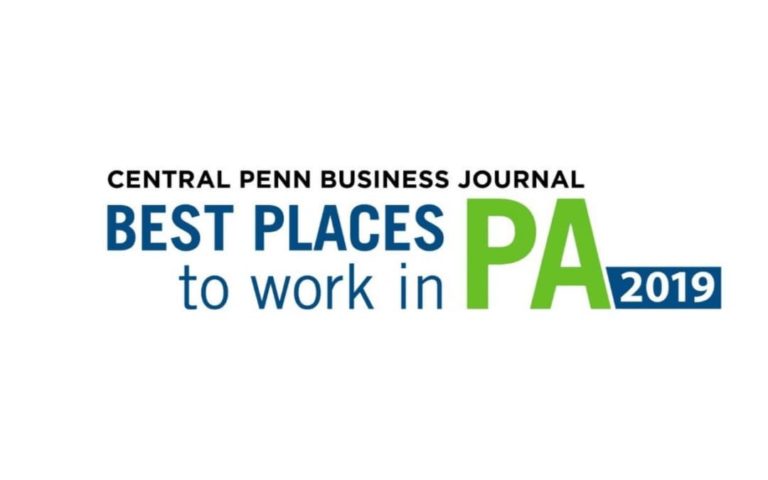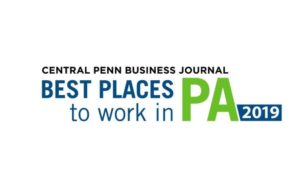 About EHS Consulting
ALL4 specializes in several different areas of environmental management. Depending on the needs of your business, we can provide services related to:
We can deliver project-specific assistance or ongoing support as an extension of your team. We can also assist with big-picture strategic planning around a range of air quality and environmental management issues. Visit our individual service pages to learn more about how we can help you, or contact our office to speak with one of our representatives.
Who We Work With
Our clientele includes large and small businesses in several industries. Specific areas of focus include electronic reporting, air quality regulatory compliance, complex permitting, monitoring, modeling, and more. In other words, if it's related to EHS management, there's a good chance we can help. Keep browsing our website to read case studies outlining some of the ways we've helped clients in the past.
Our Values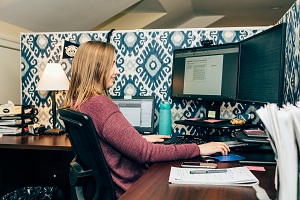 Our commitment to a core set of values is one of the things distinguishing ALL4 from other environmental consulting companies. These values include:
Authenticity: We tell our clients exactly what they need to hear which may not always be what they want to hear.
Ownership: We treat our clients' success as our own and work to promote it in everything we do.
Accountability: We stand behind our work, providing full transparency and excellent communication with all stakeholders.
Culture: We encourage the growth and success of all our team members.
Industry-leading quality assurance protocols provide a framework for meeting these goals and living these values in everything we do. Our quality seal is proof that it reflects our organization and our desire for your continued success.
Growing Sustainable Community
We're ALL4…Making a Difference.
At ALL4, we believe that a sustainable future is not just a possibility but a responsibility, and giving back to the community is a reflection of ALL4's core values and philanthropic legacy. We live our purpose to "grow sustainable community" every day. We have developed and supported our clients' sustainability efforts for decades and, while we have won awards for our own sustainability efforts in the past, we embarked on a journey in 2021 to formalize our sustainability journey going forward.
Internally, we provide personal and professional growth opportunities for our team. We strive to create an environment where all employees feel valued, respected, and included, regardless of their background, identity, or abilities. Our work is essential in promoting an inclusive culture of diversity, equity, and accessibility throughout the organization. Externally, we support the growth of our clients' operations and the communities where they reside. We believe that growth builds community and community creates the opportunity and responsibility to best nurture our natural resources.
Why Work With ALL4?
Few environmental consulting firms can offer the expertise and dedication of ALL4. If you're looking for a partner who will treat you with respect and integrity, look no further. Continue to browse our website to learn more about the benefits of making us your partner for any environmental management issue. To get in touch with a representative, use our contact form or call one of our office locations.