#AdultingAndConsulting
You're probably EXCITED that we hire recent college grads with little to no work experience. However, to be successful, you must have a desire to be part of an environmental, health, and safety consulting team.  Read on to determine if consulting at ALL4 is for YOU!
What it means to be a Staff Engineer/Scientist at ALL4:
Typical week…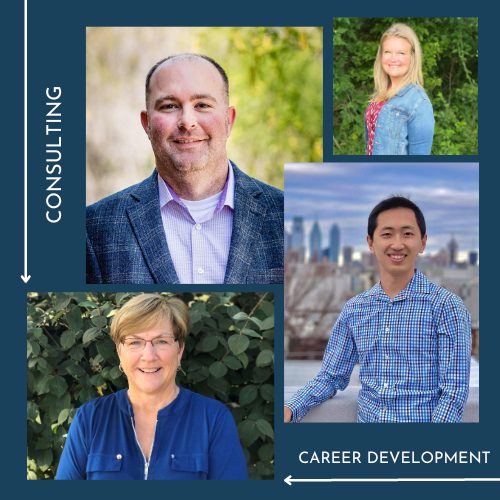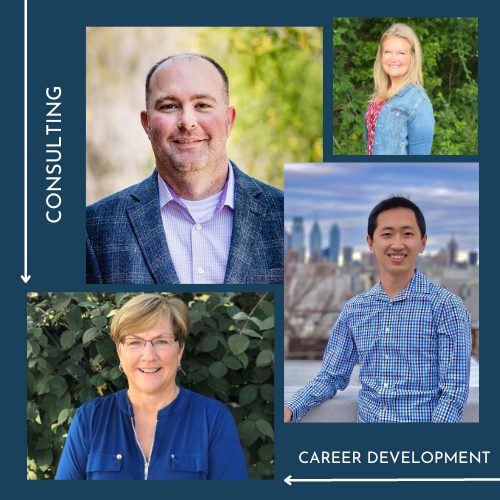 40+ hrs in the office (38 – 40+ hrs billable work)
30+ hrs at your computer
4-10 hrs in team meetings and training
Handling client work for multiple PMs
On-site client support as needed
Project work includes…
Interacting and establishing relationships with key stake holders, internally and externally
Collecting information from clients
Providing on-site support to clients
Reviewing regulations
Calculating emissions from process sources
Interpreting results
Assembling information and developing strategies
Developing and submitting client deliverables
Identifying and analyzing data
Developing configurations skillsets for implementing digital solutions
So, what exactly would I do as a Staff Engineer/Scientist at ALL4?
Support project team to serve the needs of our clients.
Generate various types of client deliverables that will include using Excel spreadsheets to develop calculations & using Word to develop application reports, permit application forms, letters, etc.
Attend site visits with senior staff members, as appropriate.
---
EQUAL EMPLOYMENT OPPORTUNITY EMPLOYER
ALL4 is an Equal Opportunity Employer. We value diversity and do not discriminate on the basis of race, color, religion, sex, sexual orientation, gender identity, age, national origin, veteran status, disability status, or any other applicable characteristics protected by law. All employment is decided based on qualifications, merit, and business need.
EEO is the Law Poster. EEO is the Law Supplement Poster.
ALL4 participates in E-Verify Details in English and Spanish. Right to Work Statement in English and Spanish.
If you need assistance or accommodation while seeking employment with us, please email info@all4inc.com or call: 610.933.5246. We will make a determination on your request for reasonable accommodation on a case-by-case basis.
Job Applicant Policy at Collection:
Please be advised that when creating a profile and submitting your application, we will collect the following categories of Personal Information: direct identifiers, such as your name and contact information; professional information, such as your previous employment and education background; and other information you include in your resume and cover letters, such as your preferences, skills, and abilities. We also may collect information from your social media profile if you create a job application profile using one of your social media accounts.
We use each category of the information you provide to evaluate your candidacy for the job opening(s) you apply to and other job openings at ALL4 LLC that we think may interest you.  We do not "sell" or "share" your Personal Information.
California job applicants should review ALL4'S CALIFORNIA JOB APPLICANT PRIVACY NOTICE.