2019: Charting your own path!
Posted: January 31st, 2019
Authors:
Anne V.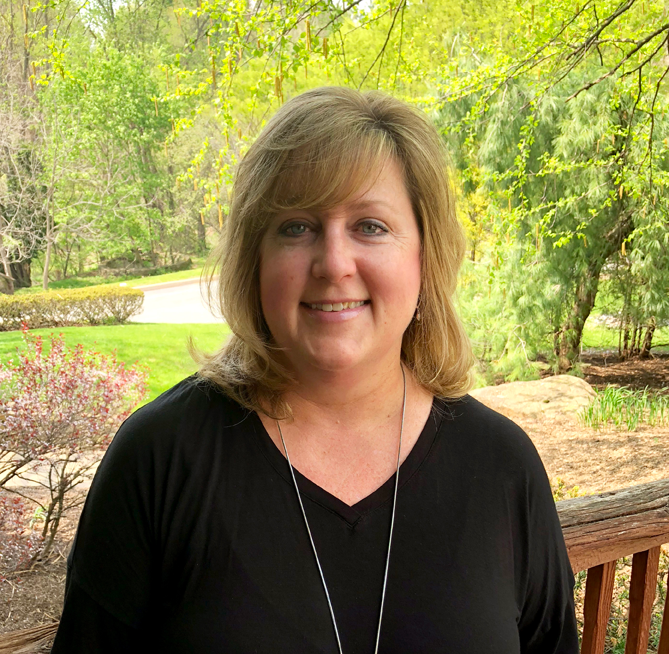 ALL4 recently wrapped up our annual company-wide "Complete/Create the Year" meeting. Prior to the meeting, employees were provided some thought-provoking questions to ponder as they reflected upon 2018 and began planning for 2019. One of my favorite segments of the meeting is the "Acknowledgments" portion where each employee publicly recognizes a person in the organization who most impacted their year. It's a powerful exercise where colleagues share accomplishments, thank the people who have been influential as a mentor, teacher, or coach, and bring to life our core value of "invest in others." Personally, this exercise creates a bit of an adrenaline rush for me and acts as a catalyst in defining my own goals for the upcoming year. Frankly, it's easy to want to raise the bar when I look around the room at my colleagues and appreciate the varied paths each has traveled during their tenure at ALL4. Most would agree that they didn't have all of their career goals etched in stone when they first walked through ALL4's doors; however, as ALL4 grew, they also grew personally and their goals became clear. In some cases, this may have happened through promotions, and in others it was a process of evolution where by being self-directed, fearless, authentic, and entrepreneurial they created a role that didn't previously exist. It's inspiring to see colleagues who started their careers at ALL4 directly out of college now hold key leadership roles within the organization, and others be successful in the project and technical management tracks they've taken. It's also rewarding to see colleagues who've left ALL4 return to ALL4 and several who continue to contribute to ALL4's success while working remotely in a different region of the country. These examples get to the core of what makes ALL4 truly a unique place to work – every employee has the ability to chart his/her own path at ALL4!
In 2019, we will continue to look for individuals who want to be in contribution as leaders and foundational in the long-term success of our organization. I would welcome a chance to learn about your background and to share the current and future career paths that ALL4 has to offer – avitale@all4inc.com.