Onboarding: We've got one chance at a welcome…and we make it memorable!
Posted: September 12th, 2019
Authors:
Anne V.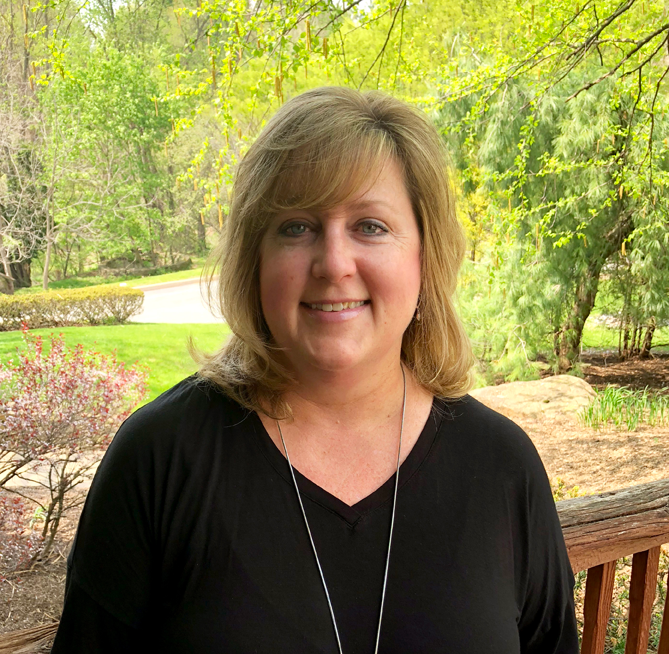 Whether you are stepping on a plane, visiting a model home, or starting a new job, how you're welcomed forever shapes your experience – I call it the 'sizzle/fizzle factor'. The upside is when done well, it quickly heightens the experience and builds a lasting bond (sizzle!). If done poorly, it becomes an instant-o-matic deal breaker (fizzle!).
ALL4 is in growth mode and has welcomed a number of new hires in recent months. In speaking with colleagues, I'm consistently reminded by their positive feedback on what a phenomenal job Brandie Moroskie and her team do in creating a memorable onboarding experience where new hires are welcomed into the organization and immediately part of the team. How? ALL4's onboarding process is structured, thorough, and involves lots of touchpoints (a.k.a., human interactions). In fact, it may be surprising to new employees to have meetings scheduled with the CEO to their cube mate included on their agenda, to have lunches with co-workers already arranged and on their calendars, or to have a happy hour planned in their honor; however, this isn't ALL4 rolling out the red carpet, this is ALL4. This is our culture – a culture comprised of mutual respect where colleagues genuinely care about each other and making one another other better professionally, and personally. It sets the tone for the community, collaboration, and proximity to leadership our employees enjoy and that we as an organization strive to provide. If we expect our employees to know who we are and how we treat our clients and each other, we believe that starts first thing in the morning on the very first day. As a result, we have heard multiple expressions of gratitude from employees who started at other companies and were left to "figure it out" on their own and find the ALL4 way refreshing. Simply stated, we are prepared to welcome our new employees and have learned not to underestimate the lasting impression of the welcome!
ALL4 is growing and looking for talented individuals to join our team. Learn more on our career pages about our featured positions. If you have any questions, please reach out avitale@all4inc.com.