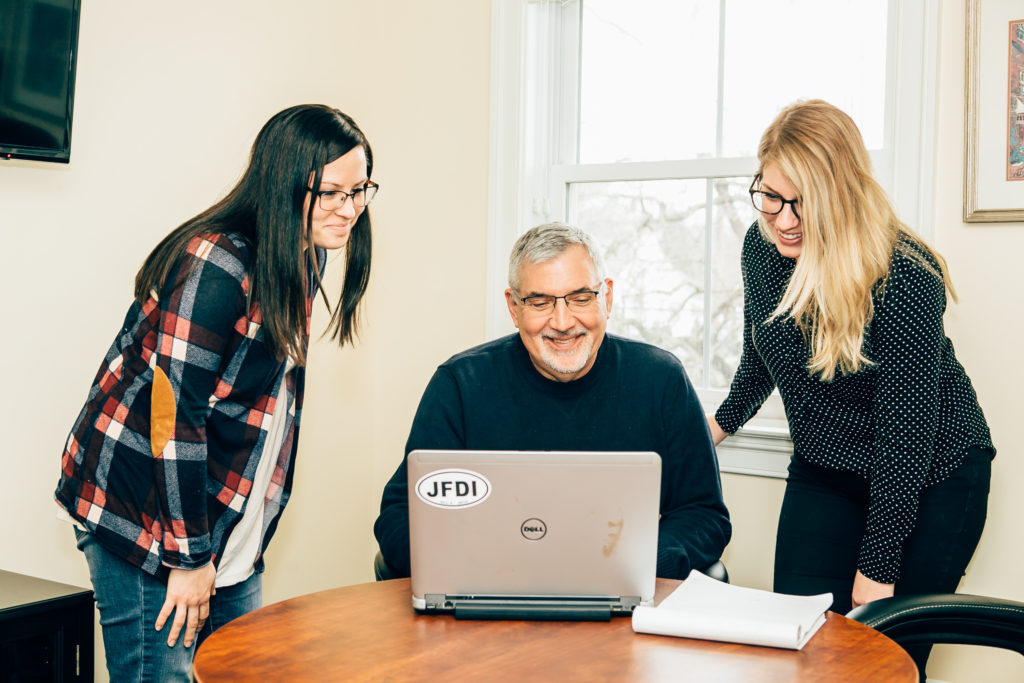 Air quality modeling is an important part of demonstrating compliance with the Clean Air Act (CAA) and is therefore a critical path element of almost every capital permitting project across all sectors.  Because the CAA is the most complex of the U. S. Government's environmental regulations, it is also the one most often challenged by those seeking to delay or cancel capital projects.  Air quality modeling for construction permitting and for operating permit renewals has become more complex with the establishment of the short-term National Ambient Air Quality Standards (NAAQS) for SO2, NO2, and fine PM and the continued tightening of various NAAQS.  Since the 1980s, ALL4 staff have worked to address vulnerabilities faced by facilities because of these air quality modeling obligations and have implemented strategic modeling solutions to meet the challenges of more stringent NAAQS and expedite the permit approval process.
Rules and modeling guidance are updated frequently at the state and federal levels, requiring attention and effort to keep abreast of these changes and how they may impact industry.  Providing effective solutions to air quality modeling concerns requires a unique mix of atmospheric knowledge, regulatory awareness, and an appreciation of a client's business concerns.
ALL4 has an expert team of air quality modelers with diverse educational background and project experience who are comfortable with the complexity of the air quality modeling process.  They include degreed meteorologists, environmental scientists, and engineers with the collective expertise to solve even the most complex air quality modeling challenges.
Speak With An Air Quality Consultant
ALL4 Air Quality Modeling Consultants
ALL4 staff have extensive experience applying air dispersion models, understanding and interpreting the results, and integrating the results into the permitting process, compliance demonstrations, or strategic planning for future operations.  ALL4 has conducted air quality modeling studies in support of a variety of regulatory and permitting projects across all industry sectors. These include the following:
NAAQS and PSD Increment Analyses
PSD/NSR Permitting Projects
State Implementation Plan (SIP) NAAQS Analyses
ERC Analyses for NNSR Permitting Projects
Air Quality Related Values (AQRV) Analyses
Long Range Transport and BART/Visibility Analyses
State Air Toxics Programs
Odor Assessments
Human Health Risk Assessments
Accidental Release Analyses, including those for Risk Management Plans required for 40 CFR Part 68
Expert Litigation Support
Research for Stakeholder Groups and Industry Associations
Meteorological and Climate Data Analysis
Learn More About Our Air Quality Modeling Services
Work With ALL4
ALL4 has worked closely with U.S. EPA and state regulators and air quality modelers and maintains excellent relationships with many federal and state agencies.  We understand the components of a complete and approvable modeling analysis and how to get approval for innovative approaches.  ALL4 has significant experience with numerous air quality models including:
AERMOD
AERSCREEN
CALPUFF
HEM-3
ALOHA
TRACE
CTDMPLUS
SACTI
Learn About Our Air Quality Training