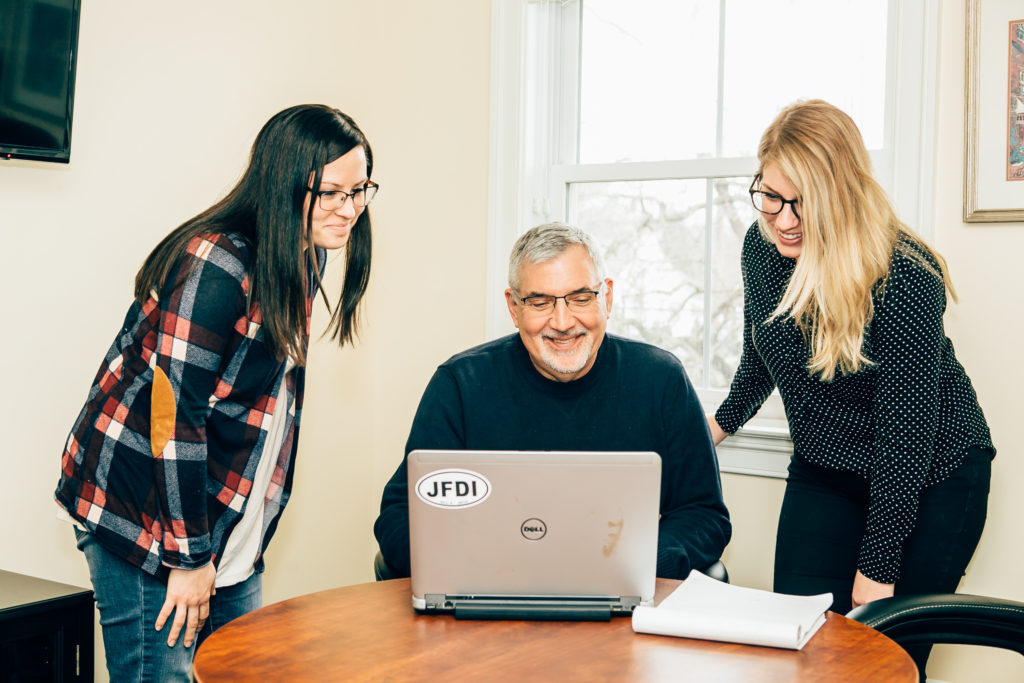 Air quality modeling has always been an important strategic air quality obligation at major industrial facilities.  Since the 1980s, ALL4 staff have worked to address vulnerabilities faced by facilities as a result of air quality modeling obligations and have implemented strategic modeling solutions to mitigate those vulnerabilities.  Air quality modeling for construction permitting took on significant more complexity with the establishment of the short-term National Ambient Air Quality Standards for SO2, NO2, and fine PM.   Photochemical and regional scale air quality modeling represent additional levels of complexity, especially as they relate to considering individual sources' effects on air quality.  In addition, periodic updates to Appendix W to 40 CFR Part 51 – Guideline on Air Quality Models, change the process and procedures to evaluate air quality impacts.  Providing effective solutions to air quality modeling concerns requires a unique mix of atmospheric knowledge, regulatory awareness, and an appreciation of a client's business concerns.
Learn More About Our Air Quality Modeling Services
ALL4 has a core group of air quality modelers with diverse educational background and project experience that are comfortable with the complexity of the air quality modeling process.  They include degreed meteorologists, environmental scientists, and engineers some of whom have advanced degrees in atmospheric science.  ALL4's senior air quality modelers bring more than 25 years of experience while project managers directing air quality modeling projects have more than 10 years of experience.  ALL4's consulting engineers and scientists responsible for supporting air quality modeling project have 5 years of experience.  In addition, ALL4 has taken the unique step of training all staff throughout the company in the basics of air quality modeling thereby ensuring a pipeline of qualified air quality modelers.
While air quality modeling is a critical component to air quality permitting projects and NAAQS compliance, it is often misunderstood.  The complex chemical reactions and regional nature associated with ozone and secondary PM2.5 formation adds additional levels of complexity.  ALL4 offers extensive experience applying air dispersion models, regional modeling analysis, understanding and interpreting the results, and integrating the results into the permitting process, compliance demonstrations, or strategic planning for future operations. ALL4 has conducted air quality modeling studies in support of a variety of regulatory and permitting projects. These include the following: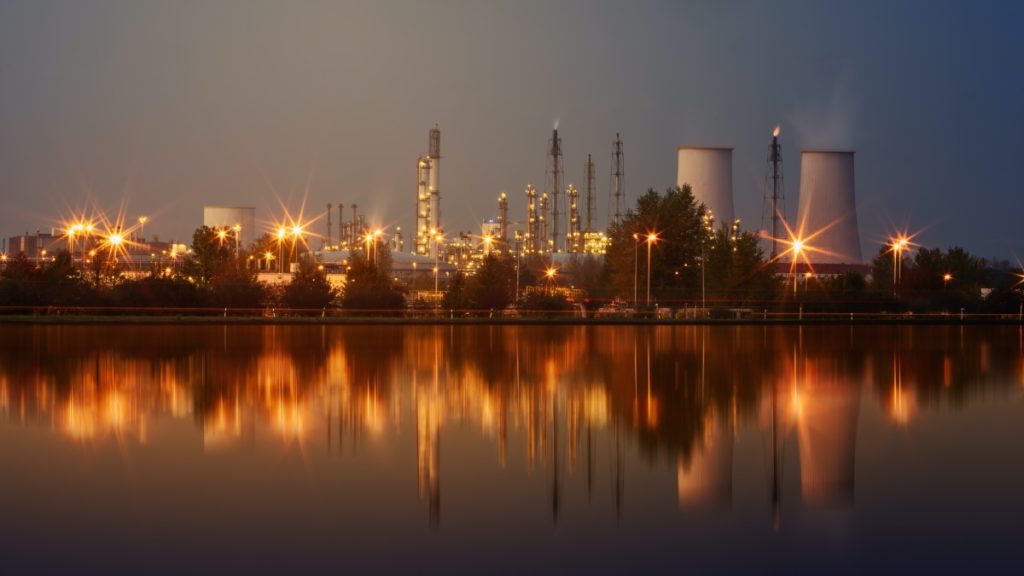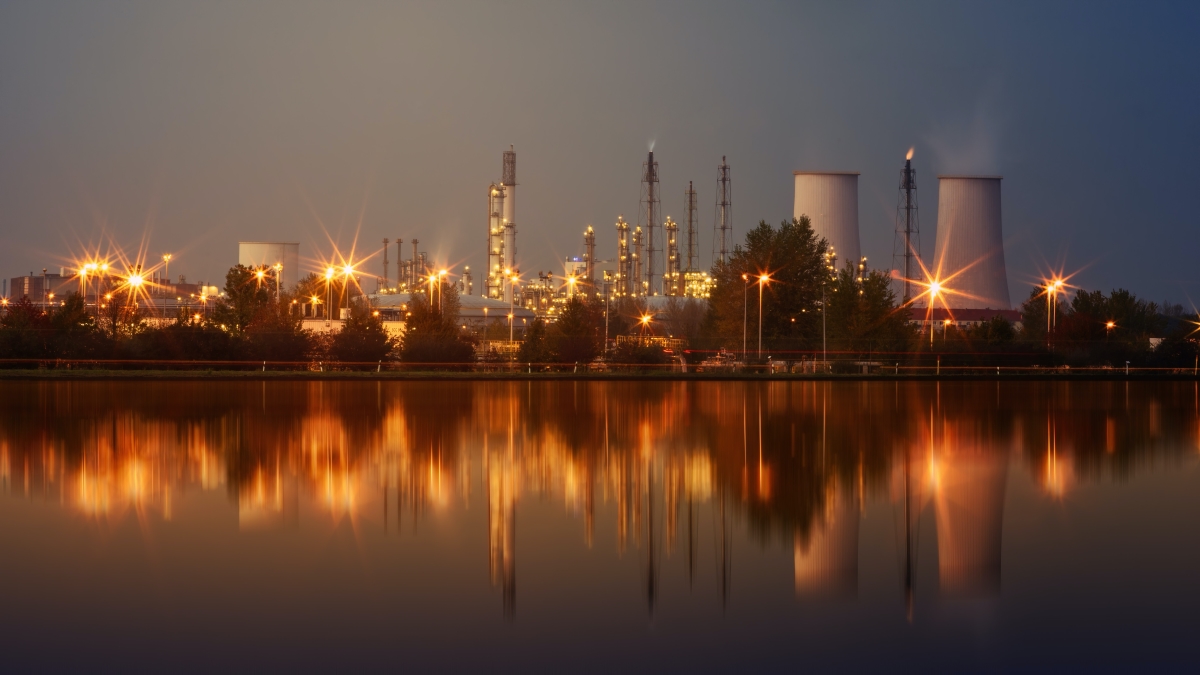 NAAQS Analyses
PSD/NSR Permitting Projects
PSD Increment Analyses
Photochemical Modeling
State Implementation Plan (SIP) NAAQS Analyses
ERC Analyses for NNSR Permitting Projects
Air Quality Related Values (AQRV) Analyses
Long Range Transport and BART/Visibility Analyses
State Air Toxics Programs
Odor Assessments
Human Health Risk Assessments
Accidental Release Analyses, including those for Risk Management Plans required for 40 CFR Part 68
Minor source air permitting projects
Wind tunnel results analysis
ALL4 has worked closely with state meteorologists, U.S. EPA regulatory and technical staff and air dispersion model developers. ALL4 understands the technical aspects of the models and the regulations governing the use of air dispersion models. ALL4 uses U.S. EPA-developed air dispersion models such as:
AERMOD
CALPUFF
CAMx
CMAQ
HEM-3
ALOHA
TRACE
CTDMPlus
Learn About Our Air Quality Training