Ambient air and meteorological monitoring programs have become extremely efficient during the past 20 years. Programs that once required large monitoring trailers, elaborate data communication protocols and extensive "baby-sitting" now consist of small shelters, wireless communication and extended periods of remote operation. ALL4 has substantial experience designing, operating, managing and ensuring the quality of ambient air and meteorological monitoring programs. These monitoring programs can be short-term or long-term projects including a single station or multiple stations. ALL4 has integrated new approaches to monitoring program design and operation including posting of data to secure websites and using personal data assistant (PDA) technology to collect and retrieve monitoring data.
Speak With A Monitoring Expert Today
ALL4 has conducted third-party quality assurance audits for a diverse base of industrial clientele as well as state and Federal agencies. These audits have taken place over a broad geographic area that includes not only the continental U.S., but also Japan, Ireland, Bermuda and Hawaii.
ALL4 has experience with ambient air monitoring programs for a variety of pollutants, including: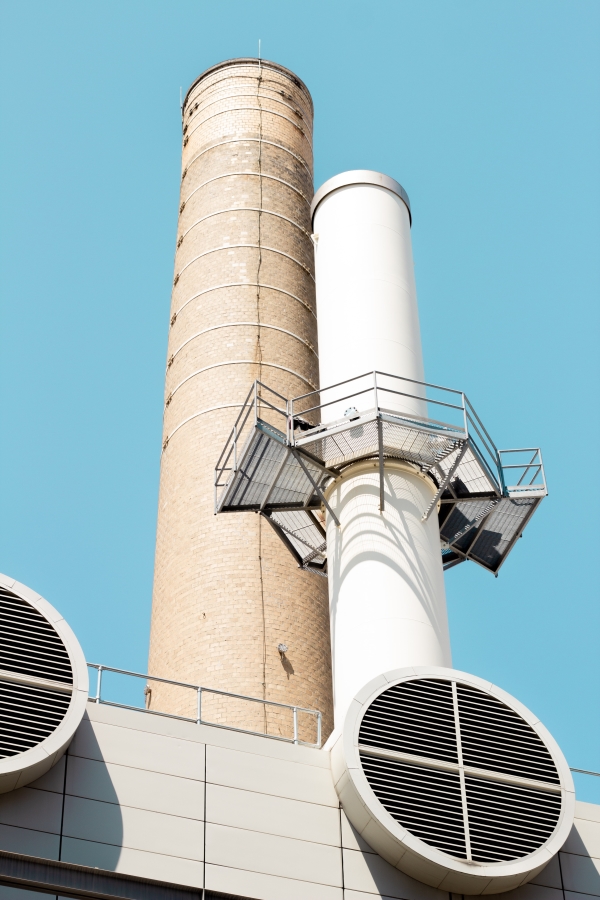 Sulfur Dioxide (SO2)
Oxides of Nitrogen (NOX)
Particulate Matter less than 10 Micron (PM10)
Particulate Matter less than 2.5 Micron (PM2.5)
Ozone (O3)
Carbon Monoxide (CO)
Air Toxics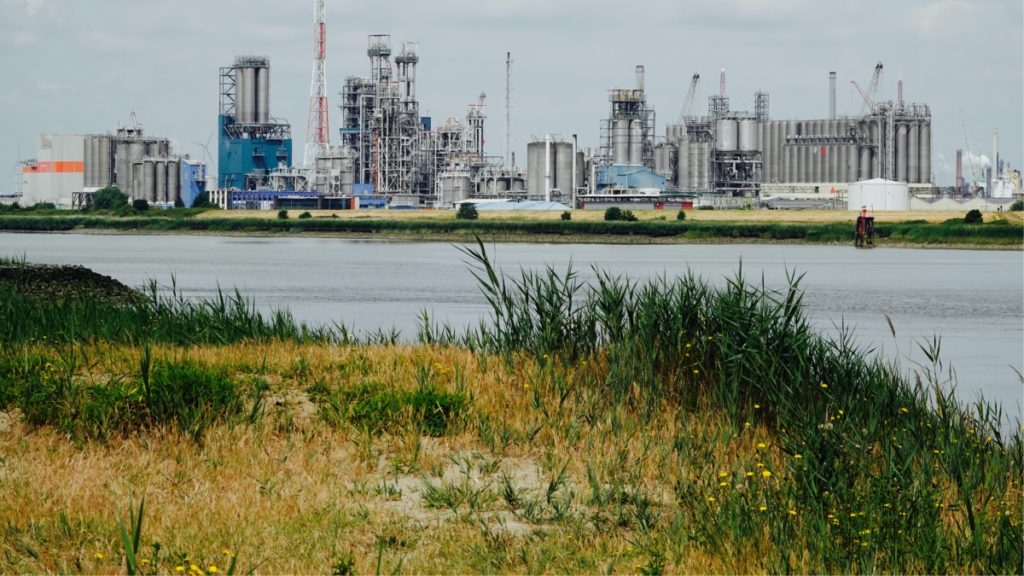 Meteorological Monitoring
Meteorological monitoring programs range from small scale monitoring programs where measurements are made with 10-ft. tripod to multi-level tall towers and remote sensing equipment with Doppler Sonic Detection and Ranging (SODAR) systems. The design of the meteorological monitoring programs considers the end use of the data and typically incorporates long-range planning for additional uses of the data.
The implementation of USEPA's AERMOD air dispersion model could result in a requirement to collect on-site meteorological data if "representation" data are unavailable. ALL4 recommends discussing your meteorological data situation with your state meteorologist now instead of waiting for your project to be delayed because there are no available representative meteorological data.