Continuous monitoring systems (CMS) have become a critical part of a facility's ongoing compliance demonstration.  U.S. EPA and individual states agencies are focused on expanded transparency, increased scrutiny, and the use of data analytics and targeting for enforcement purposes.  This makes effective CMS management more crucial than ever before.
Businesses that prioritize continuous monitoring — and work with external consulting firms who know how to align system integration and data management with their strategic goals — will be better positioned to succeed in an increasingly complex and technical regulatory environment.
What Is a Continuous Monitoring System?
A Continuous Monitoring System is a tool that continuously measures and records actual data and information from an emissions source.  The measured data is often used in real-time to operate the source and also demonstrate compliance with applicable regulations. A CMS must meet specific criteria depending on the nature of your operation, which may include formal certification.
The U.S. EPA distinguishes between four types of CMS:
Continuous emission monitoring systems (CEMS): To directly measure actual emission levels from a stationary source, such as nitrogen oxides of a flue-gas.
Continuous emission rate monitors (CERMs):A sub-type of CEMS that measures pollutant rates in a standard such as mass per unit time.
Continuous opacity monitoring systems (COMS):A relative indicator of particulate matter emissions by measuring the opacity of flue-gas.
Continuous parametric monitoring systems (CPMS):To measure a specific parameter(s) and also used to extrapolate emissions data from it.
Speak With A Continuous Emission Monitoring Expert
ALL4's CMS Expertise
ALL4 can work with your team and assist with all aspects of CMS data management related to 40 CFR Part 60, Part 63 and Part 75. Our team includes air quality regulatory experts with experience in:
CMS procurement assistance
CMS system integration
Data acquisition and handling system (DAHS) implementation and optimization
Initial CMS certification and ongoing quality assurance
Site-specific monitoring
State-specific data management and reporting
CMS auditing
CMS data forensics and expert witness testimony
CMS permit condition review, development and negotiation
Alternative Monitoring Petitions (AMP)
Training and optimization
Electronic Data Reporting (including EDR-E)
We'll work with your technical departments and senior management to put together a package of services appropriate for your organization. Though we specialize in large and complex projects, we have the customer focus to work on continuous emissions monitoring projects of any size.
CMS and DAHS Reviews
There are several situations which may trigger a review of your CMS or DAHS. These include: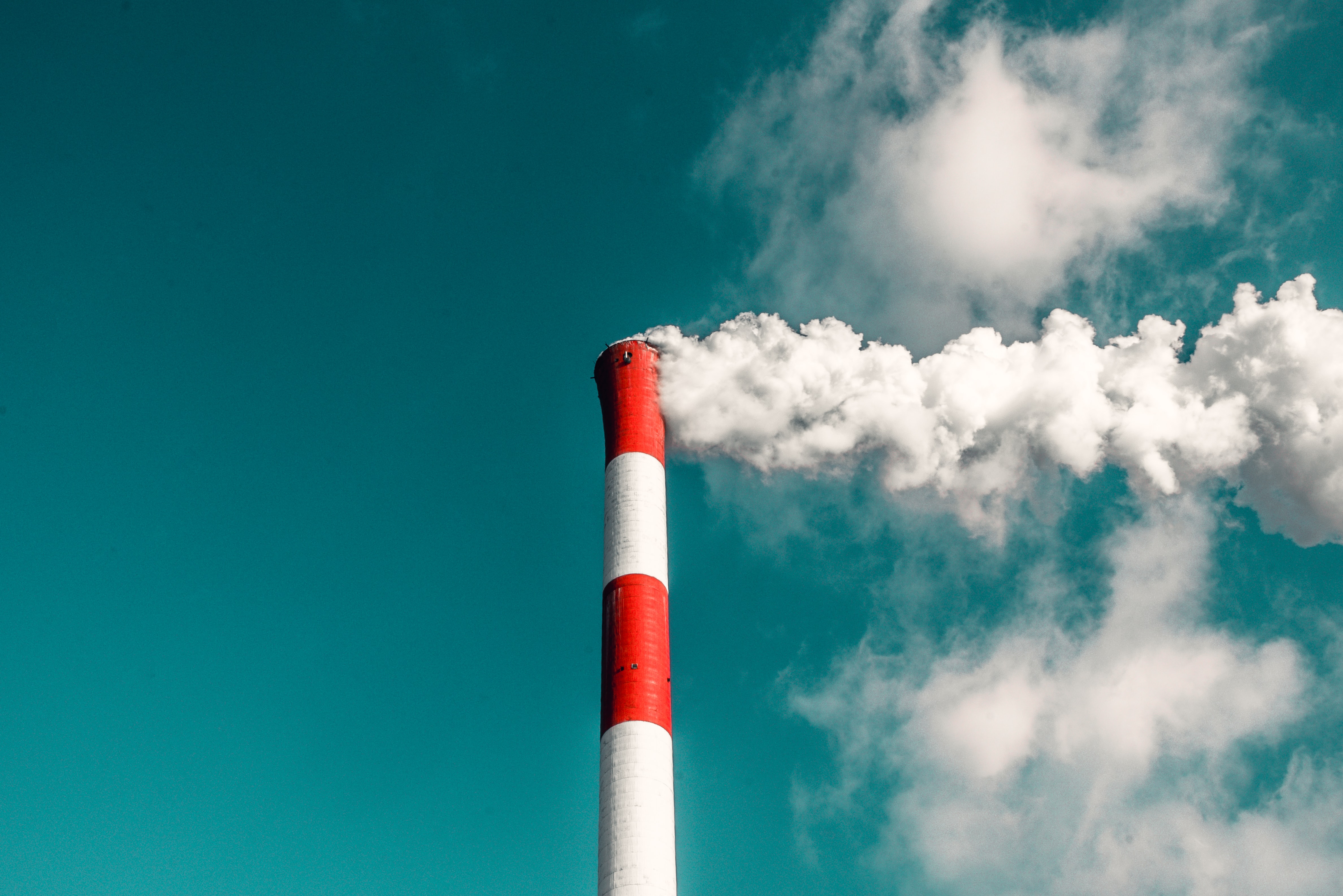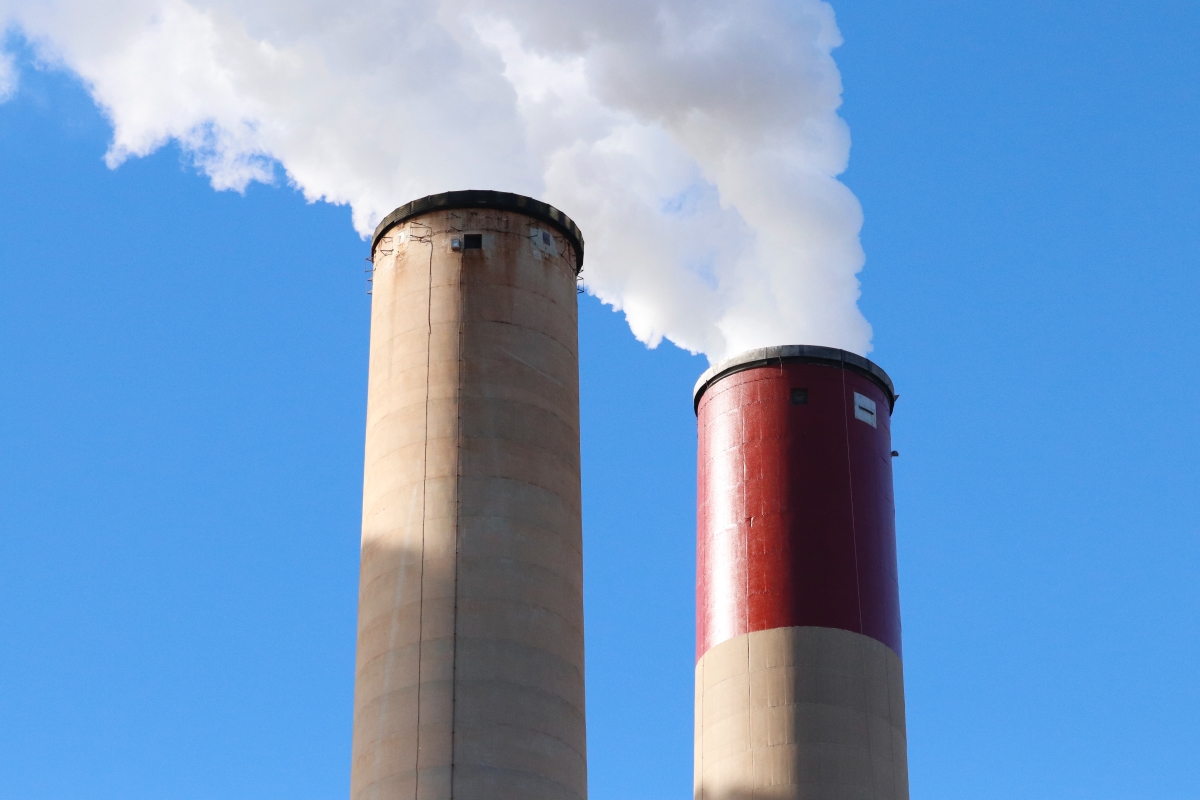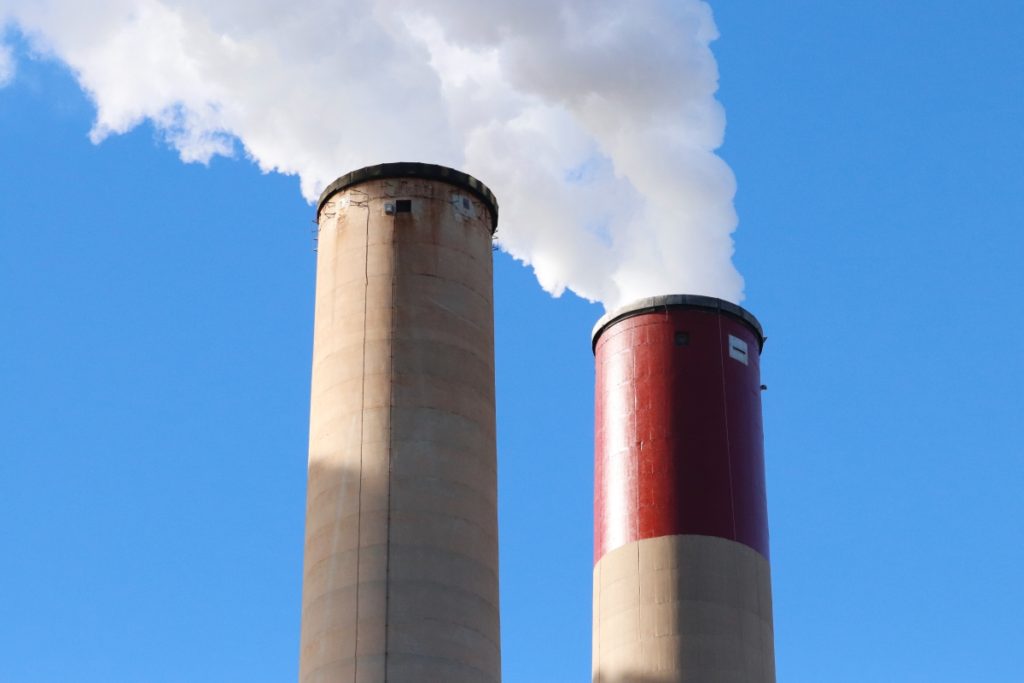 Changes to 40 CFR Part 60, Part 63 or Part 75, or other governing regulations
Poor data availability or quality, or changing data end use
System errors that lead to lost allowances and subsequently cost you money
Installation or modification of air pollution control equipment
Inadequate or unavailable data substitution or validation capabilities
Aging equipment
Poor monitor availability
Plant modifications
To learn more about how ALL4 can help with proactive CMS design and system integration, or any other air quality monitoring issue, please contact ALL4's Tech Team Leader – CMS, Meghan Barber, directly (mbarber@all4inc.com or 610.422.1130).
Continuous Monitoring System Training