Understanding the impacts of current and future regulations is vital to our clients' businesses and a potential strategic business advantage.  ALL4 provides clients with Multimedia EHS Compliance Consulting on a variety of fronts with ALL4's RegTech Group playing a prominent role in the day-to-day tracking of regulatory developments and communication of these developments to our clients.  Areas in which ALL4 provides Multimedia EHS Consulting and support include: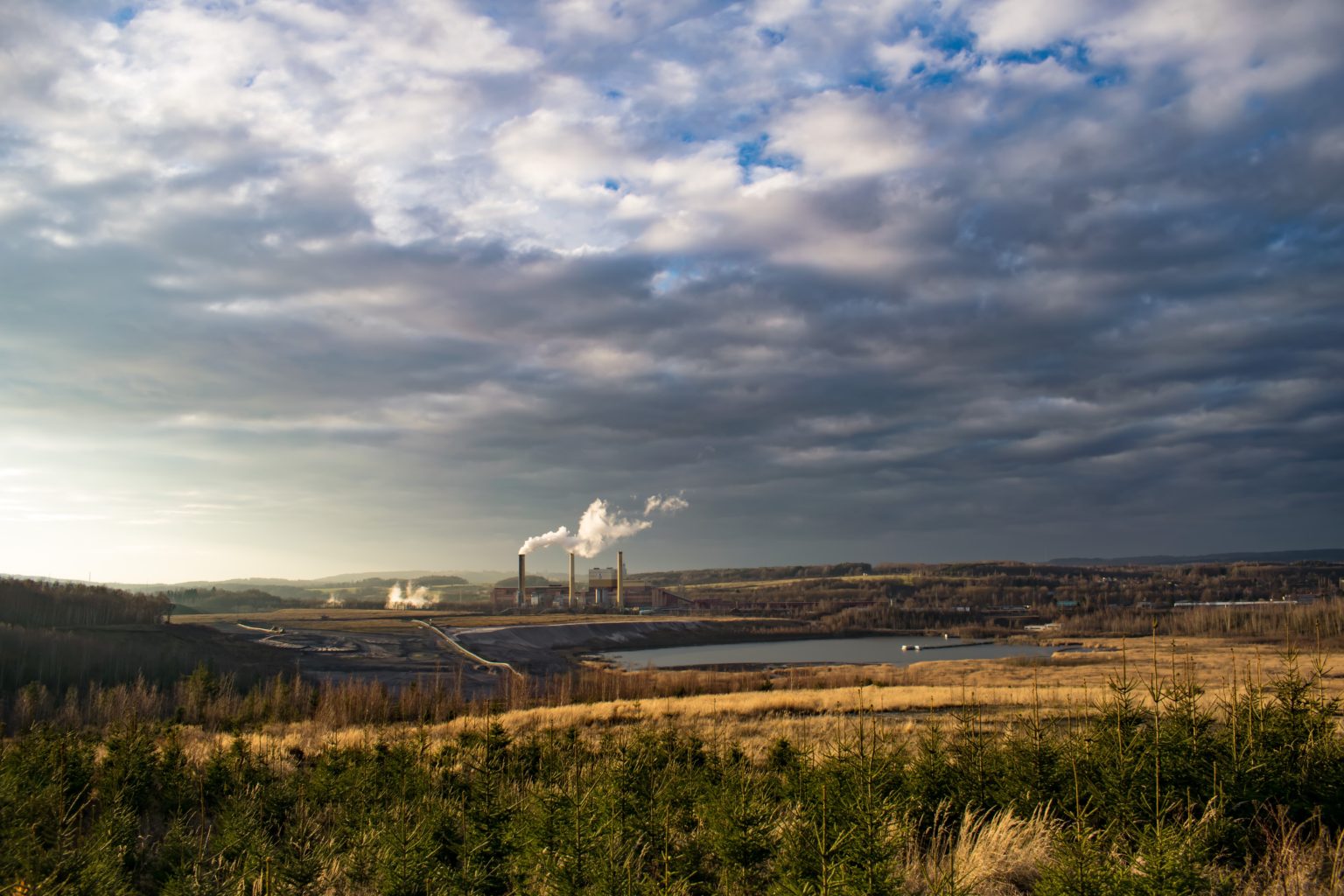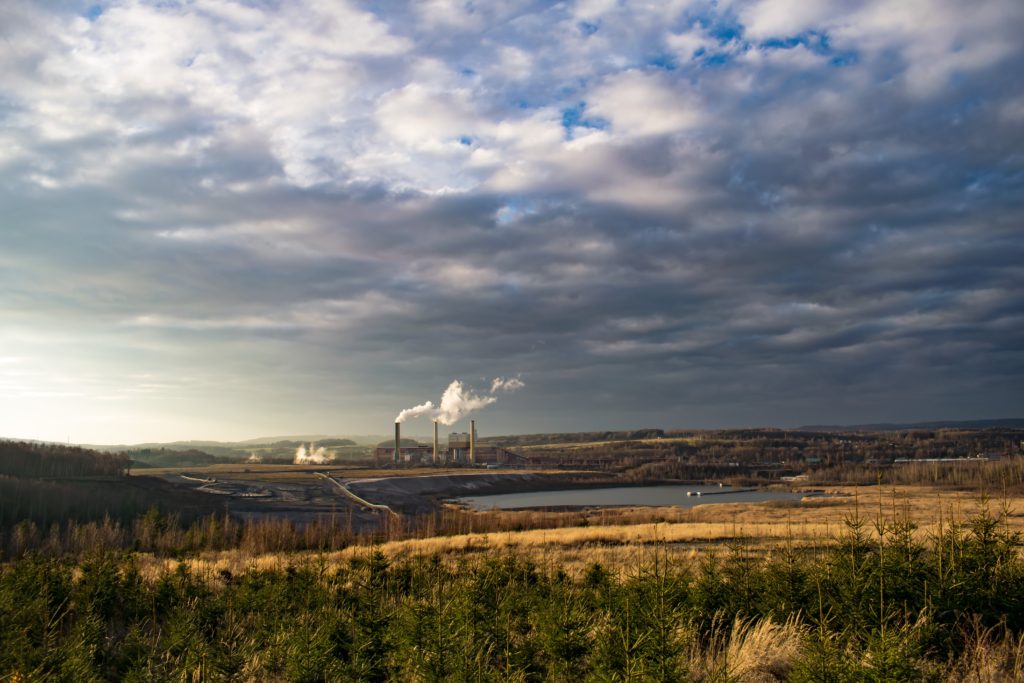 Regulatory Development Tracking
Regulatory Development technical review and response comments on behalf of clients and trade associations
Regulatory Applicability Analyses and Compliance Demonstration
Regulatory Development response to Information Collection Request preparation support and strategy
Our analyses and supporting services focus on customization to our client's specific operations and needs while being visionary and realizing our client's long term goals.  Our services range from multimedia regulatory support to commenting on impending regulations on behalf of our clients.
The ALL4 difference…
ALL4's tracks pending regulations in the jurisdictions where our clients are located as part of our multimedia regulatory support.  Understanding the regulatory development process and participating in the process enables our clients to be engaged in regulatory changes.
Our team of ex-regulators, former senior corporate and facility environmental managers, and life-long consultants provides a holistic review of regulatory developments.
ALL4 has supported the regulatory development process at the local, state, and federal levels, recognizing the different processes and key stakeholders in each scenario.
ALL4 helps to examine the direct impact of regulatory changes at the corporate and/or facility level.  This enables our clients to determine the "real world" implications of the regulatory changes.
Speak With An EHS Consultant Today
Multimedia Compliance Consulting
We are an environmental consulting firm that provides environmental services to our clientele in many different ways – both traditional and non-traditional.  One service delivery option that has proven to be effective in many instances occurs under the Environmental Program Management label.  While the Environmental Program Management services can be provided in many different ways, a particularly effective version is based on the concept of ALL4 as an extension of the facility or corporate environmental staff.  Under this scenario, ALL4 can provide services for a particular service area (e.g., air quality) or across all media (e.g., air, water, and waste).  While ALL4's core service area is recognized as air quality, our staff includes personnel with years of multi-media plant experience and expertise in non-air media.  ALL4 also teams with qualified consulting firms to provide seamless services for areas that may require more specialized expertise.  As discussed, ALL4 can provide a wide range of Environmental Program Management and Multimedia EHS Compliance Consulting services through traditional or non-traditional means for the following specific areas: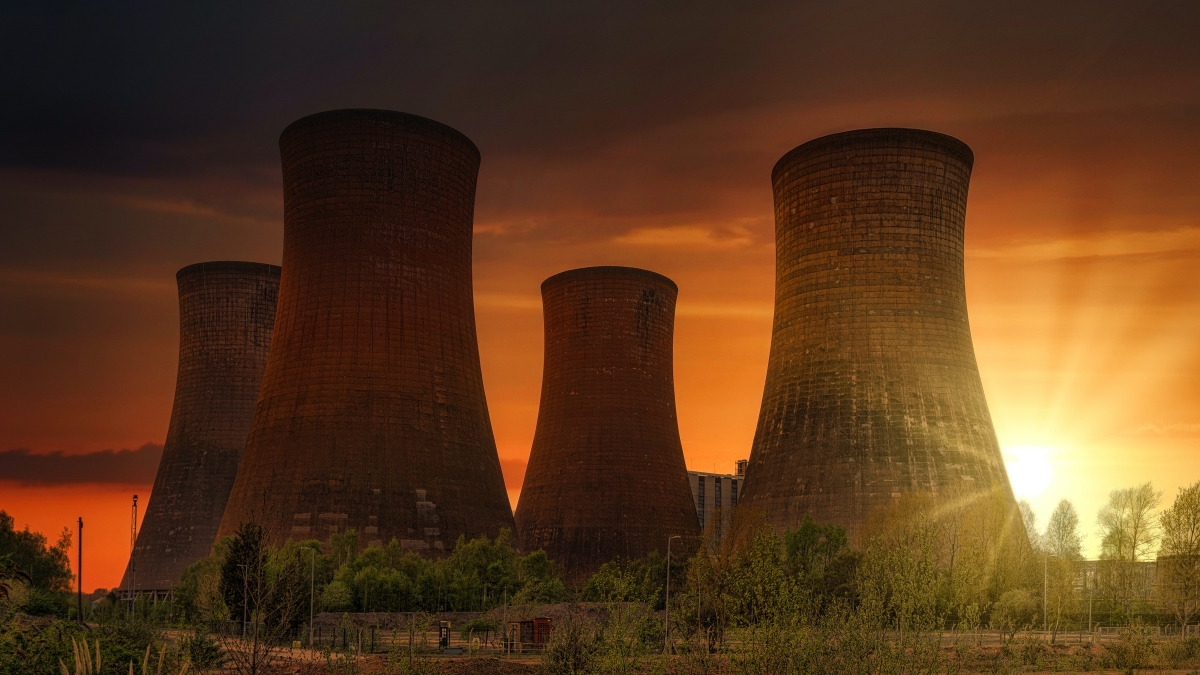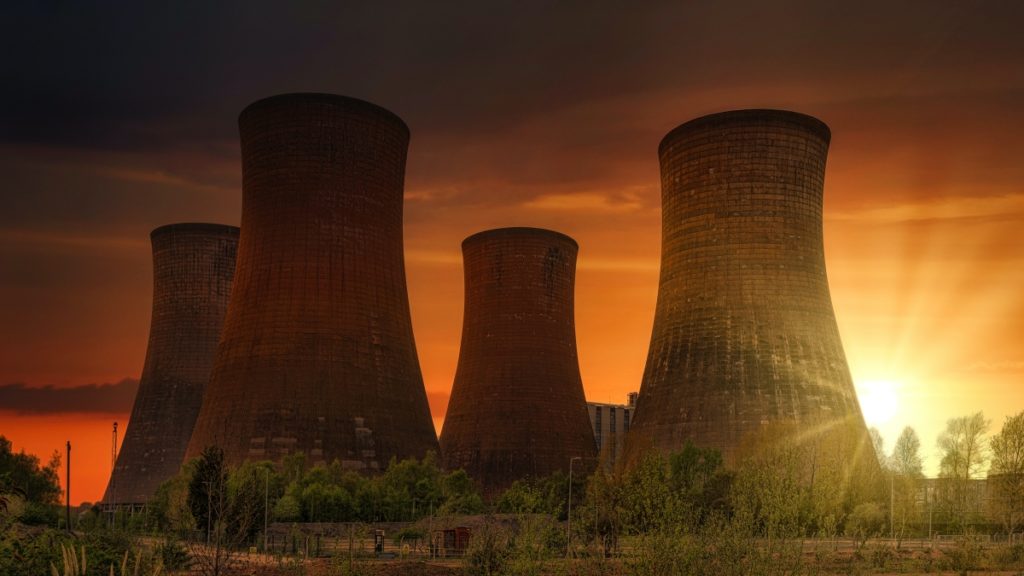 Chemical Facility Anti-Terrorism Standards (CFATS) Programmatic Support
Comprehensive Environmental Response, Compensation, and Liability Act (CERCLA) Continuous Release Reporting
Corporate and/or Facility Environmental Management
Delisting Petition Preparation
Due Diligence
Emergency Planning and Community Right-to-Know Act (EPCRA) Reporting [Tier II, Toxic Release Inventory (TRI)]
Environmental Assessments and Investigations
Environmental Audits/Due Diligence
Environmental Emergency Response Plans including Spill Prevention, Control, and Countermeasure (SPCC), Preparedness Prevention and Contingency (PPC) Plan, and Stormwater Pollution Prevention Plan (SWPPP)
Environmental Registration and Permitting of Fuel Storage Tanks
Environmental Training
Expert Witness and Testimony
Hazardous and Non-Hazardous Waste Management – Compliance Support
Hazardous Waste and Residual Waste Reporting
Land Development Support
Multimedia Reporting
National Pollutant Discharge Elimination System (NPDES) Permitting
Natural Resources – Wetlands*
Risk Management Plans (RMP)
Soil/Groundwater/Surface Water Remediation
Stormwater Associated with Industrial Activity – Permitting and Compliance Support
Sustainability Reporting
Toxic Substances Control Act (TSCA) Reporting
Water Resources (Stormwater Management, Flood Modeling, Dam Inspection)
* ALL4 teams with a qualified consulting firm for these services