Setting Air Quality EH&S Budgets for 2020
Posted: July 18th, 2019
Authors:
Colin M.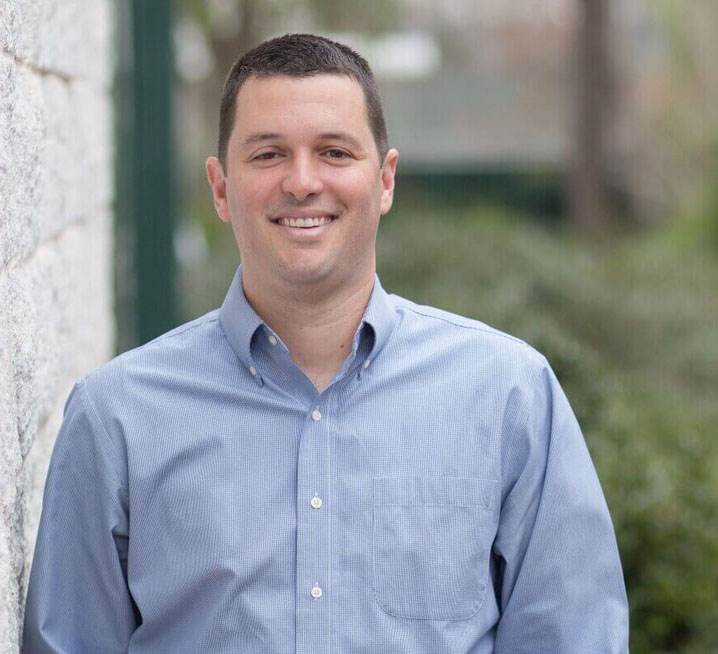 During "Budget Season", many clients contact ALL4 and ask us to put our thinking caps on and to help them formulate environmental budgeting needs for up to 18 months out.  While it is difficult to anticipate some of the regulatory developments, there are some key initiatives that ALL4 feels strongly about that you may want to consider during this time of planning.  Many times, a new regulation or issue arises for which environmental training would position the facility to effectively respond.  In many instances, ALL4 prepares training (either general or customized) to address these regulations or issues as they arise.  The need for the training is established, the value of the training is established, but there is one holdup…no budget.  Training is just one example of an effort that is often delayed due to budgetary limitations.  While there are not very many regulatory developments on the horizon in the federal arena, there are some drivers (and opportunities) that make sense to plan for in your 2020 budgeting process! For that reason, expect your contacts at ALL4 to be very intentional in July and August about suggesting 2020 budgetary line items so that final budgets (often being finalized in September) account for them.  Here are several examples of overlooked budget items that are worthwhile to propose within the current 2020 budgeting process:
Routine Air Emissions Reporting: Even if you have historically self-completed all air quality reporting, it never hurts to allot for external reporting help.  Since we complete reporting for so many facilities, often we can bring ideas for reporting streamlining and consolidation that will increase reporting efficiency down the road (saving time and money).  On a smaller scale, there may be selected reports that need to be addressed if new responsibilities get added to your plate unexpectedly.
Strategic Air Permitting Evaluations: As U.S. EPA continues to work on New Source Review (NSR) construction permitting program reforms, we continue to see opportunities for facilities to evaluate those reforms in a way that provides competitive advantages in their marketplaces.  This is a message that we have delivered since after the March 2018 Project Emissions Accounting guidance and that still holds true now.  Although many permitting evaluations are funded by capital budgets, initial and strategic permitting evaluations that assess future growth plans may not be.
Environmental Training: ALL4 continues to seek convenient ways to deliver timely content to other air quality professionals – our webinar based Air Quality 101 training series being one current example.  Opportunities will arise throughout the year for training on timely topics being offered by consultants, state agencies, and other stakeholder groups, so consider budgeting to be responsive to these opportunities.
Legacy Planning: ALL4 has committed to bringing legacy planning, the transition of knowledge from senior resources to younger staff, into the day to day discussion with our clients.  We are currently doing it at ALL4 and we are using a legacy planning framework that we developed to guide us in our internal and external conversations.  Are there legacy planning tasks specific to your company that should be budgeted for in 2020?
Consider your ALL4 contacts as a resource for your budgeting process.  By asking questions, we can learn more about your facility's key air quality considerations and help identify factors for next year.  This discussion is consistent with our philosophy of being an extension of our clients' environmental teams and shaping environmental responsibility.
Reach out to your ALL4 Manager to discuss further, and if you are new to ALL4, contact us to learn more about how we can assist your facility.