Coming Soon- 4 The Record: Quarantine Series
Posted: April 9th, 2020
Authors:
Colin M.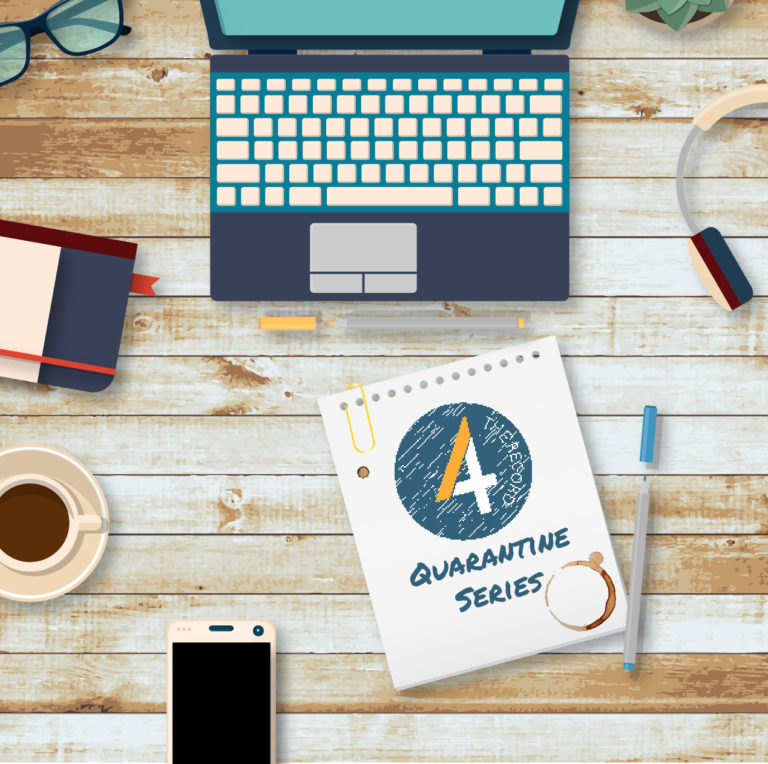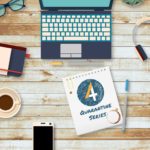 First off, a big THANK YOU to all of our clients and others working at essential business facilities that are out and about and keeping our manufacturing facilities running!
Our readers are used to receiving technical content from us year-round and our commitment will always be to "pay it forward" by sharing as much information and knowledge as possible.  As we all work through the unique COVID-19 situation together, we thought it was important to take our typical technical sharing and "amp it up" over the coming months.  With that in mind this is a "Coming Soon" announcement for…. ALL4's 4 The Record – Quarantine Series (4TR-QS)!
4TR-QS is a publication of our RegTech Group and our intent is to provide timely and applicable insight for environmental professionals during a time when the "new normal" is anything but normal.  Consistent with ALL4's purpose of growing sustainable community, we are developing the 4TR-QS to provide our perspective on challenges faced by the regulated community both during this time of quarantine, while also sharing some of our nuanced technical expertise on short-term and long-term topics that environmental professionals can learn now and apply in the future.
4TR-QS will feature a wide range of ALL4 consultants and topics, and we will use this opportunity to deliver content in a variety of formats – keeping things "fresh" and "authentic"; the same approach that we use to deliver our services to our clients every day.  Don't be surprised to hear/see home offices, pets, children, and maybe the occasional barnyard animal in our series… it is the new normal!  So, what will the quarantine series cover?
Content will be posted to the Quarantine Series landing page as it is developed – starting with posts during the week of April 13th and will continue over the next two months.
Ten plus articles, several "Ask the Expert" time slots, and over ten webcast recordings will available for all to attend or view.
Technical topics include permitting and compliance considerations during COVID-19, air quality modeling, ambient monitoring, TSCA Reporting, annual emissions reporting, and local regulatory agency considerations just to name a few.
Want to take advantage of this content to satisfy continuing education requirements?  Let us know and we can provide a certificate of completion.  Have specific environmental topics that you would like us to address in the series?  Let us know and we can pull something together.  We hope this helps each of you learn something new during the quarantine – we hope you enjoy and stay tuned for content next week!