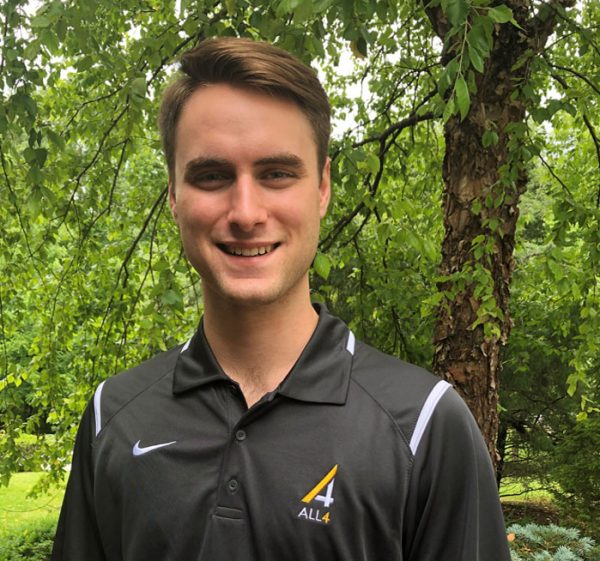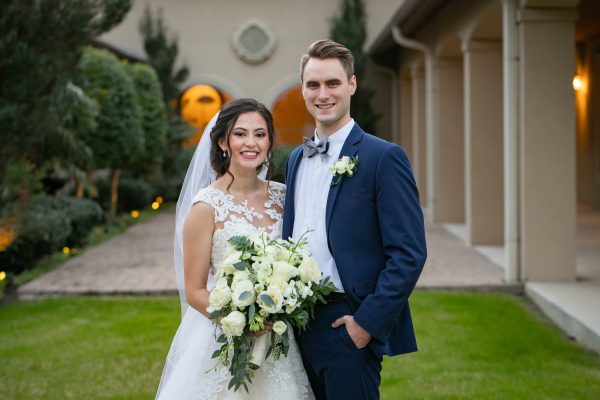 Tanner Henson
Project Engineer
Texas - Regional Support
Contact Tanner
Area Of Expertise
Air Quality
Education
B.S. Chemical Engineering Texas A&M University
Career Highlights
Tanner joined the ALL4 team in June of 2019 after graduating from Texas A&M.
Affiliations
American Institute of Chemical Engineers (AIChE)
Connect With Tanner:

Get to know Tanner
1. Have you ever had a nickname (or two)? If so, what are/were they?
Usually I just go by Tanner, but my friends and family always love to call me different variations, such as Tan-
man, Tan-Tan, or simply just Tan.
2. When you were 8 years old, what did you want to be when you grew up?
I wanted to be a fire fighter in space.
3. What about ALL4 has surprised you the most?
Everyone is as nice and authentic as they seemed when I first met them.
4. What was the most memorable Halloween costume you ever wore?
One year I forgot to get/make a costume, so I put on a shirt inside out and call myself "inside-out-man".
5. Stick shift or automatic?
Automatic, but I will eventually learn stick.
6. Who is the most famous person you have ever met?
I once met Dirk Nowitzki.
7. Do you have any hidden talents that people you meet would not expect?
I am a good skier and I am good at most sports.
8. What would you like to become known for at ALL4?
I want everyone to feel comfortable approaching me for anything, work or non-work related. I also want to be
Known as a diligent and honest worker.
9. If you were stranded on an island, what are three things you couldn't live without?
Air conditioning, my wife, and internet connection.
10. What is the one thing that most attracted you to ALL4?
The goal driven and diligent company culture with a focus on teamwork was very clear during the hiring
process, and I wanted to be a part of it.