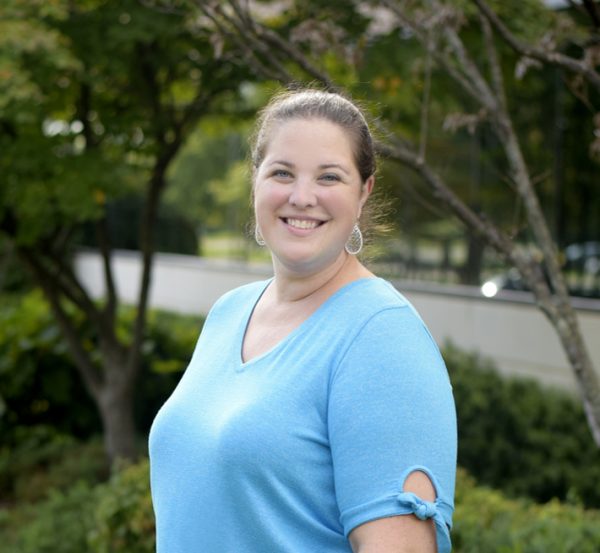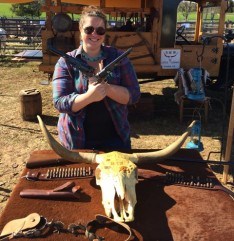 Sharon Sadler
WDC Office Leader | Senior Managing Consultant
Virginia - Washington, D.C. Office
Contact Sharon
Area Of Expertise
Air Quality, Health & Safety, Waste Management
Education
University of Virginia, Bachelor of Science in Chemical Engineering, 2004
Career Highlights
Ms. Sharon Sadler has 14 years of professional experience in environmental consulting with a focus on air quality.  Ms. Sadler has expertise in minor New Source Review and Title V permitting, comprehensive air emissions inventories, greenhouse gas reporting, ozone depleting substances, and regulation review.  Her extensive air compliance experience encompasses auditing, training, compliance tool development, and reporting.  She also has experience with Toxic Release Inventory reporting and performance testing coordination.  Ms. Sadler is practiced in a variety of industries, primarily healthcare, military, higher education, data centers, and small manufacturing, and has completed projects in numerous states and outside of the United States.
Connect With Sharon:

Get to know Sharon
Have you ever had a nickname (or two)?  If so, what are/were they?
In softball, I was "Slugger" or "Scoop" As a child, I was "Sherry Leigh" (my mom still calls me that) Among several colleagues, it's "Sadler"…although now it might be "Scoop".
When you were 8 years old, what did you want to be when you grew up?
I don't remember but my 6th-grade career folder said I would be a Chemical Engineer…
What is one of the most memorable experiences you have had at ALL4?
In my brief experience, immediately "clicking" with so many of these awesome people from day 1. We laugh and speak sarcasm like we have been friends for years.
What was the most memorable Halloween costume you ever wore?
I was the only pirate at a Pirates and Ninjas Halloween party with a real knife and sword in my belt – everyone else sported plastic accessories!
Stick shift or automatic?
Stick shift until I moved into Northern Virginia traffic.
Who is the most famous person you have ever met?
George W. Bush
Do you have any hidden talents that people you meet would not expect?
I can throw a tomahawk, drive a Model T, and I know my way around a coal-fired blacksmith forge. I can also frown.
What are you known for at ALL4?
I've only been here two weeks so let's go with "founding member of the new WDC office".
If you were stranded on an island, what are three things you couldn't live without?
Assuming basic survival needs are already met, Reese's cups; an iPad for Skyping with family, watching Westerns, and reading historical fiction; and a selection of firearms/ammo. With all of that free time to practice, look out USA Olympic shooting team!
What is the most unique thing about working at ALL4?
When you walk into our WDC office, the four core values of the company are right there on the wall – ALL4 knows who they are and stands by it proudly!