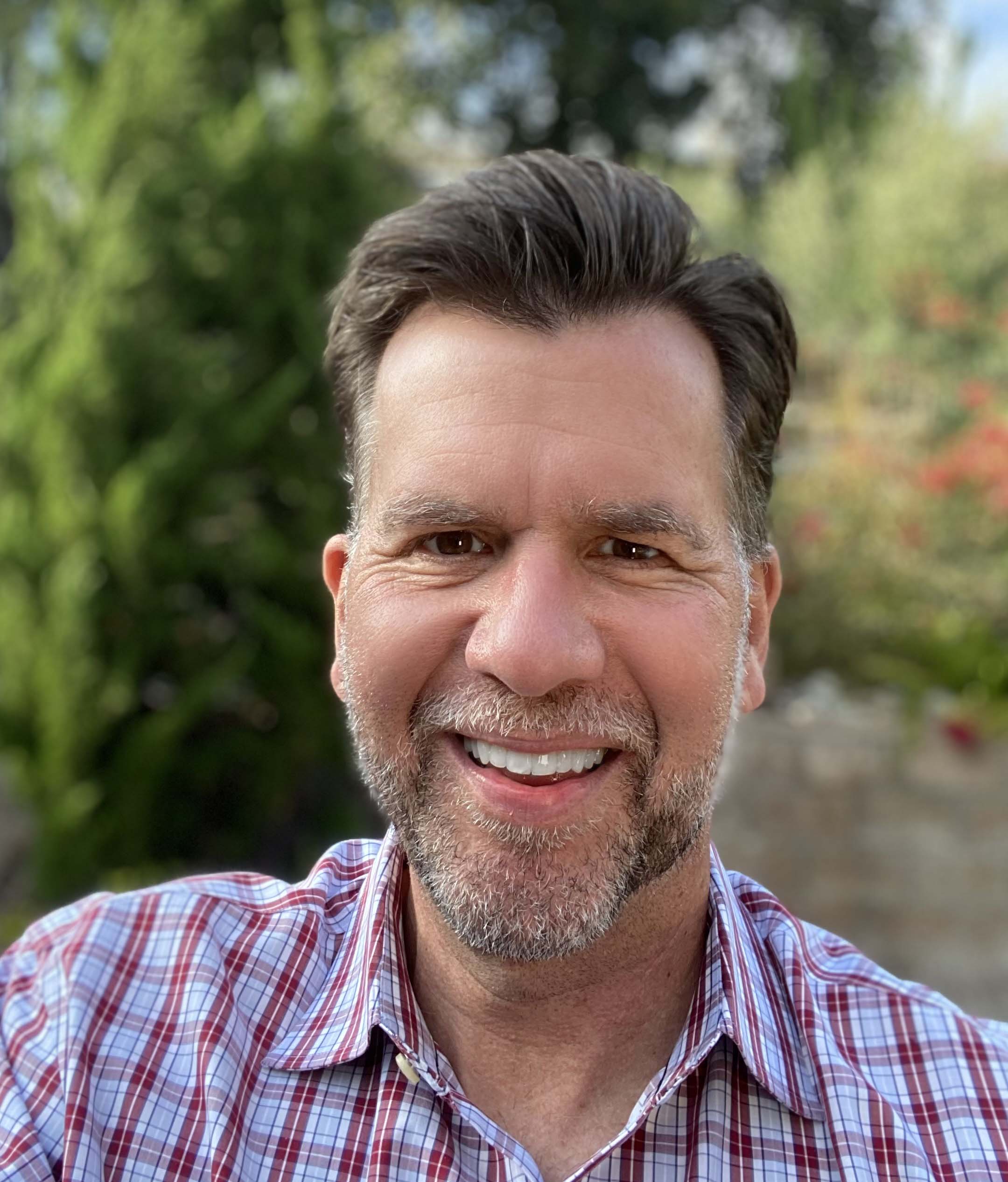 Bruce Armbruster
Directing Consultant
California - Rancho Cucamonga Office
Contact Bruce
Education
B.S. Environmental Science, University of California Riverside
Career Highlights
After graduating in 1990 from the University of California at Riverside with a Bachelor of Science in Environmental Science Bruce began working for Jorgensen Environmental, and continued to work with JE/EHC until we became part of the ALL4 family in February 2021. Over the last 31 years he has participated in a wide variety of environmental, health and safety compliance projects. Bruce has been able to work with a variety of industries, of various sizes (ranging from fortune 50 companies to small "mom and pop" type operations) with an equally diverse set of compliance issues including, but not limited to, air quality, building code/fire code, compliance auditing, hazardous materials, hazardous waste, ISO 14001 and Environmental Management Systems, OSHA/DOSH, Proposition 65, stormwater, and wastewater. He is a Certified Permitting Professional with South Coast Air Quality Management District, and although air quality compliance has been a significant component of the work he has completed during his career, he enjoys all aspects of regulatory compliance consulting.
Affiliations
Air & Waste Management Association member
National Fire Protection Association member
South Coast AQMD certified permitting professional A1502
Connect With Bruce:

Get to know Bruce
1. Have you ever had a nickname (or two)? If so, what are/were they?
Boomer
2. When you were 8 years old, what did you want to be when you grew up?
Doctor, more specifically a thoracic surgeon
3. What about ALL4 has surprised you the most?
The commitment of each, and every person to be sincere and authentic, always.
4. What was the most memorable Halloween costume you ever wore?
Yeti (not the ice chest)
5. Stick shift or automatic?
Doesn't matter as long as I get to drive
6. Who is the most famous person you have ever met?
Tommy Lasorda
7. Do you have any hidden talents that people you meet would not expect?
Not really. Once I get to know someone, I hold nothing back, so nothing is hidden (which may not be a good thing).
8. What would you like to become known for at ALL4?
The person that anyone and everyone can come to if they need something. I may not always be able to help, but I am always willing to try.
9. If you were stranded on an island, what are three things you couldn't live without?
My wife, my kids, and my faith.
10. What is the one thing that most attracted you to ALL4?
Their true commitment to their team.