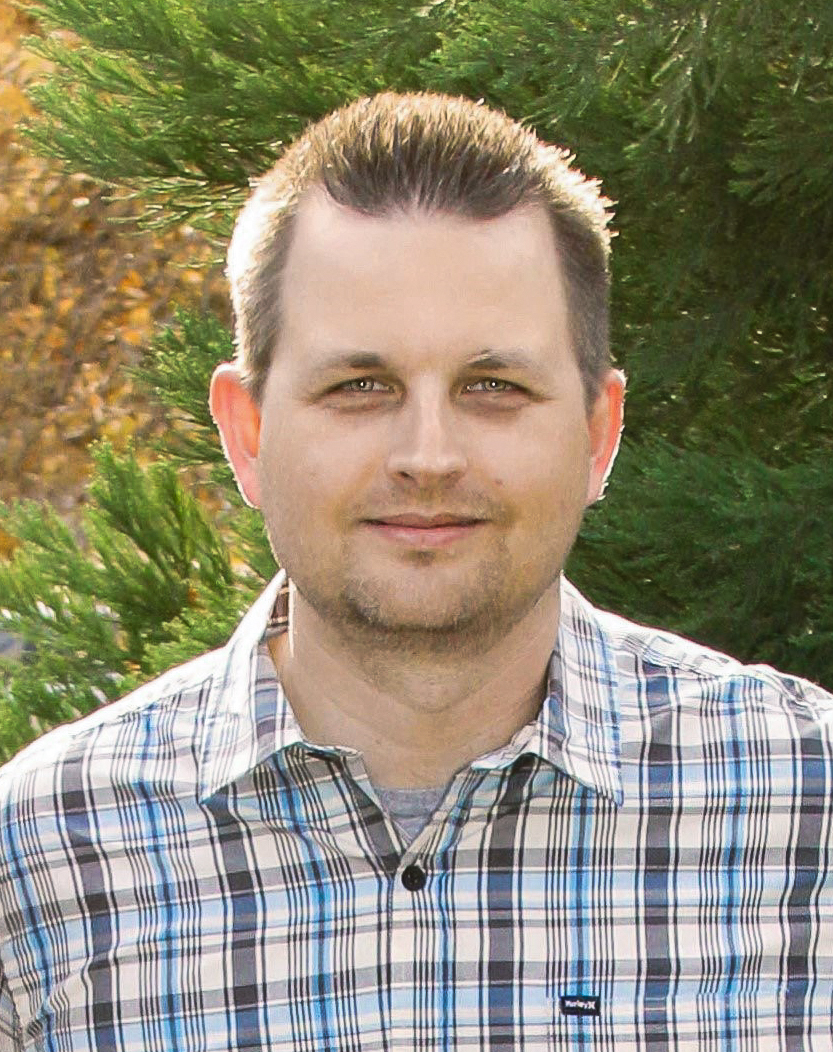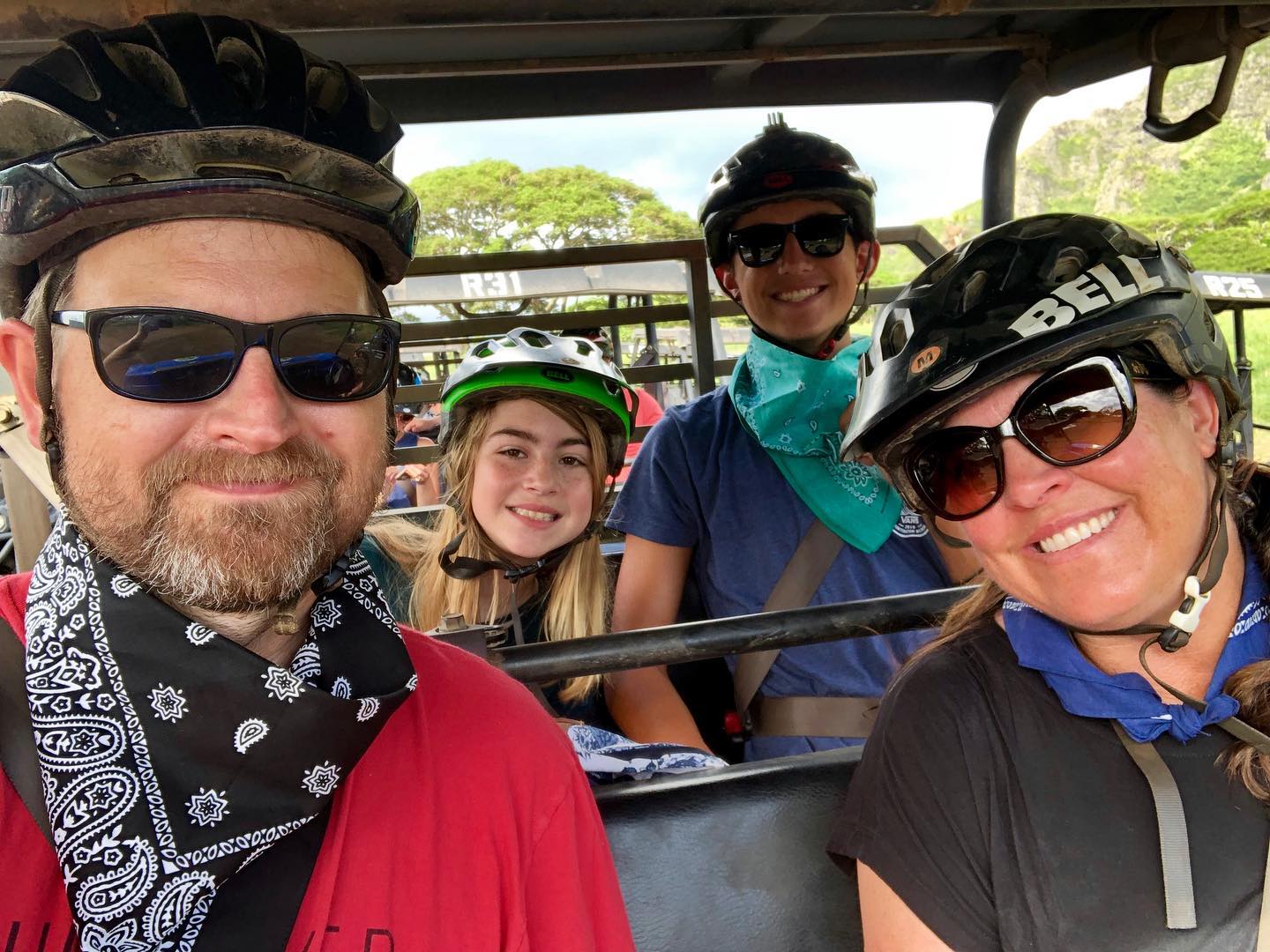 Peter Stein
California Office Leader
California - Rancho Cucamonga Office
Contact Peter
Education
University of California Riverside, Bachelor of Science in Environmental Engineering
Career Highlights
Mr. Peter Stein has over 24 years of environmental consulting experience with an emphasis in environmental reporting and environmental site assessment.  Mr. Stein has been involved in the preparation of thousands of emission inventories and Toxic Release Inventory report for a multitude of industries.  Additionally, Mr. Stein has experience in risk management plans, process safety management plans, Phase I environmental site assessments, and soil/groundwater investigations.
Connect With Peter:

Get to know Peter
1. Have you ever had a nickname (or two)? If so, what are/were they?
The closest thing I have to a nickname is "Pete".
2. When you were 8 years old, what did you want to be when you grew up?
That has been so long ago it is hard to remember. I probably assumed I was going to end up working on my parents' chicken ranch.
3. What about ALL4 has surprised you the most?
The transparency on every aspect of the company.
4. What was the most memorable Halloween costume you ever wore?
Probably Ozzy Osbourne with Magnum P.I. being a close second.
5. Stick shift or automatic?
Automatic. It is what everyone in my family had growing up.
6. Who is the most famous person you have ever met?
I have been fortunate to have several encounters but the most famous was probably Taylor Hawkins from the Foo Fighters.
7. Do you have any hidden talents that people you meet would not expect?
Not sure if this counts as a talent, but I have been told I am great at coming up with gift ideas for people.
8. What would you like to become known for at ALL4?
A resource to facilitate employee growth.
9. If you were stranded on an island, what are three things you couldn't live without?
Family, music, and beer. These also apply to being stranded at home.
10. What is the one thing that most attracted you to ALL4?
The executive leadership team (and their quarter-zip pullovers).