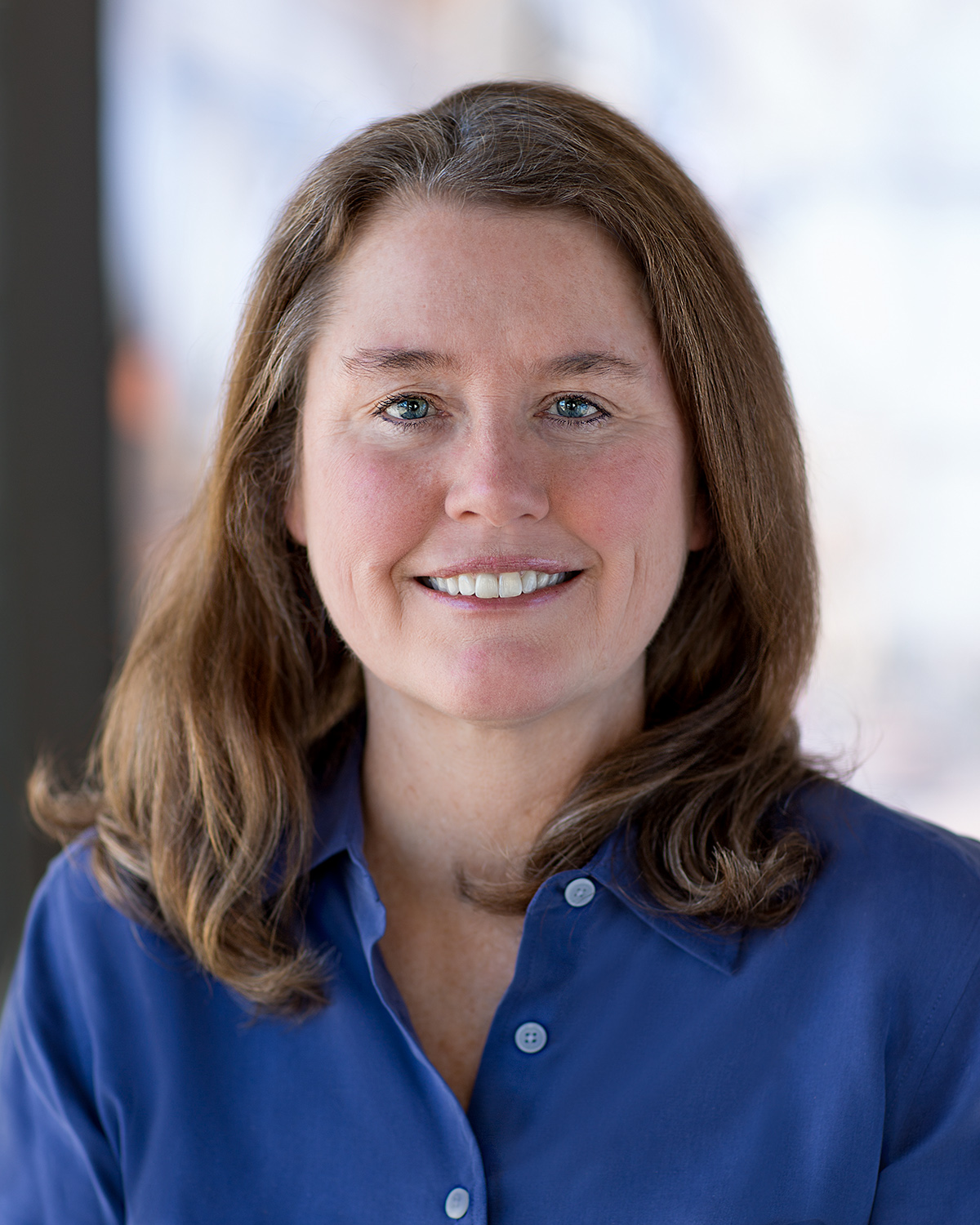 Stephanie Taylor
Practice Director – Digital Solutions
Texas - Regional Support
Contact Stephanie
Area Of Expertise
Digital Solutions
Education
B.S. Chemical Engineering, Northwestern University, Evanston, IL
Career Highlights
Stephanie Taylor has more than 35 years of experience in environmental, health and safety (EHS), quality and digital solutions consulting. For the past 10 years she has led Digital Solution/Management Information System Practices as a Practice Director. Her background supporting clients with corporate level EHS Audit Programs, Management Systems and Compliance Program Development across EHS and Quality, as well as serving in as a Corporate EHS Director, are key to her ability to relate to client challenges and to identify fit for purpose solutions that incorporate both digital tools and business process improvements and harmonization. Her experience covers all environmental media (air/GHG, water, waste) as well as extensive knowledge of best practices in H&S and management system concepts and elements.
Connect With Stephanie:

Get to know Stephanie
1. Have you ever had a nickname (or two)? If so, what are/were they?
Not that I'm aware of.
2. When you were 8 years old, what did you want to be when you grew up?
Artist/photographer
3. What about ALL4 has surprised you the most?
The genuine welcoming of our DS Practice and our team and the enthusiasm and investment in cross selling.
4. What was the most memorable Halloween costume you ever wore?
Janis Joplin. Super easy, comfortable and everyone knew who I was.
5. Stick shift or automatic?
Stick. Never going to change.
6. Who is the most famous person you have ever met?
Johnny Cash, Lance Armstrong or Matthew McConaughey – Hey what can I say I live in Austin, home of SXSW Music Festival, Austin City Limits and some famous residents
7. Do you have any hidden talents that people you meet would not expect?
I'm a potter (wheel) and I can wake up at any time I need to in any time zone without an alarm clock. I can also make an award-winning margarita.
8. What would you like to become known for at ALL4?
ALL4's first (but also not the last) Digital Solutions Practice Director
9. If you were stranded on an island, what are three things you couldn't live without?
I'll skip the obvious food and water and assume those are available and add Red Sox baseball, my camera and the hilarious but random updates from my siblings.
10. What is the one thing that most attracted you to ALL4?
The focus on employees.