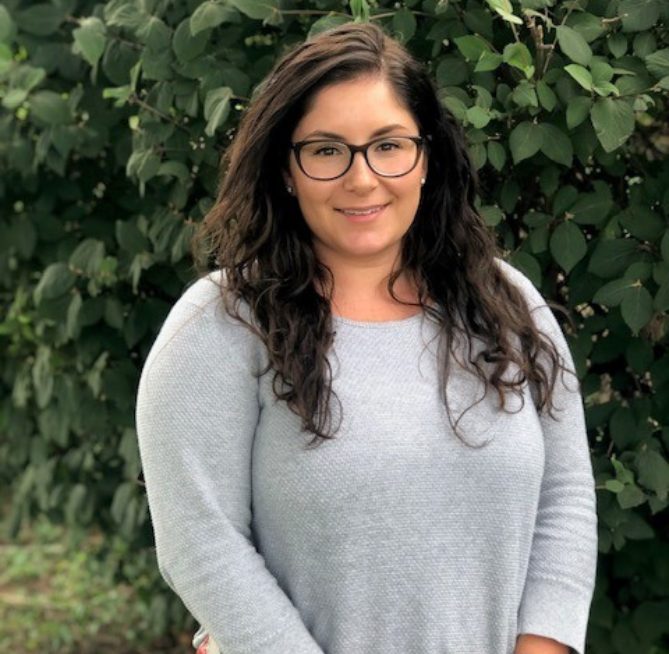 Victoria Sparks
Managing Consultant
Kentucky - Lexington Office
Contact Victoria
Area Of Expertise
Health & Safety
Education
Eastern Kentucky University, Bachelor of Science in Environmental Health Science, 2015; Eastern Kentucky University, Master of Science in Occupational Safety, Security and Emergency Management, 2018
Career Highlights
Victoria joined ALL4 with 7 years of environmental, health, and safety experience. Victoria has expertise in industrial and manufacturing companies focusing on environmental permitting, stormwater management, hazardous waste, air quality compliance, industrial hygiene sampling, and support, worker's compensation/incident investigations, OSHA compliance, ISO 14001 and 45001 program development, management, and auditing.
Get to know Victoria
Have you ever had a nickname (or two)? If so, what are/were they?
Friends and family call me Tori.
When you were 8 years old, what did you want to be when you grew up?
I wanted to be a doctor. I have always wanted to help people in some way.
What about ALL4 has surprised you the most?
The inclusion. From the beginning I have been considered part of the team.
What was the most memorable Halloween costume you ever wore?
As a kid my sisters and I loved the Disney movie Aristocats. We all fought over who was going to be a cat named Marie. We all ended up being Marie and not happy about matching each other.
Stick shift or automatic?
Automatic
Who is the most famous person you have ever met?
Spiderman (do fictional characters count?) – my son is obsessed so we had to do a meet and greet.
Do you have any hidden talents that people you meet would not expect?
I learned the Spanish alphabet in elementary school and can still know it.
What would you like to become known for at ALL4?
I would like to be known for my honesty and hard work. I am someone that my coworkers can trust and depend on.
If you were stranded on an island, what are three things you couldn't live without?
A water bottle, sunscreen and my glasses because I am blind without them.
What is the one thing that most attracted you to ALL4?
The culture of ALL4 and focus on its employees.