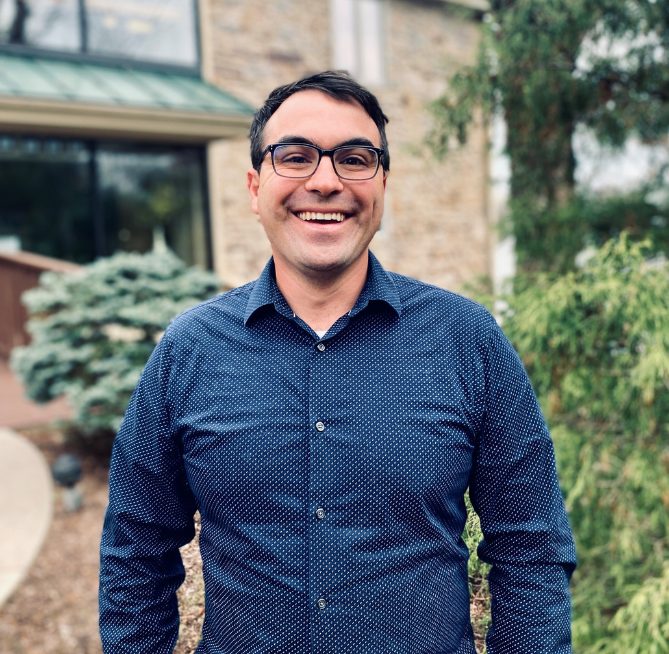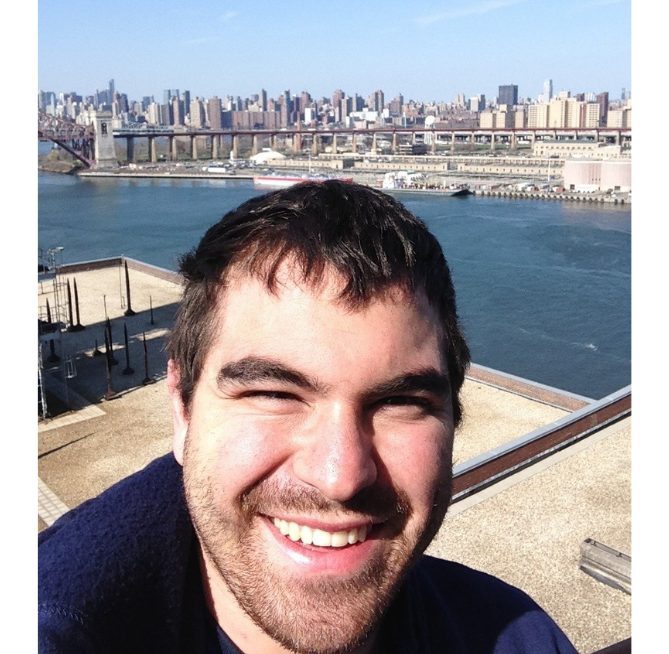 Steve Rathfon
Project Scientist
Pennsylvania - Philadelphia Office
Contact Steve
Area Of Expertise
Air Quality
Education
West Chester University, Bachelor of Science in Biology
Career Highlights
Steven was a Project Manager and technician with 9 years of experience in on-site compliance and engineering source sampling systems (Stack testing). He has knowledge in state, EPA, MACT, ASTM, NIOSH, and CAA regulations as well as OSHA safety codes and Title V Permits. Wide range of industry exposure through contract work in refineries, power generation, petroleum, chemical, pharmaceutical, pulp and paper, hazardous and municipal waste, food processing, steel mill, cement, automotive paint, and printing and coating industries.
Affiliations
A&WMA, Source Evaluation Society
Connect With Steve:

Get to know Steve
Have you ever had a nickname (or two)? If so, what are/​were they?
Rat. My wife has always hated it.
When you were 8 years old, what did you want to be when you grew up?
a generic "scientist" that comes with the lab coat and microscope
What about ALL4 has surprised you the most?
The culture. Everyone seems happy to come to work.
What was the most memorable Halloween costume you ever wore?
Gomez Addams. My daughter made an awesome Wednesday.
Stick shift or automatic?
My first car was stick shift and I will always miss that but only for joy rides.
Who is the most famous person you have ever met?
Cael Sanderson. Came up to me in a wrestling stance and everything.
Do you have any hidden talents that people you meet would not expect?
I can blow bubbles off my tongue.
What would you like to become known for at ALL4?
Always like being able to do anything in a company. An all around coworker. Not just stack testing.
If you were stranded on an island, what are three things you couldn't live without?
Peanut Butter. A multi tool. a pair of pants.
What is the one thing that most attracted you to ALL4?
It was a new beginning to a whole new career.