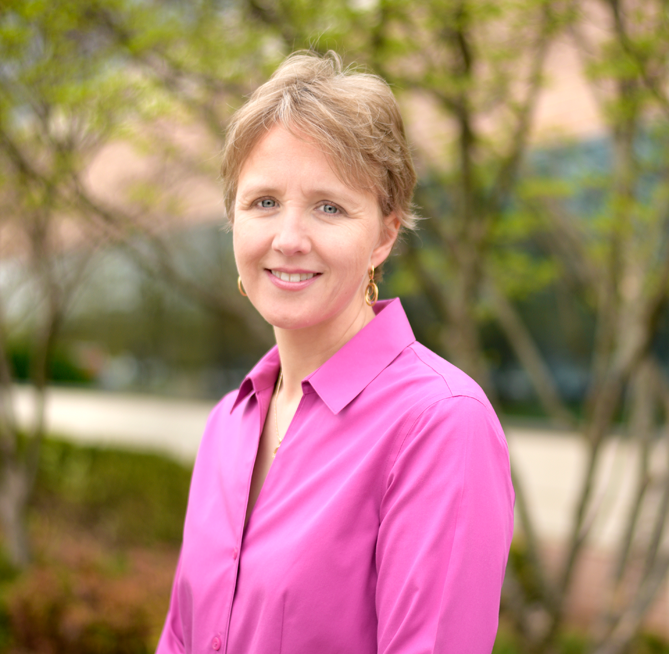 Sally Atkins
Senior Managing Consultant
Virginia - Washington, D.C. Office
Contact Sally
Area Of Expertise
Air Quality
Education
B.A., Anthropology (Minor, Biology), Binghamton University, 1994 Masters of Environmental Management, Yale School of Forestry & Environmental Studies, 1999
Career Highlights
Sally has nearly 20 years of experience providing Clean Air Act compliance support and multi-media project management to various Federal, municipal, and private sector clients. She brings in-depth, on-site experience from managing air programs at several large U.S. Army installations for seven (7) of those years, and applies that knowledge to assist other client sectors. Sally's primary areas of expertise are refrigerant compliance, program management, General Conformity, and regulatory negotiations. She is also experienced with Title V/minor new source review permitting for various processes including combustion sources, spray booths, woodworking, and metal plating, and the development of permitting strategies to minimize economic burdens and construction project delays for clients. Sally has conducted applicability determinations and compliance assessments for NESHAP and NSPS regulations, developed and provided air compliance training for operators and management, and prepared various management plans.
Affiliations
National Registry of Environmental Professionals (NREP)
Connect With Sally:

Get to know Sally
Have you ever had a nickname (or two)?  If so, what are/were they?
By far, simply shortening my name is my most common nickname: Sal (which is convenient to use for making reservations at an Italian restaurant), but also Sally G., Sally Mae, Salamander, Auntie Dow…the list goes on, so I should stop there.
When you were 8 years old, what did you want to be when you grew up?
A farm veterinarian like on the British television series All Creatures Great and Small, before I realized the job could entail blood and open body parts from time to time.
What is one of the most memorable experiences you have had at ALL4?
Being part of opening up the fourth office!
What was the most memorable Halloween costume you ever wore?
Martha Stewart during her prison days – I used a black marker to draw stripes on a Tyvek suit and carried a large kitchen bowl.
Stick shift or automatic?
Stick shift for sure, which is so much more fun (except in traffic).
Who is the most famous person you have ever met?
Dr. Jane Goodall – she was my boss for two years while working at The Jane Goodall Institute, in a prior career path.
Do you have any hidden talents that people you meet would not expect?
Yodeling (just kidding).  Probably my green thumb and ability to provide "CPR" to plants in need.
What would you like to become known for at ALL4?
Only time will tell, but for now, speaking the Queen's English.
If you were stranded on an island, what are three things you couldn't live without?
Good old English Marmite (please not Vegemite), a flower garden, and pets.
What is the most unique thing about working at ALL4?
People walk the talk.