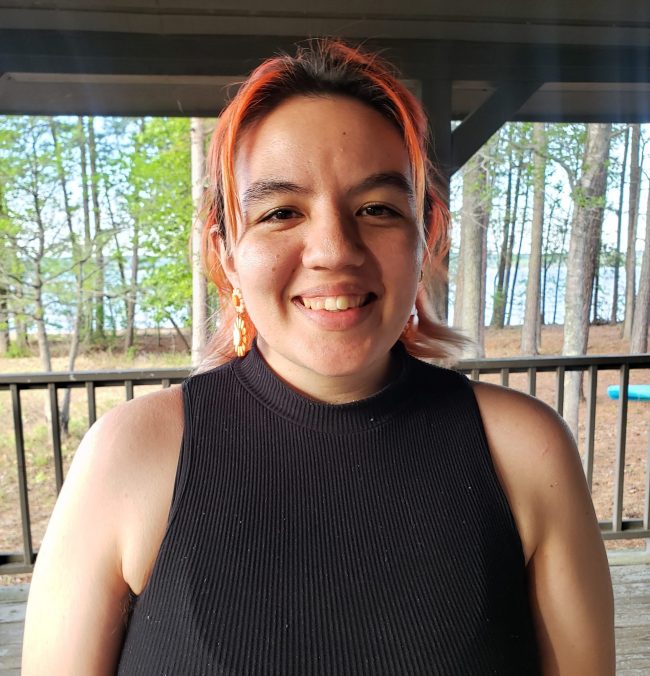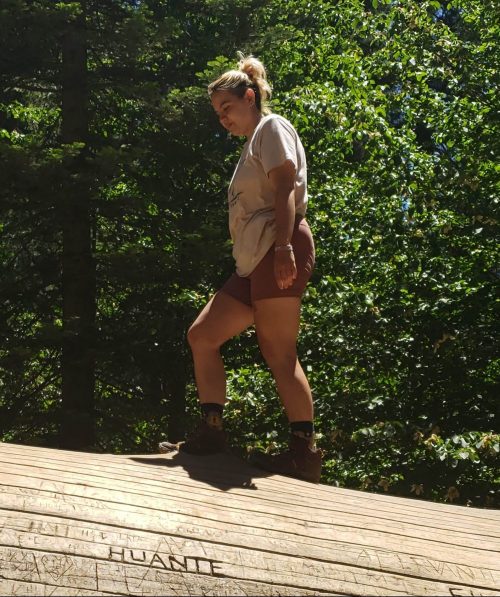 Haley Zamorano
Staff Engineer
North Carolina - Raleigh Office
Contact Haley
Education
NC State University, B.S. in Civil Engineering and Minor in Spanish, 2021
Career Highlights
Haley graduated from NC State University in Fall 2021 with a B.S. in Civil Engineering and a minor in Spanish. While at NC State, she was involved with research to permit and construct composting toilets and a separate project surrounding public perception of PFAS. She was also an active member of Engineers Without Borders and participated in a project to design and construct water catchment systems in Guatemala. Haley joined ALL4 in April 2022 as a staff engineer and is excited to be working in this role.
Connect With Haley:

Get to know Haley
Have you ever had a nickname (or two)?  If so, what are/were they?
A lot of my family just calls me Hay, and some of my friends call me Harold.
When you were 8 years old, what did you want to be when you grew up?
When I was eight, I was not thinking about what I wanted to be when I grew up. At that point, I probably would have said a baker.
What about ALL4 has surprised you the most?
They seem so incredibly devoted to the employees, both on a personal and professional level.
What was the most memorable Halloween costume you ever wore?
One year my sister and I dressed up as sock puppets. It wasn't good, but it was laughable enough to make it good.
Stick shift or automatic?
I can only drive automatic, but would like to learn stick shift.
Who is the most famous person you have ever met?
I don't think I've ever really met anyone famous.
Do you have any hidden talents that people you meet would not expect?
I used to be able to bend my finger flat across the back of my hand, now I'm lucky if it touches.
What would you like to become known for at ALL4?
I would like to be known for exceptional work, a good personality, and would eventually like to have an expertise in one special and unique area.
If you were stranded on an island, what are three things you couldn't live without?
Not including obvious necessities, I will say a hammock, good music, and a notebook to draw and write in.
What is the one thing that most attracted you to ALL4?
I wanted to go into something environmental, and the employees in the Raleigh office were so kind, welcoming, and had a great culture so that it was easy to accept.