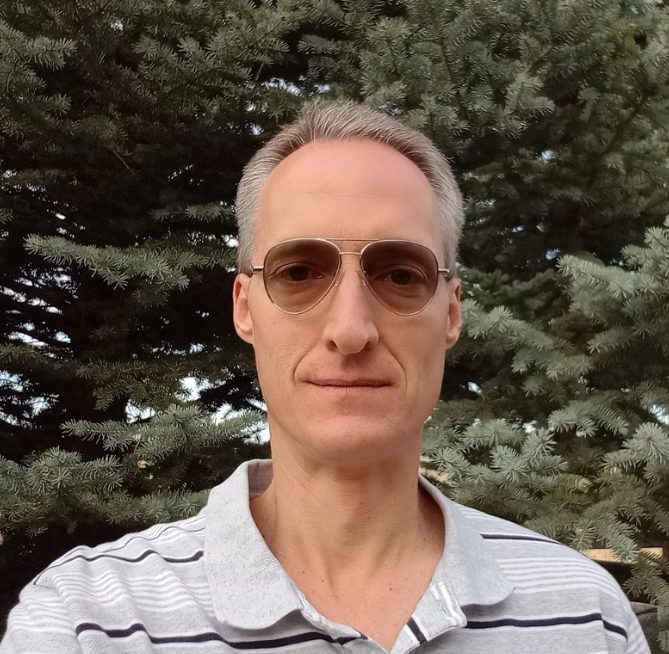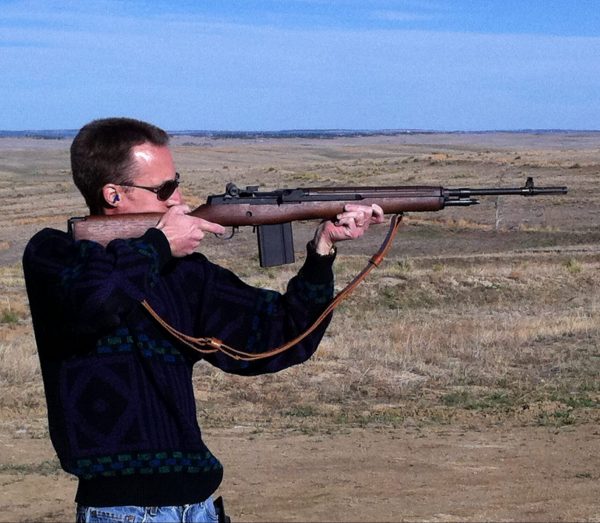 Adam Czaplinski
Managing Consultant
Colorado - Regional Support
Contact Adam
Education
University of Colorado, BS Biology
Career Highlights
After college, Adam worked at a petroleum assessment and remediation company in Florida as a Senior Field Technician and a Field Geologist. He collected multi-media samples, conducted aquifer testing, performed surveys, and supervised field staff and drilling subcontractors.
In 1995, Adam moved to Houston to work as an Environmental Scientist for another petroleum assessment and remediation firm. He primarily prepared technical documents. He moved to his company's Dallas office in 1997 and was promoted to Project Manager. He managed projects and junior-level personnel. He became a Senior Project Manager in 1999 and managed his office's technical staff and deliverables.
Adam took on a new role in 2004 as the Environmental Compliance Manager for a consulting firm in Bluefield, Virginia. He handled staff, projects, and Clean Water Act-related compliance at over 150 Norfolk Southern Railway facilities in the Eastern U.S. He was promoted to Branch Manager in 2008 and supervised the (main) office's operations, which included their Compliance, Assessment / Remediation, and Spill Response Groups. He was responsible for financials, deliverables, personnel, and clients.
He joined Arcadis as a Senior Scientist and moved to Denver in 2011. Adam managed petroleum assessment projects at Arcadis for two years and then had a brief stint as the Operations Manager at an asbestos abatement company. In 2013, he was hired by Parsons Corporation to be a Principal Scientist, and he performed environmental compliance audits at U.S. Custom and Border Protection facilities nationwide. He joined ALL4 in April 2022.
Get to know Adam
Have you ever had a nickname (or two)?  If so, what are/were they?
The Ster (short for the Adam Monster) and Snake (after Snake Plissken, from Escape from New York, and Escape from LA)
When you were 8 years old, what did you want to be when you grew up?
What about ALL4 has surprised you the most?
What was the most memorable Halloween costume you ever wore?
Civil War Union Army Infantry Major
Stick shift or automatic?
What would you like to become known for at ALL4?
If you were stranded on an island, what are three things you couldn't live without?
What is the one thing that most attracted you to ALL4?