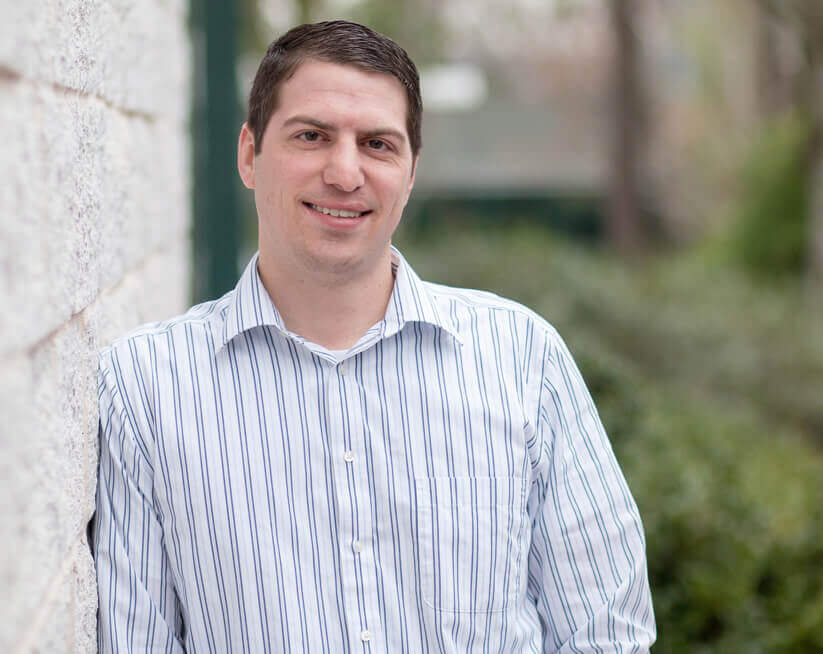 Chuck Doyno
Atlanta Office Leader | Senior Managing Consultant
Atlanta, GA Office
Contact Chuck
Education
The Pennsylvania State University, Bachelor of Science in Chemical Engineering, 2010
Career Highlights
Mr. Chuck Doyno is the Atlanta Office's Director and a Senior Project Manager with experience in air quality permitting, air quality compliance, and air dispersion modeling. He has assisted with the preparation and management of Title V Renewal Applications, construction permit applications, Best Available Control Technology (BACT) analysis, PAL permit applications, emissions inventory development, annual compliance reporting, New Source Review (NSR) and Prevention of Significant Deterioration (PSD) permitting, and greenhouse gas reporting. Mr. Doyno also has experience with air quality dispersion modeling, assisting with NAAQS compliance modeling and toxics modeling projects. In addition, Mr. Doyno has assisted in analysis using U.S. EPA's WATER9 and TANKS software. Mr. Doyno has participated on a number of project teams, dealing with industries including secondary aluminum manufacturing, pulp and paper mills, lead-acid battery manufacturing, cement manufacturing, power generation, automotive surface coating, internal combustion engines (ICE), food processing industries, and landfill sites.
Connect With Chuck:

Get to know Chuck
Have you ever had a nickname (or two)?  If so, what are/were they?
Where do I even begin?  I have more nicknames than even I can remember.  Count Chuck‐ula,  Chuckles, Chuckleberry…the list goes on and on.
When you were 8 years old, what did you want to be when you grew up?
I think I had aspirations of being a brain surgeon or veterinarian.
What is one of the most memorable experiences you have had at ALL4?
I have had a lot of good times at ALL4.  Whether it's Crab Fest, the Christmas party, or even Best  Places to Work in PA we always have a good time.
What was the most memorable Halloween costume you ever wore?
Well, I have definitely worn quite a few good ones.  The most memorable for everyone that saw me had to be my Tarzan outfit back in college.
Stick shift or automatic?
I have definitely become partial to stick shift over the last few years.
Who is the most famous person you have ever met?
I think the most famous person I ever met would have to be Wynton Marsalis.  I met him back stage after a concert and he gave me some tips on how to improve my trumpet playing abilities.
Do you have any hidden talents that people you meet would not expect?
Most people probably don't believe that I have about 12 years of martial arts experience.
What are you known for at ALL4?
It would have to be my nicknames.  It's an ongoing competition to come up with the next great Chuck nickname.
If you were stranded on an island, what are three things you couldn't live without?
If I am stranded on an island, I am going to live it up.  Just give me my fiancé, an endless supply of beer, and a radio with some great music and I am set.
What is the most unique thing about working at ALL4?
I think it has to be the company culture and the people working here.  Nowhere else could you find a  place with a greater group of people who love what they do, and love to have fun doing it
Recent Activity