Secondary Aluminum NESHAP Amendments Finalized
Posted: January 12th, 2016
Authors:
Chuck D.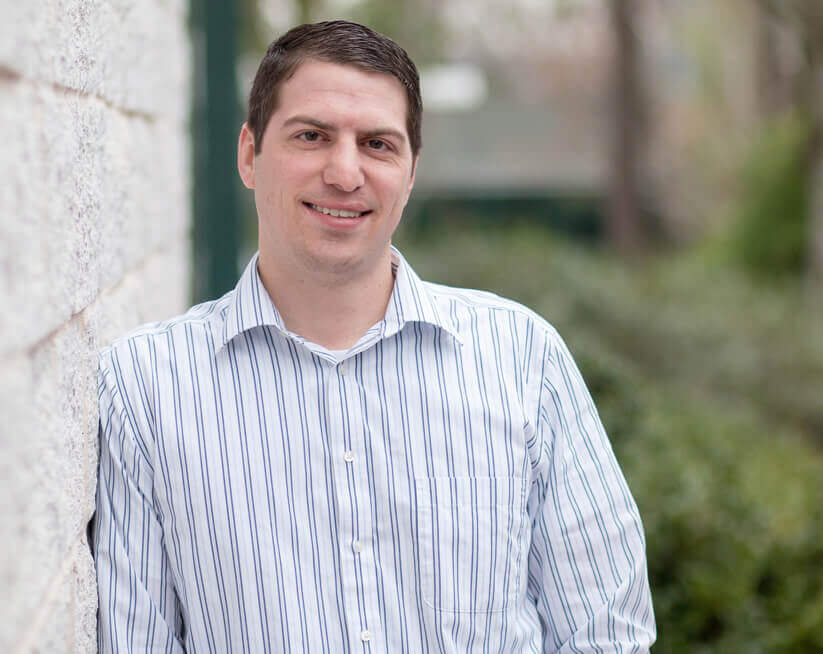 For those in the Secondary Aluminum Industry, you've likely seen and read the recent amendments to 40 CFR Part 63, Subpart RRR (National Emissions Standards for Hazardous Air Pollutants for Secondary Aluminum Production) which were promulgated on September 18, 2015.  The final rule and preamble can be accessed here.  We have also had some time to digest the amendments and wanted to summarize some of the important updates that will impact facilities [like the requirement to electronically submit performance test reports through U.S. EPA's electronic reporting tool (ERT)], especially in the near term.
Emissions Standards
The largest update to the rule impacts facilities that use fluorine gas for fluxing.  The amendments to the rule include the addition of hydrogen fluoride (HF) emissions limits for Group 1 furnaces or secondary aluminum processing units (SAPUs).  Luckily, for those emissions units subject to HF limits, facilities have until September 18, 2017 to comply with the rule.
Operating Requirements
The operating requirements for facilities subject to Subpart RRR remain largely unchanged.  The biggest changes include the addition of requirements for facilities that are considered area sources of hazardous air pollutants (HAP) [i.e., the facility potential to emit (PTE) is less than 25 tons per year for all HAP or less than 10 TPY for any individual HAP].
Monitoring Requirements
Similar to the operating requirements, the specific monitoring obligations for area sources are outlined in 40 CFR §63.1510(a).  Also, facilities whose operations include capture and collection systems, the requirements for the annual inspections now include a more prescriptive and detailed process for what needs to be included in the inspection, including conducting annual flow rate measurements using EPA Methods 1 and 2 in Appendix A to 40 CFR Part 60 or verifying permanent total enclosure using EPA Method 204.  If a flow measurement or total enclosure test fails to demonstrate compliance with the applicable operating requirement, facilities are now required to make the necessary repairs and conduct a follow-up inspection within 45 days.  Note that the rule specifies several alternatives to the required flow measurement or permanent total enclosure tests with corresponding additions to recordkeeping requirements.
The amendments also eliminate some of the accuracy and calibration requirements for feed/charge weight and specific bag leak detection requirements for fabric filters that facilities were subject to under the previous version of the rule.  A new addition to Subpart RRR for facilities that are subject to the visible emissions observations for each aluminum scrap shredder is that alternatively, facilities can measure the opacity using ASTM D7520-13, which uses the digital camera opacity technique (DCOT).
For facilities using lime injection fabric filters, the lime injection rate must now be maintained at no less than 90 percent of the lime injection rate used during the most recent performance testing.
Performance Testing Requirements
A number of significant updates have been made to the performance testing requirements including the addition of testing requirements for facilities that use fluorine gas for reactive fluxing.  Some additional clarification as to how the performance testing shall be conducted has also been added to Subpart RRR.  For facilities testing uncontrolled Group 1 furnaces, the owner or operator must meet one of the following during the performance testing:
Installation of temporary hooding.  The temporary hooding must meet the American Conference of Governmental Industrial Hygienists (ACGIH) Guidelines per 40 CFR §63.14;
Submit a testing petition 180 days prior to the performance test for facilities that claim hooding is impractical per 40 CFR §63.1512(e)(6).  The petition must include testing procedures that will minimize unmeasured emissions during the performance test per 40 CFR §63.1512(e)(7); or
Assume the capture efficiency of hooding is 80%, meaning multiply emissions measured at the furnace exhaust outlet by 1.25.  If a source fails to demonstrate compliance using the 80% capture efficiency assumption, the owner or operator must re-test with a temporary hood or petition that a hood is impractical with 180 days.
Round top furnaces constructed prior to February 14, 2012 and reconstructed round top furnaces are exempt from installing hooding or petitioning that temporary hooding is impractical, but the furnaces must be operated to minimize unmeasured emissions per 40 CFR §63.1512(e)(7).  Be sure to review this section carefully prior to conducting your next performance test.
Startup and Shutdown Provisions
Subpart RRR has been updated to remove specific startup and shutdown provisions as we have seen with other recent amendments to NESHAPs.  All emissions limitations in Subpart RRR clearly indicate now that affected facilities are subject to applicable limits during periods of startup and shutdown. Specific compliance demonstration requirements have been added for periods of startup and shutdown per 40 CFR §63.1513(f).  Specific recordkeeping requirements have been added in 40 CFR §63.1517 depending on your specific compliance demonstration.  Also, Subpart RRR no longer requires facilities to maintain a startup, shutdown, and malfunction (SSM) plan.
Other Odds and Ends
Subpart RRR now includes provisions related to changing furnace classification for Group 1 and 2 furnace classifications.  The rule outlines specific testing, work practice standards, and recordkeeping and reporting requirements related to changing of furnace classifications.
Recordkeeping requirements have also been added if a lime feeder has been repaired or replaced, which includes maintaining records of the new feeder calibration and the feed mechanism set points.
Facilities that are subject to Subpart RRR should keep in mind that many of these updates to the rule will require that facilities update their Operation, Maintenance, and Monitoring (OM&M) plan.  The other major change that should not be underestimated is the requirement to submit performance test data electronically through EPA's ERT.  As we have seen with other NESHAPs, the ERT system is not very user friendly and takes a great deal of patience and time to master.  Luckily, ALL4 is available to assist facilities with EPA's ERT.
The compliance date of March 16, 2016 for affected sources constructed prior to February 14, 2012 is closing fast.  For affected sources subject to new HF emissions limits, the compliance date is September 18, 2017, but the time to start planning is now.
To discuss how ALL4 can assist with compliance with Subpart RRR, give me a call at 678.460.0324 ext. 204 or send me an email at cdoyno@all4inc.com.