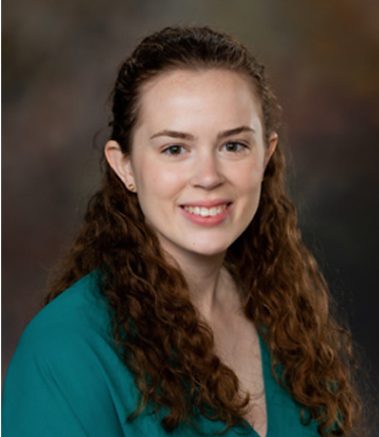 Susan Iott
Staff Scientist
North Carolina - Raleigh Office
Contact Susan
Area Of Expertise
Water Quality
Education
Auburn University, Bachelor of Science in Environmental Science
Career Highlights
Susan worked for three years in a research lab on campus studying historical water quality in lakes and had the opportunity to conduct her own research and present it at conferences. This is her first job out of college and she looks forward to starting a full-time career with ALL4.
Get to know Susan
Have you ever had a nickname (or two)? If so, what are/​were they?
I was exclusively called Gracie (my middle name is Grace) for the first nine years of my life until I moved schools. The nametag on my desk said Susan and I just went with it.
When you were 8 years old, what did you want to be when you grew up?
I wanted to be a florist.
What about ALL4 has surprised you the most?
The collaboration between offices surprised me.
What was the most memorable Halloween costume you ever wore?
I was Ysma from The Emperor's New Groove and my friend was Cuzco.
Stick shift or automatic?
I've never learned stick shift, so automatic.
Who is the most famous person you have ever met?
Dean Kamen- inventor of the Segway
Do you have any hidden talents that people you meet would not expect?
I have a very good memory when it comes to numbers.
What would you like to become known for at ALL4?
I'd like to be known for being kind. A mentor in college always said "Everyone here is smart- distinguish yourself by being kind."
If you were stranded on an island, what are three things you couldn't live without?
My cat, popcorn, and a good book
What is the one thing that most attracted you to ALL4?
The commitment to thoroughly training new consultants.