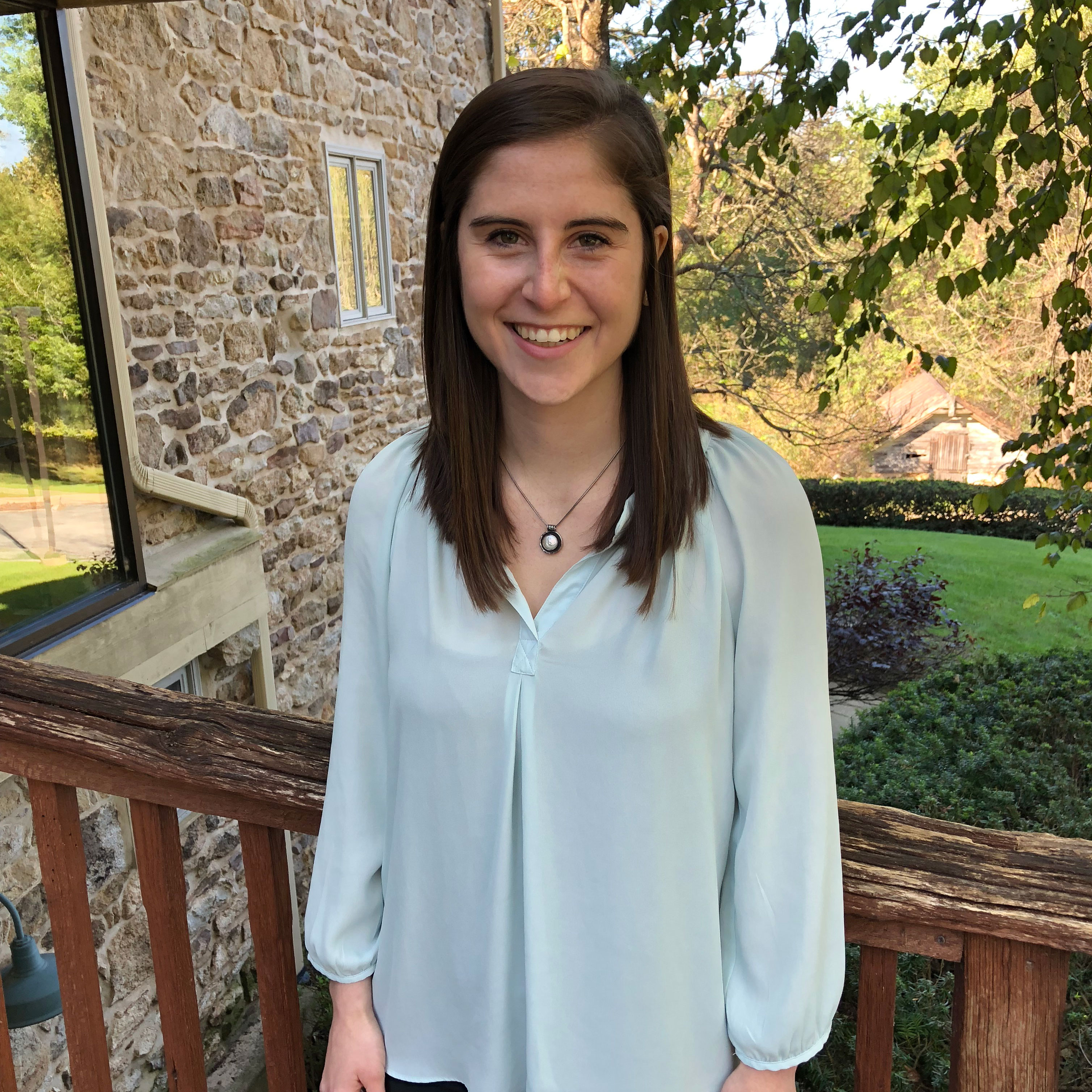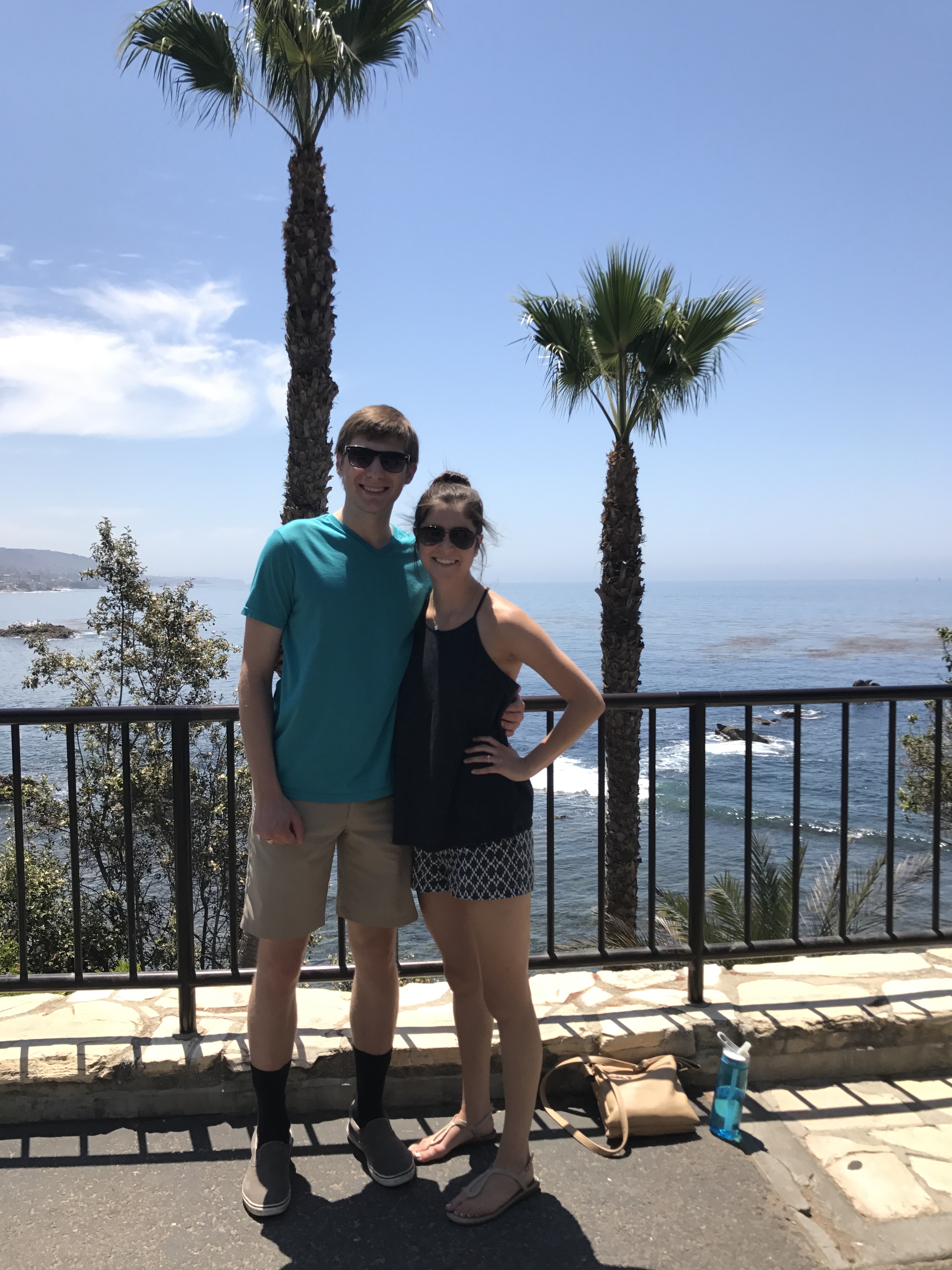 Rachel Henn
Managing Consultant
Texas - Houston Office
Contact Rachel
Education
Texas A&M University, Bachelor of Science in Chemical Engineering, 2017
Career Highlights
Rachel joined the ALL4 team in Fall of 2018.  She has previously worked in chemical manufacturing as a process improvement engineer for Eastman Chemical Company in Longview, TX. Since joining ALL4, Rachel has gained experience in various air quality permitting and compliance projects. She has been heavily involved in New Source Review (NSR) permitting applications for the power generation industry, and has devoted time to learning and teaching the updated NSR process in Texas. In addition, she works closely with the ALL4 teams devoted to compliance in the oil and gas industry.
Affiliations
American Institute of Chemical Engineers (AIChE)
Connect With Rachel:

Get to know Rachel
Have you ever had a nickname (or two)?  If so, what are/were they?
Nobody in my family calls me by my actual name.  I get Ray-Ray, Gracie, lil ray, and when my husband wants to drive me bananas, he calls me Ray-Gra.  It's apparently my rapper name.
When you were 8 years old, what did you want to be when you grew up?
I wanted to teach like my mom and grandmother .
What about ALL4 has surprised you the most?
The ability to continually grow and seek new opportunities.
What was the most memorable Halloween costume you ever wore?
I'm pretty sure I was Tinker Bell 3-4 times for Halloween.  It was definitely my favorite costume.
Stick shift or automatic?
I never learned to drive stick…. Therefore, automatic is best for me.
Who is the most famous person you have ever met?
I went to church with Kellie Rasberry from the Kidd Kraddick Morning Show.
Do you have any hidden talents that people you meet would not expect?
I can touch my tongue to my nose.
What would you like to become known for at ALL4?
I want to be dependable and easy-going.  I always look up to managers that can handle their toughest projects with a calm, collected demeanor, and I aim to do the same.
If you were stranded on an island, what are three things you couldn't live without?
Harry Potter and the Deathly Hallows, a comfy blanket, and an endless supply of chai tea lattes.
What is the one thing that most attracted you to ALL4?
The people I met in the hiring process were genuinely kindhearted and driven towards their goals.