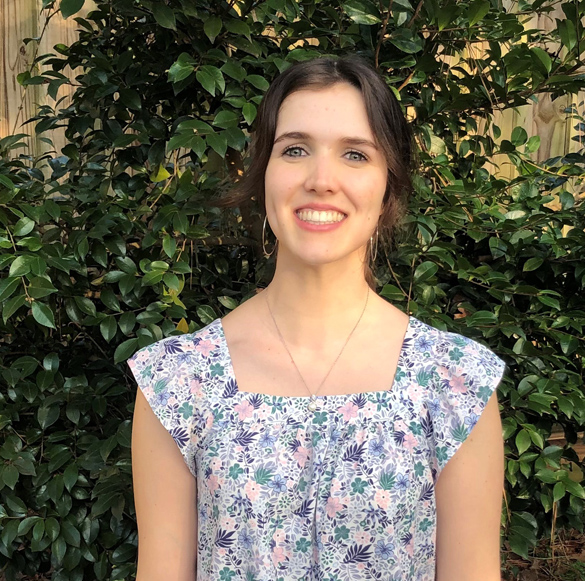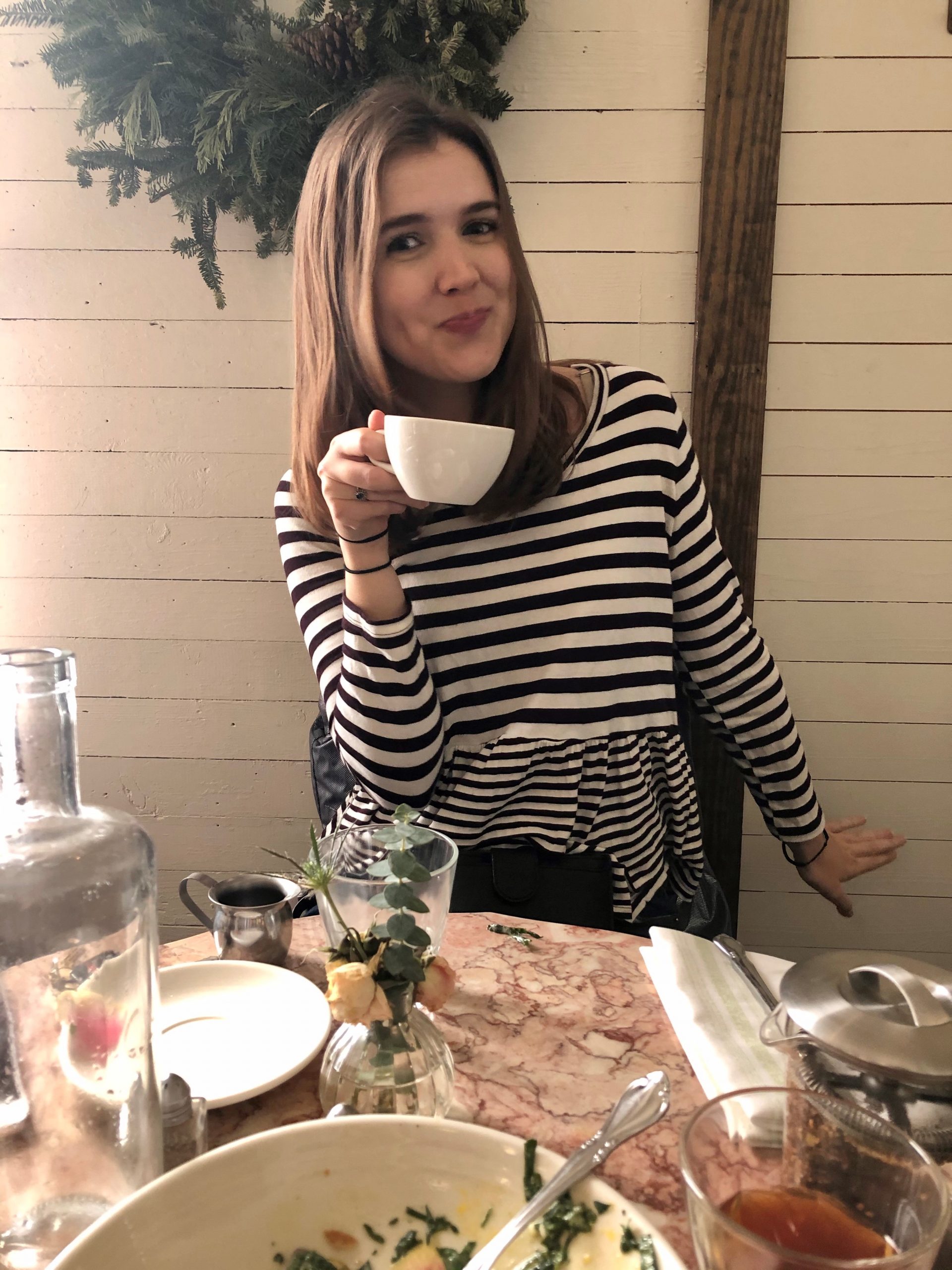 Olive McKay
Staff Scientist
Atlanta, GA Office
Contact Olive
Education
Georgia Institute of Technology, Bachelor of Science in Biology, 2020
Career Highlights
Olive McKay graduated from the Georgia Institute of Technology in May 2020 with a Bachelor of Science in Biology. After graduating, she worked at Diageo as a Liquid Commercialization Co-op. She was responsible for developing and testing formulas for new flavors of Smirnoff Ice, Gordon's Gin, and Crown Royal, among others. Olive joined ALL4's ATL office in January 2022.
Connect With Olive:

Get to know Olive
1. Have you ever had a nickname (or two)? If so, what are/were they?
Friends and family call me Oli, but I've also gotten Kalamata and Olive Garden (my little cousins call me that).
2. When you were 8 years old, what did you want to be when you grew up?
When I was in elementary school, I wanted to be a pediatric orthopedic surgeon, because I thought bones were cool and I wanted to work with kids. I have since learned that I get queasy when I see surgery scenes in movies!
3. What about ALL4 has surprised you the most?
So far, the snack and supplies rooms! Both are beautifully organized. I don't think I've ever seen a tidier office.
4. What was the most memorable Halloween costume you ever wore?
One year I attached Fall-colored fake leaves to my shirt and pinned a stuffed animal kitten to my shoulder. I was a 'Cat stuck in a tree'!
5. Stick shift or automatic?
Automatic. Stick shift sounds fun, but I have never learned.
6. Who is the most famous person you have ever met?
One time I said hi to Usher in Moe's Southwest Grill. He said hi back to me!
7. Do you have any hidden talents that people you meet would not expect?
I love making cocktails with fresh ingredients.
8. What would you like to become known for at ALL4?
Strong communication and reliability.
9. If you were stranded on an island, what are three things you couldn't live without?
Coffee, reef-safe sunscreen, and a phone.
10. What is the one thing that most attracted you to ALL4?
The emphasis on building strong working relationships and the supportive culture.