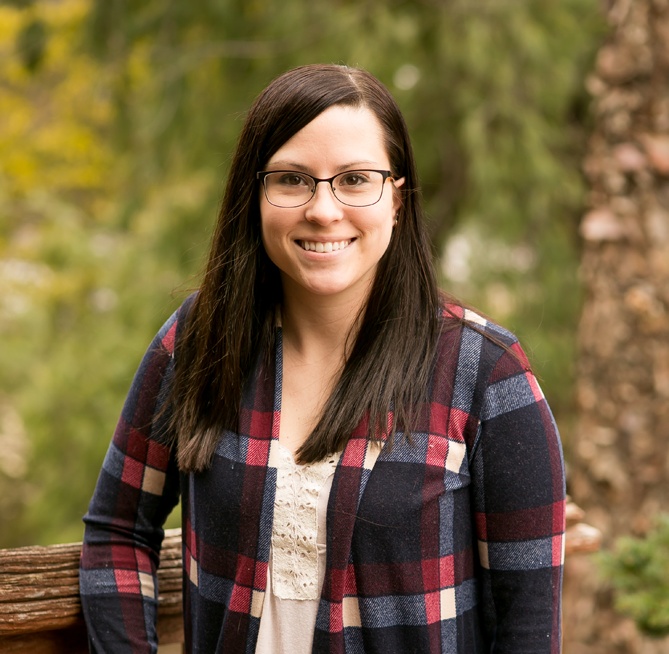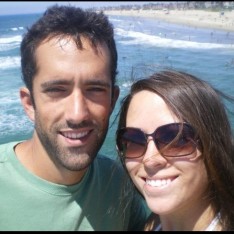 Megan Stroup
Technical Manager
Pennsylvania - Philadelphia Office
Contact Megan
Area Of Expertise
Air Quality, Continuous Monitoring Systems
Education
Pennsylvania State University, Bachelor of Science in Chemistry, 2010
Career Highlights
Megan joined ALL4 in April 2014 as a Staff Scientist. Ms. Stroup graduated from Pennsylvania State University in 2010 with a Bachelor of Science in Chemistry. She began her career as a Quality Assurance Chemist at an environmental consulting firm where her primary duty was performing data validation services. She also had over a year of experience with a state environmental regulatory agency dealing primarily with stack testing.  Currently, she has over 5 years of experience with ALL4 including air permitting, regulatory applicability and compliance, and reporting.  Her main area of expertise is Continuous Monitoring System (CMS) projects including data review and reporting, CMS certification, plan development, and Data Acquisition and Handling System (DAHS) implementation and verification.
Affiliations
Air & Waste Management Association (AWMA)
Connect With Megan:

Get to know Megan
Have you ever had a nickname (or two)?  If so, what are/were they?
The most common nickname is Meg, but a few of my close friends call me Schmeegle.
When you were 8 years old, what did you want to be when you grew up?
I wanted to be a Kindergarten teacher so I could do arts and crafts all day.
What is one of the most memorable experiences you have had at ALL4?
The group lunch on my first day was nice and I am looking forward to making more memorable experiences here.
What was the most memorable Halloween costume you ever wore?
My friend and I went to a party as Wayne and Garth from Wayne's World (I was Garth). It was definitely not expected.
Stick shift or automatic?
Automatic.
Who is the most famous person you have ever met?
I was an extra in the Iron Man 2 movie and although I didn't formally meet them, I was on set with  Robert Downey Jr. and Jon Favreau. Also, Russell Brand and Jonah Hill were promoting "Get Him to the Greek" on the HUB lawn while I was at Penn State.  I didn't wait in line to meet them but saw them close up.
Do you have any hidden talents that people you meet would not expect?
Given that I'm not a very good cook, I make a really good grilled cheese sandwich.
What are you known for at ALL4?
I don't think I'm known for anything yet.  Maybe for being the 3rd Megan in the group.
If you were stranded on an island, what are three things you couldn't live without?
Considering I enjoy watching survival shows on TV I would say a fire starter, a cooking pot, and a  machete.  Besides those, I would want my fiancé, chocolate, and Pandora radio.
What is the most unique thing about working at ALL4?
There is a very positive atmosphere.  Also, there seems to be a lot of teamwork and company bonding both in and out of the office.