Pennsylvania RACT III Rule – CEMS Compliance Considerations
Posted: March 21st, 2023
Authors:
Megan S.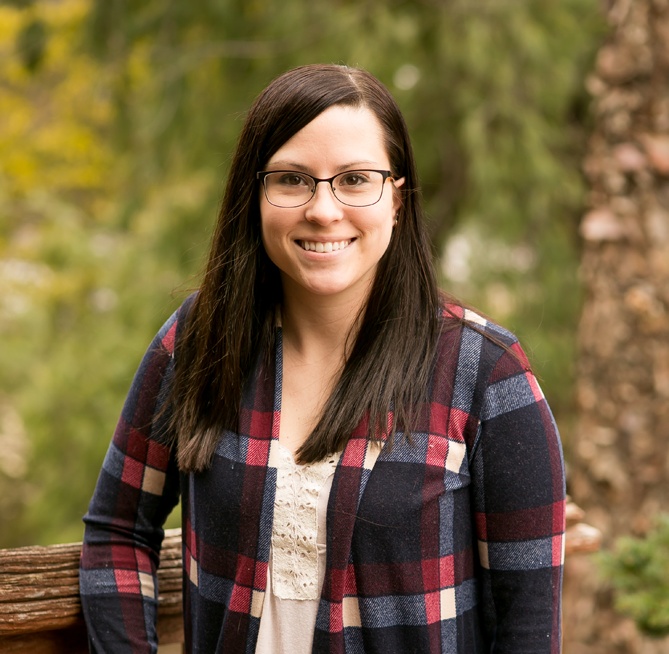 The "RACT III" rule [25 Pennsylvania Code §§129.111-129.115, Additional Reasonably Available Control Technology (RACT) Requirements for Major Sources of nitrogen oxides (NOX) and volatile organic compounds (VOCs) for the 2015 Ozone National Ambient Air Quality Standards (NAAQS)] was approved and published in the PA Bulletin in November 2022.  Facilities should already be in compliance with their applicable RACT III emission limits as the effective date was 1/1/2023.  If your facility is using continuous emission monitoring systems (CEMS) for compliance with the RACT III rule, you may be unsure of the next steps or what is required for compliance demonstration.  Here are some things you should be evaluating and taking action on immediately:
Has the Data Acquisition System (DAS) been updated to account for any new averaging periods, validation/calculation changes, data substitution updates, and/or limit changes as a result of RACT III?
It is important that if these changes have not yet been implemented, they are completed as soon as possible to be able to demonstrate compliance with all presumptive and proposed alternative RACT III emission limits.  This will also enable timely compliance indication for operators and environmental staff at the facility.  Some facilities are submitting hardcopy quarterly compliance demonstrations directly to the Region until the time that electronic data can be submitted.
Does a Phase I Monitoring Plan need to be submitted?
We have been given guidance that Phase I Monitoring Plans will be required for any facilities that either 1) did not use CEMS to comply with RACT II or 2) need to report new information to the PA Department of Environmental Protection (PADEP) via the Continuous Emission Monitoring Data Processing System (CEMDPS) to demonstrate compliance with new RACT III limits (e.g., will need to report hourly heat input, but do not currently report that data via quarterly CEMDPS submittals).If a facility used CEMS to comply with RACT II and is already submitting the hourly data required to demonstrate compliance with the RACT III limit(s), then the changes required in CEMDPS may be able to be accomplished via administrative changes by PADEP.  Facilities will need to reach out to the PADEP CEMS Section with the proposed RACT III compliance strategy.
Still unsure? ALL4 can help you evaluate whether a Monitoring Plan will be required.  Note that if you are required to submit a Monitoring Plan, there is specific information that PADEP has identified that needs to be submitted related to RACT III.
How to demonstrate compliance using CEMS with alternative RACT III limits that were proposed but not yet approved?
For proposed alternative limits that have not yet been approved, changes will not yet be incorporated in CEMDPS.  Facilities will need to continue to comply with and report emissions in CEMDPS in accordance with their most recent permit(s) until a permit incorporating the RACT III limit(s) is issued.  If the method of compliance demonstration was not addressed in the RACT III submittal(s), we recommend working with the Region to agree on an acceptable compliance demonstration method in the interim period.
If your facility is demonstrating compliance with RACT III emissions limits using CEMS and you're not sure of the next steps, want some additional information on the items listed herein, or need help with your next report, please reach out to me at mstroup@all4inc.com or 610-422-1140.