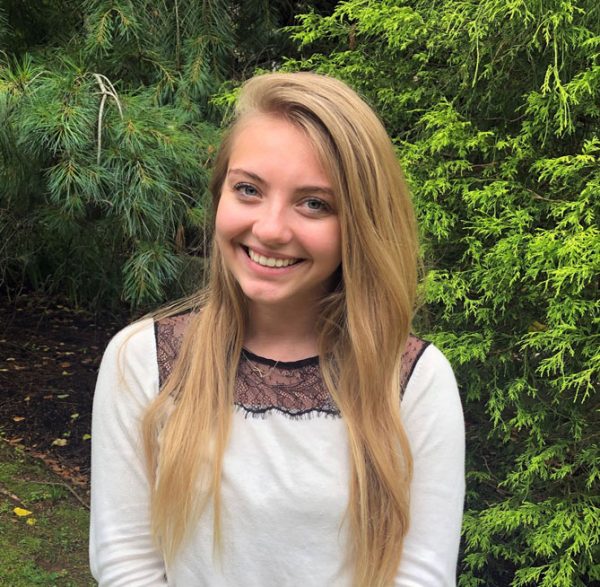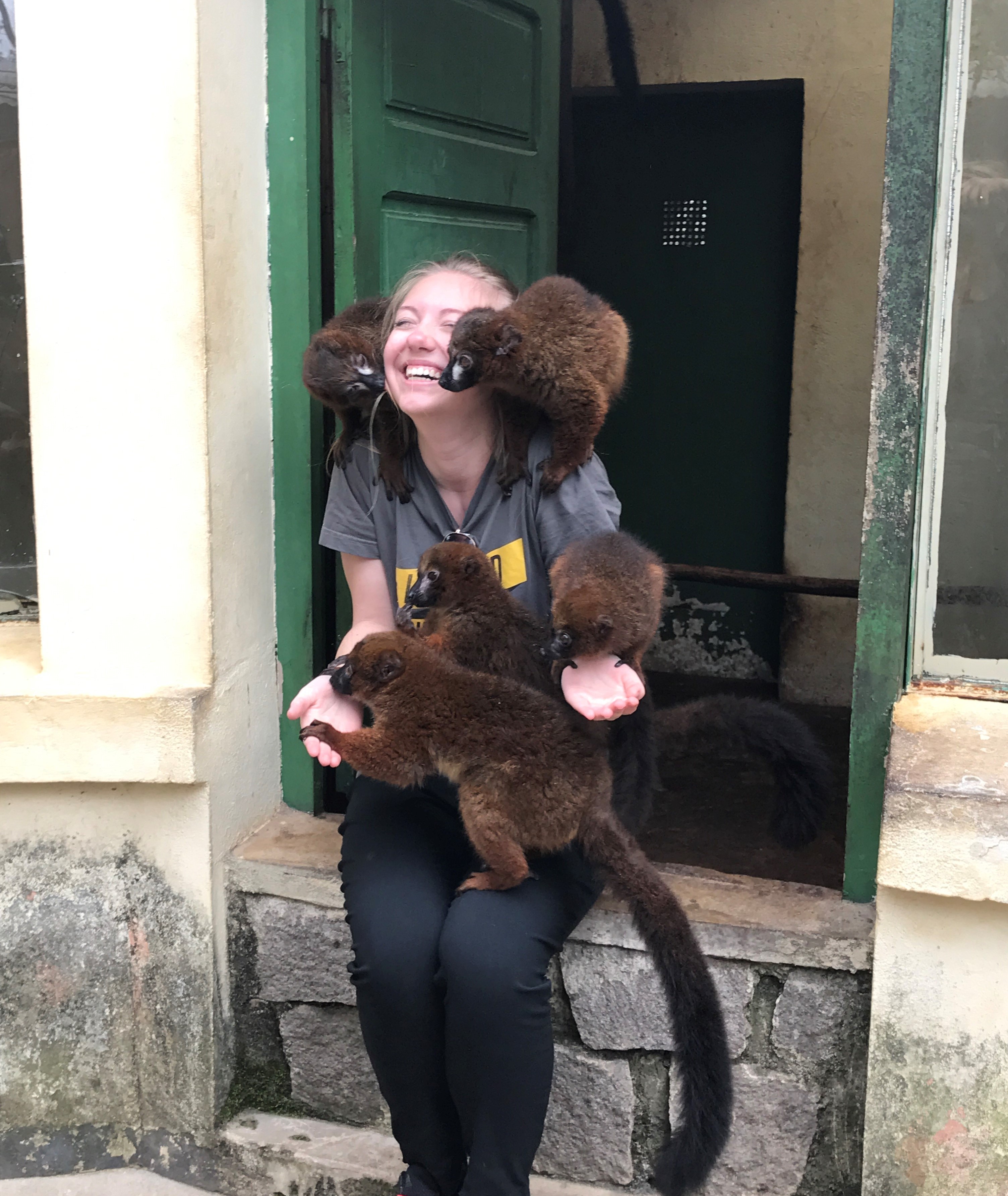 Kristen Aune
Project Engineer
Pennsylvania - Philadelphia Office
Contact Kristen
Area Of Expertise
Air Quality
Education
Villanova University, Bachelor of Science in Chemical Engineering and Minor in Bioengineering, 2019
Career Highlights
Kristen joined All4 in June of 2019. During her senior year at Villanova, she conducted research on the effects of per- and polyfluoroalkyl substances (PFAS) in ground water and evaluated different remediation technologies
Connect With Kristen:

Get to know Kristen
1. Have you ever had a nickname (or two)? If so, what are/were they?
Nothing special. Some people call me K or Kris though.
2. When you were 8 years old, what did you want to be when you grew up?
Dentist. I had a weird hobby of collecting toothbrushes.
3. What about ALL4 has surprised you the most?
How willing to help everyone is!
4. What was the most memorable Halloween costume you ever wore?
I dressed up as Karen from the movie Mean Girls because I always get told I look like the actress.
5. Stick shift or automatic?
Automatic. I have never tried to use stick shift, and I wouldn't trust myself with it either…
6. Who is the most famous person you have ever met?
I met the guy who sings "Hit the Quan". He taught me one of his dances and posted it on his Instagram. It was my 15 minutes of fame. I was also in a dance circle with Chris Jenkins (Villanova basketball) at a college formal.
7. Do you have any hidden talents that people you meet would not expect?
I still remember the 50 States Song we learned in 4th grade perfectly, and half of a poem I recited in French class 7 years ago (although I don't remember the translation).
8. What would you like to become known for at ALL4?
I would like to be known not only as an always reliable coworker, but also someone who can brighten your day!
9. If you were stranded on an island, what are three things you couldn't live without?
Harry Potter book series, Spotify music library, and something salty to snack on.
10. What is the one thing that most attracted you to ALL4?
I could tell from my interview that All4 places a huge emphasis on the community in the office, and that is something I really value in a job.