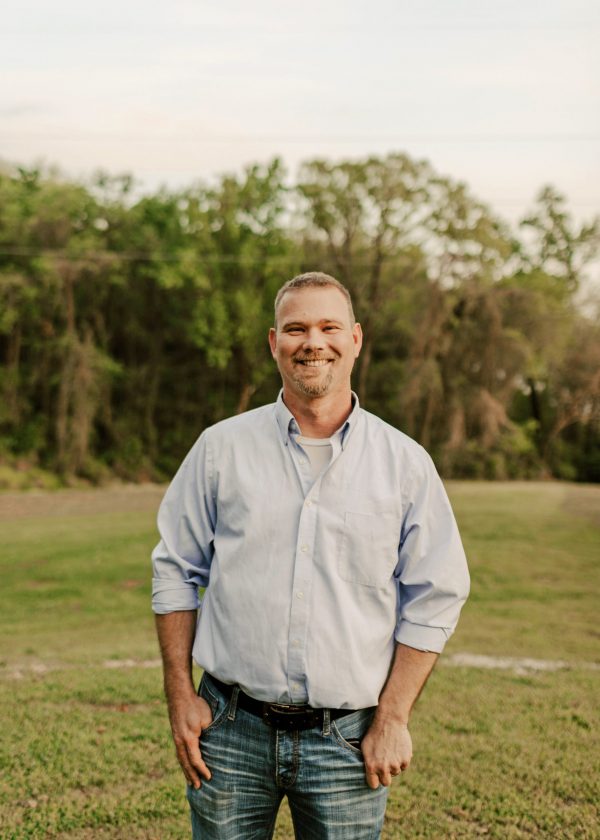 Jonathan Call
Managing Consultant
Alabama - Regional Support
Contact Jonathan
Area Of Expertise
Air Quality, Waste Management, Water Quality
Education
M.S. Hydrogeology, Mississippi State University 2002 B.S. Secondary Education, Mississippi State University 2000
Career Highlights
Mr. Jonathan Call has more than 20 years of professional experience in multiple disciplines of environmental management in industry including five years in secondary aluminum and five years in fluorinated polymers and fine chemical manufacturing prior to returning to environmental consulting. This experience includes all phases of industrial environmental management with an emphasis on applying for and complying with air permits ranging from state only permits to Title V permits for new sources, as well as modifications for existing sources. He has submitted many air and wastewater permit applications in a variety of industries and conducted multimedia compliance auditing for a wide range of industries across 16 states.
Connect With Jonathan:

Get to know Jonathan
1. Have you ever had a nickname (or two)? If so, what are/were they?
I am an identical twin and people had difficulty telling us apart growing-up and so they nicknamed us both "Call Boy".
2. When you were 8 years old, what did you want to be when you grew up?
I wanted to be a US Army officer like my father and grandfather.
3. What about ALL4 has surprised you the most?
The genuine transparency through all levels of the organization, it is refreshing to work with a group that values deep honest communication.
4. What was the most memorable Halloween costume you ever wore?
My costumes as an adult are much more memorable than they were as a kid because my wife loves Halloween and she really gets into the fun of the holiday. My favorite was dressing-up like Oliver and Lisa Douglas from Green Acres.
5. Stick shift or automatic?
Stick shift, I learned to drive on a stick shift and so I have always held a soft spot in my heart for them.
6. Who is the most famous person you have ever met?
My wife's great uncle, Dr. Ben Holt. At the time that I met him, I did not realize what his background was or that he was even famous, however he was a lead researcher for the Manhattan Project at Argonne National Laboratory.
7. Do you have any hidden talents that people you meet would not expect?
I enjoy home improvement projects and have always handled all my own home repairs.
8. What would you like to become known for at ALL4?
Being reliable, helpful and a great team player.
9. If you were stranded on an island, what are three things you couldn't live without?
My wife, a ferro rod and my bushcraft knife.
10. What is the one thing that most attracted you to ALL4?
The quality of the work that ALL4 produces and the genuine and honest communication at all levels of the company.