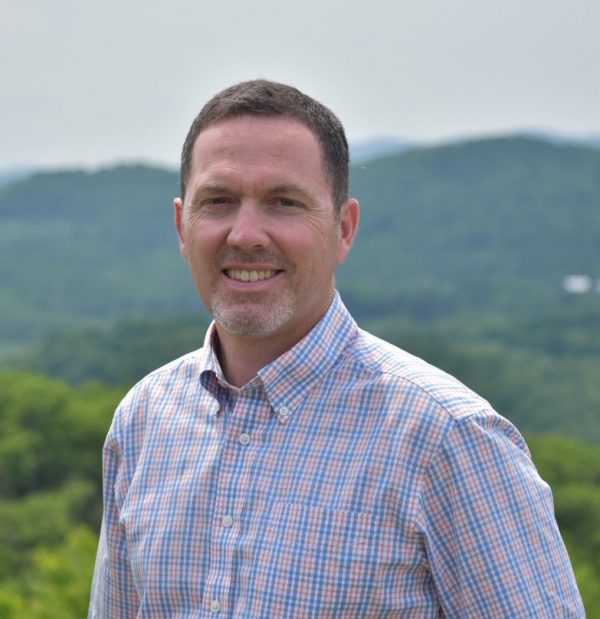 John Hinckley
Senior Managing Consultant
Vermont - Regional Support
Contact John
Career Highlights
Mr. John Hinckley is a Senior Project Manager with over 20 years of experience in air emissions permitting, air dispersion modeling, accidental emissions release modeling, air toxics evaluations, air emissions reporting (including greenhouse gas reporting), and air pollution control technology assessments.  Mr. Hinckley has worked with a variety of clients throughout the country in the renewable energy, power generation, forest products, manufacturing, hot mix asphalt, aggregate, concrete, health care, education, and ski area sectors. Mr. Hinckley enjoys helping clients understand how to design and operate their facilities in compliance with complex federal and state air pollution control regulations. He has guided clients through feasibility studies, odor & dust nuisance issues, federal/state enforcement actions, permitting first-in-kind projects, evaluating potential accidental emission releases, and judicial and quasi-judicial legal proceedings as an expert witness.
Affiliations
Air & Waste Management Association (AWMA)
Institute for Professional Environmental Practice (IPEP)
Connect With John:

Get to know John
1. Have you ever had a nickname (or two)? If so, what are/were they?
Back in the day, my high school friends called me Hulk-Hinckley because I enjoyed weight lifting for sports. I don't recall losing my temper, turning green, and smashing buildings. Nowadays, my friends call me Johnny.
2. When you were 8 years old, what did you want to be when you grew up?
Luke Skywalker. What isn't there to love about learning how to use a light saber, using the force, and cruising in the Millennium Falcon?
3. What about ALL4 has surprised you the most?
That ALL4 staff lived near me. What a pleasant surprise!
4. What was the most memorable Halloween costume you ever wore?
I dressed up as Gene Simmons from the 80's rock band Kiss for my college fraternity's Halloween Party.
5. Stick shift or automatic?
I drive an automatic but would prefer stick shift.
6. Who is the most famous person you have ever met?
Jeff Bostic and Rick Walker from the Washington Redskins of the early 1980's. My dad took me to see them when they were signing autographs at a car dealership in Richmond, VA.
7. Do you have any hidden talents that people you meet would not expect?
I can do a mean break-dancing back spin.
8. What would you like to become known for at ALL4?
Being fun to work with, a good teacher, and teachable.
9. If you were stranded on an island, what are three things you couldn't live without?
My family (including my dog), outdoor gear for recreation, and beer & potato chips for late afternoons on the beach.
10. What is the one thing that most attracted you to ALL4?
It's a tie between ALL4's focus on the relational aspects of consulting and its commitment to providing clarity to staff and clients.