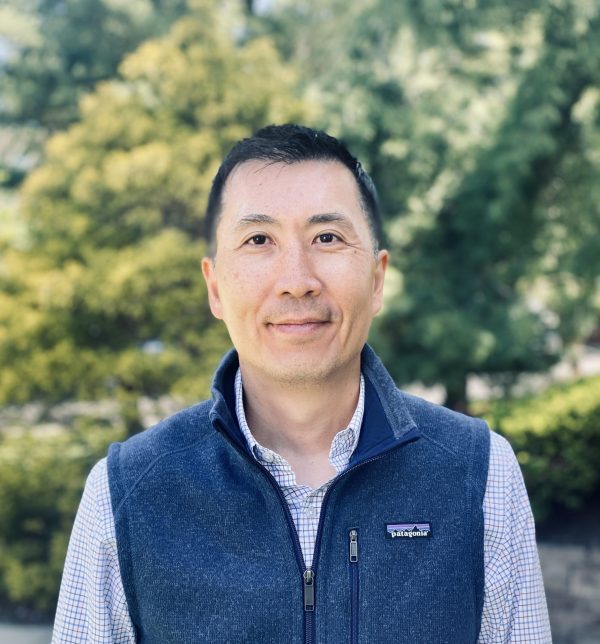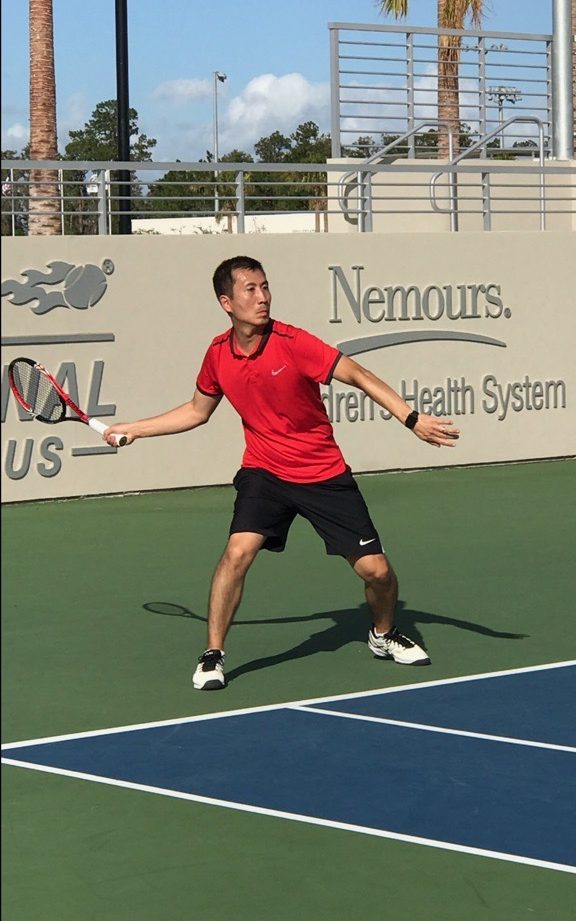 Henry Kim
Technical Manager
Philadelphia, PA Office
Contact Henry
Education
Villanova University, Bachelor and Master of Science in Chemical Engineering
Career Highlights
Prior to joining ALL4, Henry worked at Philadelphia Air Management Services serving as the Manager for the Planning Unit. In that role, Henry's primary responsibilities included regulation development, air quality modeling, data analysis, state implementation plans, air monitoring planning, and overseeing special projects.
Get to know Henry
Have you ever had a nickname (or two)? If so, what are/were they?
I've had a few but nothing memorable to mention here.
When you were 8 years old, what did you want to be when you grew up?
A scientist.
What about ALL4 has surprised you the most?
The energy and passion of the ALL4 staff.
What was the most memorable Halloween costume you ever wore?
Casper the Friendly Ghost. It was my first time getting dressed for Halloween.
Stick shift or automatic?
Automatic. It's so much easier!
Who is the most famous person you have ever met?
I was a big fan of all the local Philadelphia college basketball teams growing up so meeting John Chaney, former Temple University basketball head coach, was exciting.
Do you have any hidden talents that people you meet would not expect?
I'm an avid tennis player. I keep dreaming that if I train hard enough, I can compete on the men's ATP tour one day.
What would you like to become known for at ALL4?
Being someone who is kind and available to assist whenever needed.
If you were stranded on an island, what are three things you couldn't live without?
Family, music, and a caffeinated drink.
What is the one thing that most attracted you to ALL4?
Management's commitment to its employees.