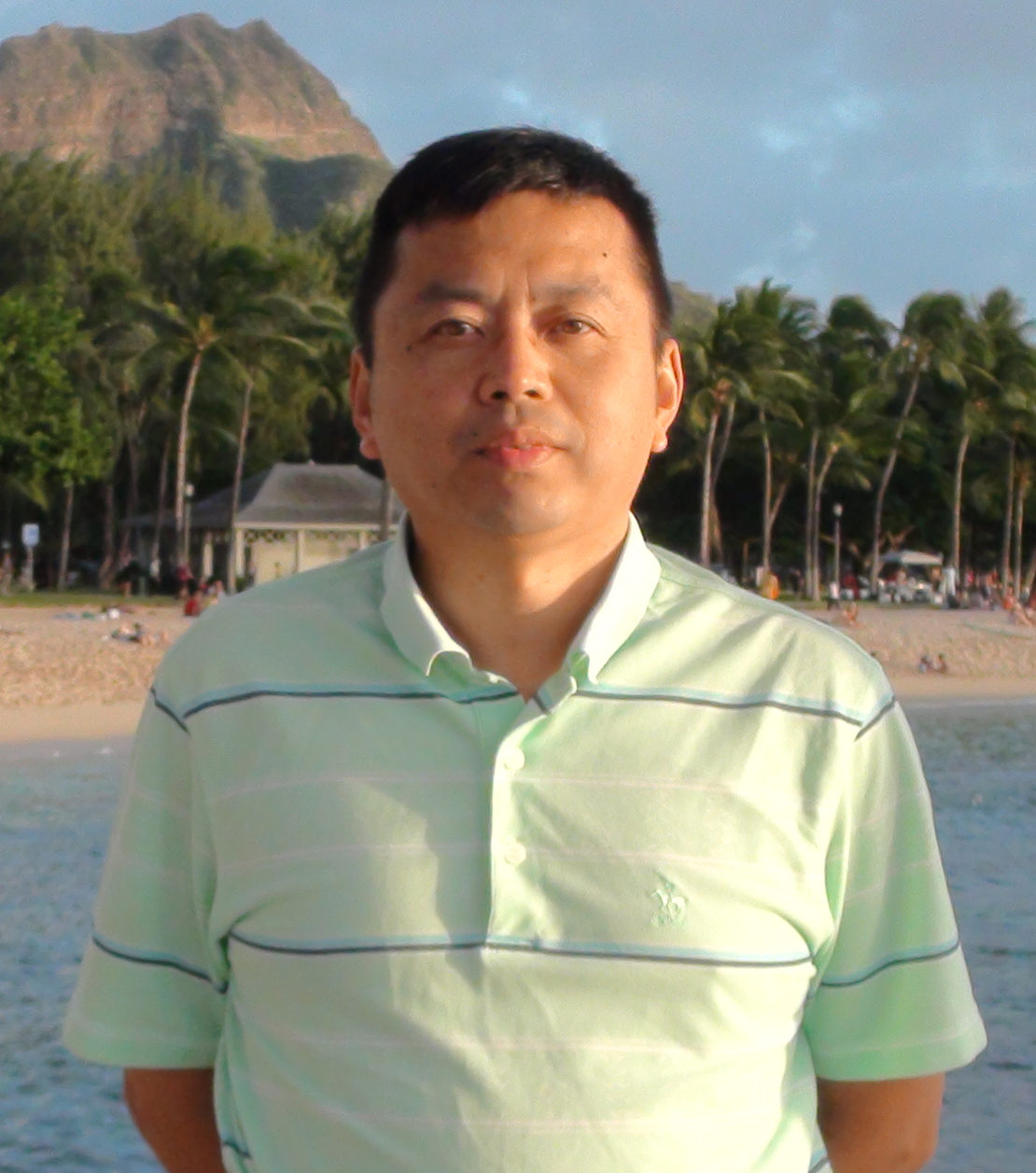 Wei Liu
Managing Consultant
Location: Houston, TX Office
Phone: 281-937-7553 x 314
Email: wliu@all4inc.com
Education
University of Pittsburgh, Environmental Engineering, Ph.D. University of Pittsburgh, Chemical Engineering, M.S. Tsinghua University, Chemical Engineering, B.S.
Career Highlights
Dr. Liu has over 15 years of experience in air permitting, dispersion modeling and compliance in several states. His main focus is to guide and prepare NSR, PSD/NA and Title V permits for various clients. As an integral part of a permit application, he leads the effort to utilize air dispersion models such as AERMOD to satisfy NAAQS and health impact requirements. Wei performs applicability determination of NSPS, NESHAP and MACT rules for certain industries. He also conducts BACT analysis at various levels. In addition, he has involved in emission inventory and preparation of compliance plans. As a professional engineer, he has reviewed and sealed numerous permit applications for large projects. He has helped a variety of clients such as oil and gas, crude and gasoline terminals, refineries, chemical plants, specialty chemicals, offshore deepwater ports, painting operations, shipyards, and concrete batch plants.
Affiliations
Texas Board of Professional Engineers and Land Surveyors – Professional Engineer
Air & Waste Management Association – Member
Connect With Wei:
An Evening With Wei
1. Have you ever had a nickname (or two)? If so, what are/were they?
Wei.
2. When you were 8 years old, what did you want to be when you grew up?
To be a hero in some way.
3. What is one of the most memorable experiences you have had at ALL4?
Receiving my computer, monitors and everything else during this unprecedented time. I was impressed by how all things arrived in time and ready to go.
4. What was the most memorable Halloween costume you ever wore?
Dressed up like a construction worker.
5. Stick shift or automatic?
Stick shift.
6. Who is the most famous person you have ever met?
When I visited the Congress years ago, I ran into Nancy Pelosi.
7. Do you have any hidden talents that people you meet would not expect?
I can cook some good food if I really pay attention to it.
8. What are you known for at ALL4?
A guy who knows air permitting and modeling, so far.
9. If you were stranded on an island, what are three things you couldn't live without?
Water, food and my family. Is this a simple question?
10. What is the most unique thing about working at ALL4?
People are very patient with newcomers. They offer you help without hesitation.
Recent Activity