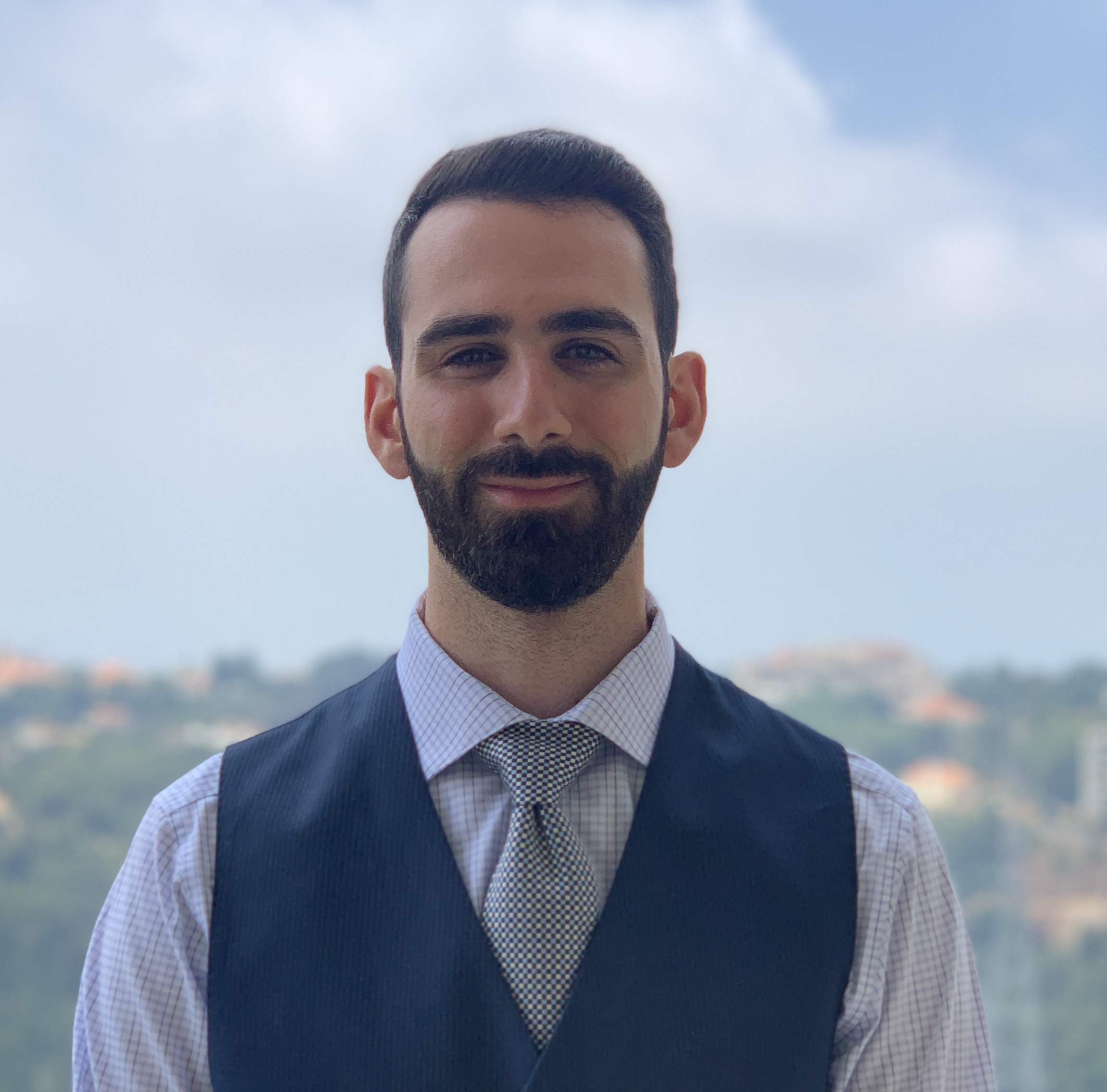 Ryan Khoury
Project Scientist
Location: Rancho Cucamonga, CA Office
Phone: 909.367.1846
Email: rkhoury@all4inc.com
Education
B.S. in Environmental Toxicology form the University of Californian, Riverside in 2019
Career Highlights
Ryan worked as a student researcher/assistant within the following labs during his time as an undergraduate: Environmental Toxicology, Atmospheric Science, Watershed Hydrology, and Soil Biochemistry. Shortly after obtaining his B.S. he began working as an Environmental Specialist for an environmental services company that had just started their operations in California. During his time working as an Environmental Specialist, he was able to be a part of a company that was rapidly growing and learned a lot about the industry along the way.
Connect With Ryan:
An Evening With Ryan
1. Have you ever had a nickname (or two)? If so, what are/were they?
With a name as short and simple as mine, I have never had been given a nickname. Perhaps one day where I might find myself in a group with multiple people named Ryan, then a nickname might be given to me.
2. When you were 8 years old, what did you want to be when you grew up?
I loved ice cream so much when I was younger that I remember that I had constantly told my parents that I wanted to be an ice cream man when I grew up but working in the environmental industry was a close second.
3. What is one of the most memorable experiences you have had at ALL4?
Although I had just started at ALL4, one very memorable event was getting a chance to reconnect and work with an old high school/college acquaintance. It made me realize that we truly do live in a small world.
4. What was the most memorable Halloween costume you ever wore?
When I was a little kid, I remember wearing a superman costume that was decorated with fake muscles. I was flexing my fake muscles every opportunity I got.
5. Stick shift or automatic?
Automatic, I have never had the opportunity to drive a stick shift yet.
6. Who is the most famous person you have ever met?
I once met Kim Coates from the TV show Sons of Anarchy back in 2013. I was very surprised to him getting a coffee in the shopping center right next to my home since I live in a suburban town.
7. Do you have any hidden talents that people you meet would not expect?
When I was younger, I really got into juggling a soccer ball with my feet and learned some neat tricks along the way.
8. What are you known for at ALL4?
I have just stated at ALL4 so I haven't been able to be known for anything just yet.
9. If you were stranded on an island, what are three things you couldn't live without?
Sunscreen, a hat, and sunglasses. Growing up in the Inland Empire is Southern California taught me that the sun can be brutal when it is hot out.
10. What is the most unique thing about working at ALL4?
The people and culture at ALL4 are truly unique as everyone I have met/worked are awesome people and the overall culture is very inviting on a level unlike anything I have seen.