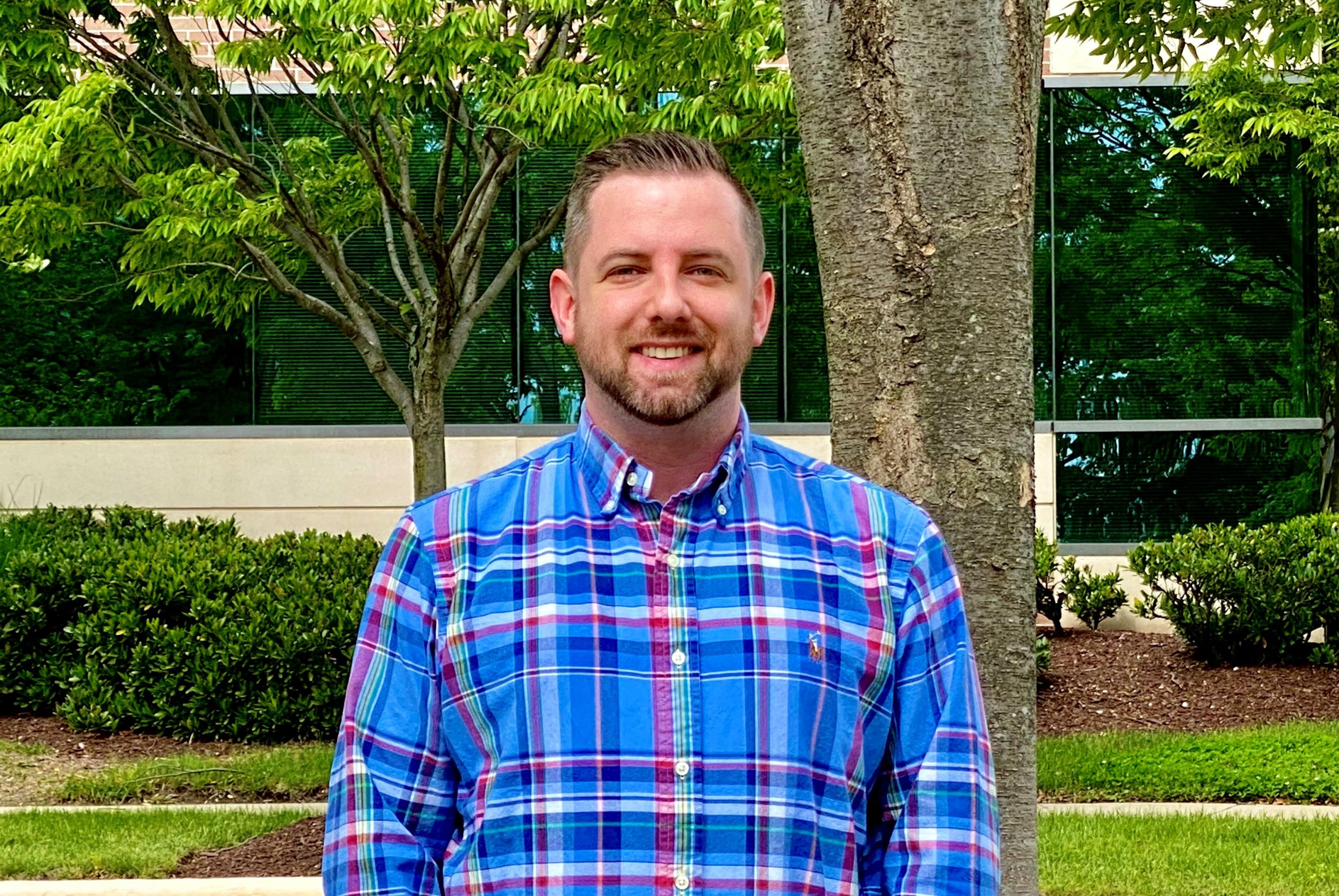 Ryan Christman
Consulting Engineer
Location: Raleigh, NC Office
Phone: 863.224.4395
Email: rchristman@all4inc.com
Education
Florida State University – Bachelor of Science – Meteorology, 2009 Florida State University – Master of Science – Meteorology, 2011
Career Highlights
Ryan joined ALL4 in May 2021 with 6 years of experience. After obtaining his bachelor's and master's degrees in meteorology from Florida State University, Ryan joined Environmental Resources Management in their Houston, Texas office. At ERM, Ryan was responsible for implementing environmental management information systems with a focus on air quality. After leaving ERM, he joined SCS Engineers as an air quality engineer. At SCS, Ryan worked with nationally recognized solid waste clients. His experience at SCS included permitting landfill expansions, enclosed ground flares, landfill gas refining facilities (LFG refined to NG), glass recycling facilities, dispersion modeling to support permit applications in the fumigation industry, as well as regular air compliance tasks such as NSPS/NESHAP reporting and Title V reporting.
Outside of work, Ryan enjoys playing piano, guitar, and singing.
Affiliations
Air & Waste Management Association
Connect With Ryan :
An Evening With Ryan
1. Have you ever had a nickname (or two)? If so, what are/were they?
I have not, but I'm always open to suggestions!
2. When you were 8 years old, what did you want to be when you grew up?
Neurologist. This sounded appealing to me until I learned that I would be in school for 10+ years.
3. What about ALL4 has surprised you the most?
I have been pleasantly surprised with how quickly I am getting pulled into projects.
4. What was the most memorable Halloween costume you ever wore?
For a few years in college I went as Michael Meyers from the Halloween series.
5. Stick shift or automatic?
Stick shift. Although I have to say that the next car I get will be automatic. 100,000+ miles on a stick shift is tough on your knee.
6. Who is the most famous person you have ever met?
Billy Gibbons (ZZ Top). I used to see Billy pretty regularly at YardHouse's CityCentre location in Houston, Texas.
7. Do you have any hidden talents that people you meet would not expect?
People are generally surprised to hear that I've been a musician for over 25 years.
8. What would you like to become known for at ALL4?
I'd like to be known as someone that anyone in the company can approach for air quality questions. I'm always happy to have conversations and help out.
9. If you were stranded on an island, what are three things you couldn't live without?
Air conditioning, a fishing rod, and my brother's uncanny knowledge of how to clean a fish.
10. What is the one thing that most attracted you to ALL4?
What attracted me the most to ALL4 is their involvement in high level air quality permitting. I also have to mention that ALL4's reputation in the industry was another factor.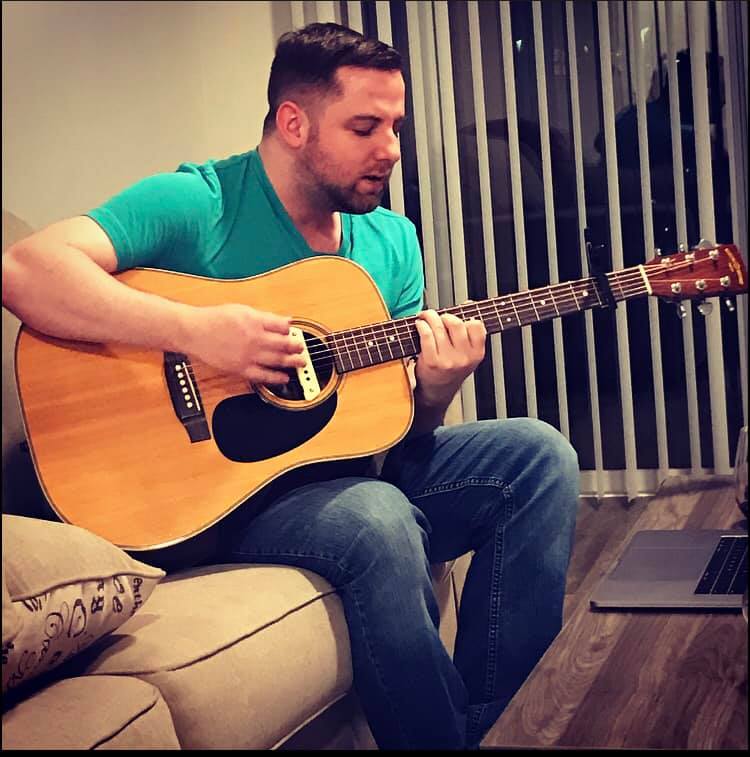 Recent Activity