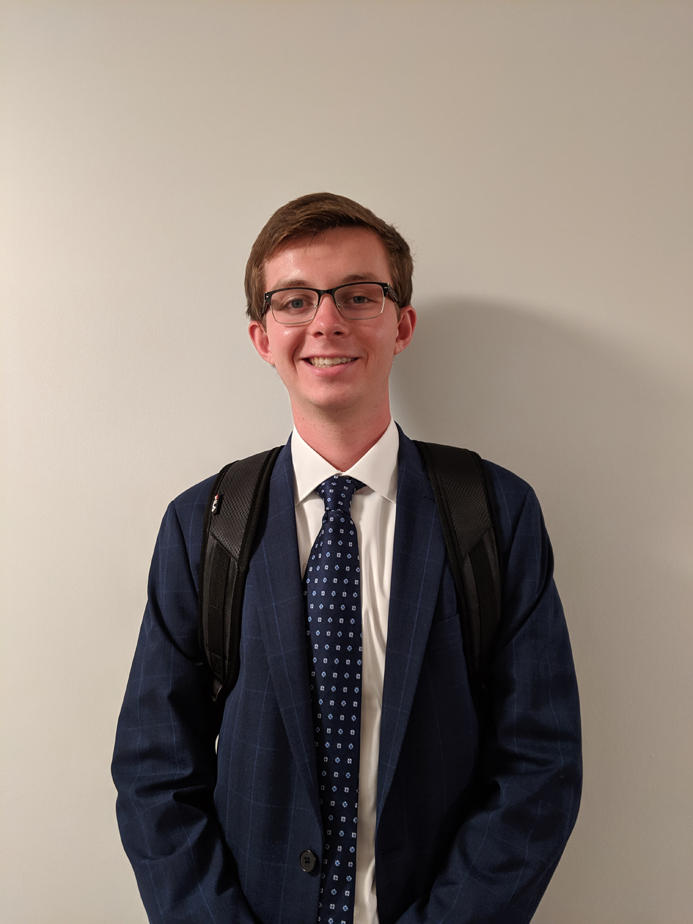 Paul Sarles
Staff Engineer
Location: Houston, TX Office
Phone: 281.937.7553
Email: psarles@all4inc.com
Education
B.S. Chemical Engineering, Villanova University
Career Highlights
As an undergraduate at Villanova, Paul majored in Chemical Engineering and studied Mandarin Chinese.  During the summer of his junior year, Paul worked as an intern for the Forest Service in White River National Forest.
Connect With Paul :
An Evening With Paul
1. Have you ever had a nickname (or two)? If so, what are/were they?
Paulorado, Minnesota Boy, Pancho (High School Spanish)
2. When you were 8 years old, what did you want to be when you grew up?
When I was 8 years old, I wanted to be an actuary.
3. What about ALL4 has surprised you the most?
How helpful, welcoming and dedicated everyone is.
4. What was the most memorable Halloween costume you ever wore?
My junior year of college I dressed in a toga as Socrates.
5. Stick shift or automatic?
Automatic.
6. Who is the most famous person you have ever met?
Former pitcher for the Twins, Joe Nathan.
7. Do you have any hidden talents that people you meet would not expect?
I am pretty good at chess, very good at connect four and lethal at Settlers of Catan.
8. What would you like to become known for at ALL4?
Consistent and quality work.
9. If you were stranded on an island, what are three things you couldn't live without?
Pizza rolls, a canoe (for recreation, not escape) and a good book.
10. What is the one thing that most attracted you to ALL4?
A focus on people and the personal growth and excellence of employees.