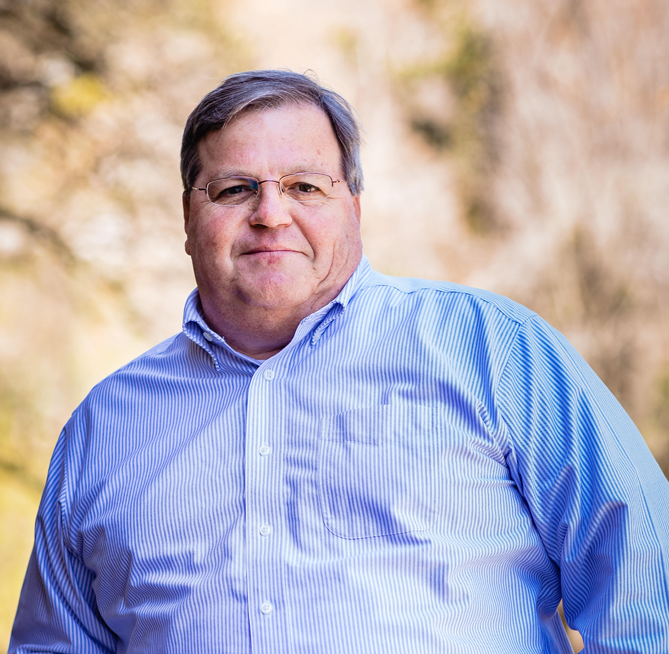 Neal Lebo
Senior Managing Consultant
Philadelphia, PA Office
Contact Neal
Education
Albright College, Bachelor of Science in Business Administration, 1995 Cape Fear Technical Institute, Associate in Applied Sciences in Marine Science Technology, 1975
Career Highlights
Mr. Neal Lebo, Senior Managing Consultant at ALL4, has over 45 years of professional environmental, health and safety direct management and consulting experience, both at the corporate and facility levels. Mr. Lebo's consulting experience includes managing projects that involve new and modified source air permitting, waste facility permitting, CERCLA/EPCRA and waste management compliance and reporting, review and commenting on proposed regulations, training, due diligence and risk strategy evaluations.
Affiliations
Air & Waste Management Association (AWMA)
America's Battery Recyclers (ABR)
Connect With Neal :

Get to know Neal
Have you ever had a nickname (or two)?  If so, what are/were they?
Cheech
When you were 8 years old, what did you want to be when you grew up?
Farmer
What is one of the most memorable experiences you have had at ALL4?
The GHG 24-Hour Hot-Line
What was the most memorable Halloween costume you ever wore?
Nurse – complete with bedpan & syringe
Stick shift or automatic?
Automatic.
Who is the most famous person you have ever met?
Jack, Jeff & Steve Carlson
Do you have any hidden talents that people you meet would not expect?
Nautical navigation
What are you known for at ALL4?
Inspiring safety training
If you were stranded on an island, what are three things you couldn't live without?
Beach chair Sunglasses Bartender
What is the most unique thing about working at ALL4?
Working in a barn (see #2 above