It's Here – Latest GHG Legislation and Rule Action
Posted: January 19th, 2012
Authors:
Neal L.
Dan D.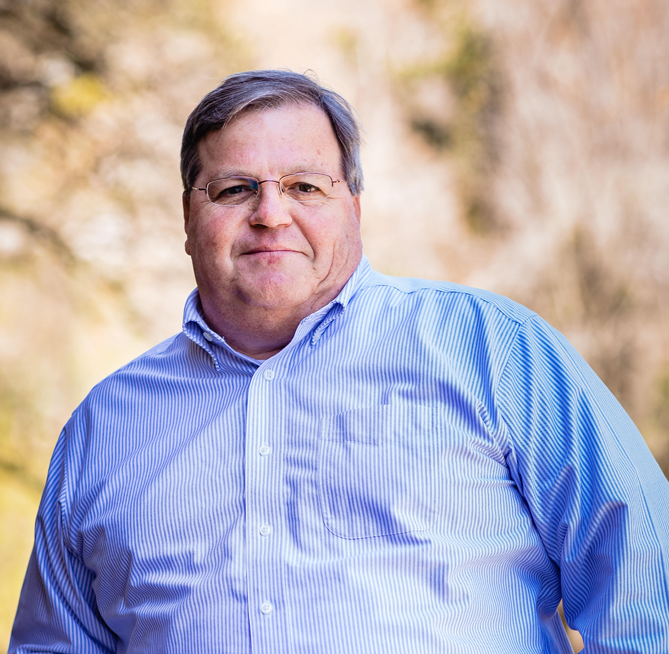 Introduction
Recently, there has been a great deal of regulatory and congressional activity related to climate change legislation and rulemaking.  The activity will affect facilities in the near term and for many years to come.  Updates to the following key climate change bills and rules are provided below:
• Final GHG Reporting Rule
• Proposed PSD/Title V GHG Tailoring Rule
• American Clean Energy and Security Act of 2009 (Waxman/Markey)
• The Clean Energy Jobs and American Power Act (Boxer/Kerry)
Final GHG Reporting Rule
Believe it or not, it's here.  U.S. EPA's Mandatory Greenhouse Gas (GHG) Reporting Rule (40 CRF Part 98), which was proposed on April 10, 2009, was finalized on September 22, 2009.  The Mandatory GHG Reporting Rule requires "listed sources" and sources that emit 25,000 metric tons (MT) or more of CO2e a year to begin reporting their CO2e emissions for calendar year 2010 with the first reports due in March 2011.  The rule is expected to cover 85 percent of the nation's GHG emissions and apply to roughly 10,000 facilities.  There were important changes made to the final Mandatory GHG Reporting Rule to address some of the 16,800 comments (15,000 of which were from a Sierra Club mass mailer) that were received by U.S. EPA.  The following is a summary of the key changes:
Reduction of the number of sources and supply categories included at this time to allow further consideration of comments and options on several categories.
Addition of a mechanism to cease reporting for facilities that reduce GHG emissions to below 25,000 MT CO2e/year for five (5) consecutive years or below 15,000 MT CO2e/year for three (3) consecutive years.
Reduction of fuel and data sampling frequency.
Exclusion of Research and Development (R&D) actives.
For Combustion Sources:

Exemption of GHG emissions from unconventional fuels and waste streams.
Removal of the reporting requirements for flares.
Removal of the requirement to track GHG emissions from emergency equipment.
Reduction of the need for mass flow meters for some units and/or types of fuels.
Allowance for, under specific circumstances, combustion emission units to be aggregated for reporting purposes.

Addition of the ability to use a Best Available Monitoring Method for 1st quarter of 2010.
The change to allow the use of Best Available Monitoring Methods was to address comments related to the monitoring implementation and timing.  The Best Available Monitoring Methods provisions allow requests for extensions beyond March 31, 2010.  However, these extension requests must be submitted by the facility within 30 days following final issuance of the rule.  U.S. EPA anticipates granting the extension for only well documented and justifiable circumstances, thus making the use of Best Available Monitoring Methods difficult to attain past March 31, 2010.
Proposed PSD/Title V GHG Tailoring Rule
On September 30, 2009, U.S. EPA released its proposed Prevention of Significant Deterioration (PSD)/Title V GHG Tailoring Rule.  This action is a result of the Massachusetts v. U.S. EPA Supreme Court finding on April 2, 2007 that determined GHGs to be air pollutants that could be regulated by the Clean Air Act.  This court ruling in turn led to U.S. EPA's proposed endangerment finding, concluding that GHGs contribute to air pollution that may endanger public health or welfare.  In anticipation of the promulgation of regulations related to GHG emissions from motor vehicles, U.S. EPA moved forward with the proposed regulation of GHG emissions from stationary sources under the PSD and Title V Operating Permit programs. The proposed rule establishes a 25,000 MT CO2e per year threshold that would define a stationary source as a major source and thus potentially trigger PSD and Title V applicability.  For the PSD program, U.S. EPA is considering a range of emission increases between 10,000 and 25,000 MT CO2e as the significance level.
American Clean Energy and Security Act of 2009 (Waxman-Markey)
The American Clean Energy and Security Act of 2009, better known as the Waxman-Markey Energy Bill, was introduced on May 15, 2009 and passed the House of Representatives on June 26, 2009 by a small margin of 219-212.  The Bill proposed significant regulations concerning energy reduction, energy efficiency, and GHG emission reductions across the entire economy.
The Clean Energy Jobs and American Power Act (Boxer-Kerry)
On September 30, 2009, Senators John Kerry and Barbara Boxer released the Clean Energy Jobs and American Power Act, which is a Senate version of climate change legislation.  The proposal builds off the Waxman-Markey Bill and allows regulated industries that cannot achieve GHG emission reductions to purchase offset credits.  However, the Senate proposal would require more of the offsets to originate in domestic projects, allowing for international offsets to account for only a quarter of the projects annually, rather than the half allowed for in the House Bill.  The Senate proposal would also require greater GHG reduction goals than the Waxman-Markey Bill.