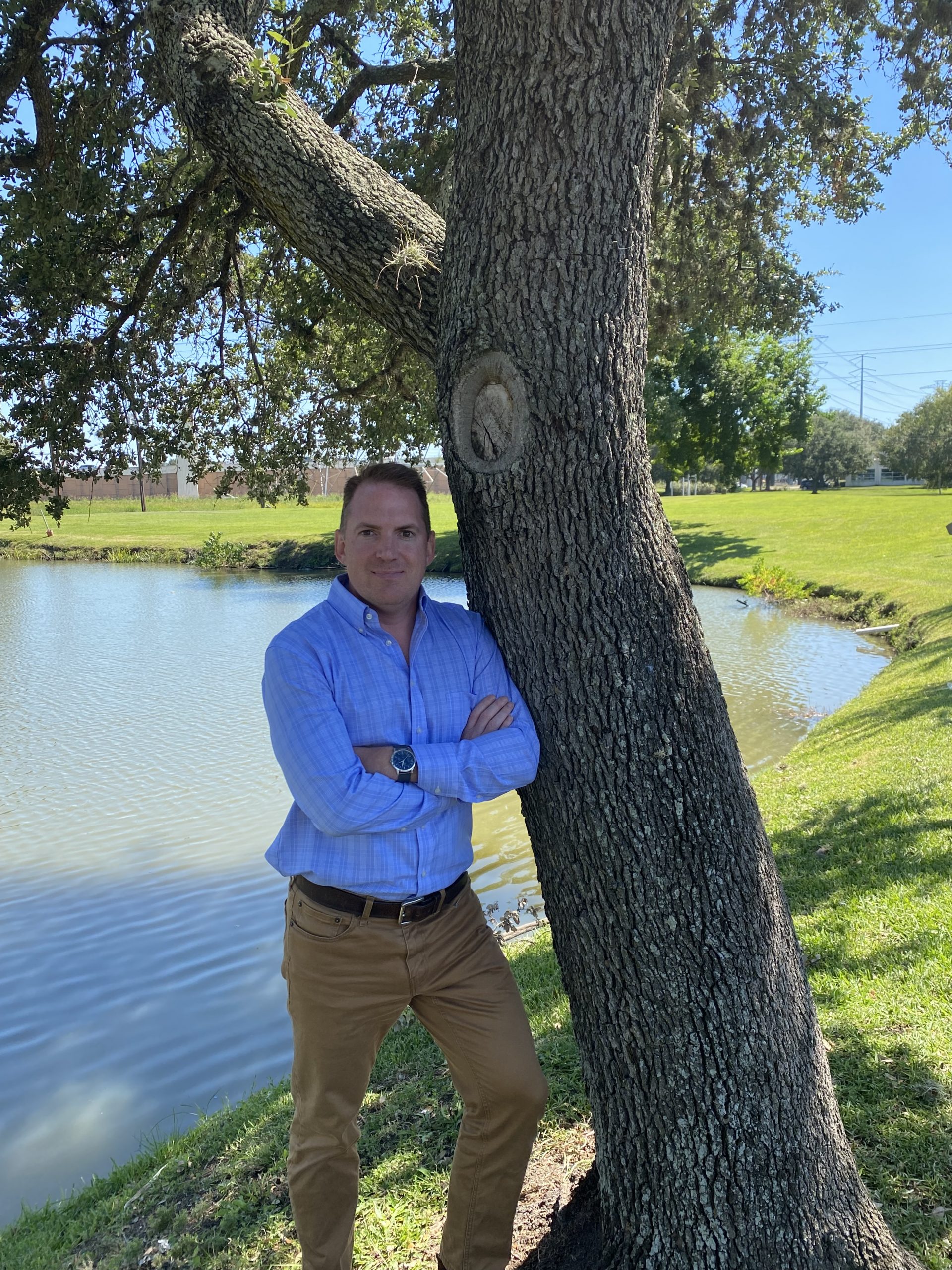 Mike Jackson
Houston Office Leader
Location: Houston, TX Office
Phone: 281.201.1240
Email: mjackson@all4inc.com
Education
BAS, Occupational Health and Safety, Waldorf University Executive MBA, Master of Business Administration, Texas A&M University
Career Highlights
Mike was the founding member of a start-up oil and gas service company focused on unconventional plays across the country where he served as the corporate risk director. Prior to that venture, Mike was a lead auditor for several of the major international ISO registrars, performing ISO certification audits for some of the most successful companies in the world. He also held senior positions in Quality, Health, Safety and Environmental (QHSE) risk management for several major suppliers of equipment for the oil, gas, and energy sectors. He has successfully implemented and maintained QHSE management systems at multiple locations globally. Mike's career began during his tenure at the U.S. Marine Corps Combat Development Command where he facilitated weapons research, development, and training for use in U.S. embassies worldwide.
Affiliations
Certified QMS, EMS, SEMS, and RCMS Auditor by the Registrar Accreditation Board (RABQSA).
Certified Workers Compensation Professional (CWCP) by Michigan State University.
Connect With Mike:
An Evening With Mike
1. Have you ever had a nickname (or two)? If so, what are/were they?
Where to start? With a name like Michael Jackson, the possibilities are endless. Thriller, Action Jackson, King of Pop, The Gloved One and MJ which is the most preferred for simplicity.
2. When you were 8 years old, what did you want to be when you grew up?
I wanted to be a mechanic. Even as a kid I loved tinkering with my Dad tools and taking apart anything I could…our lawnmower never fully recovered. I succeeded to some degree, I worked on planes and firearms in the Marine Corps and still tinker with restoring classic cars. My current project is a '69 GT350 Ford Mustang that my wife reminds me is way over budget.
3. What about ALL4 has surprised you the most?
The top-down passion of our leadership team to the Core4 values and how it is interwoven in everything that we do. Many good companies talk values, the greatest companies live them.
4. What was the most memorable Halloween costume you ever wore?
My "Michael Jacksons Thriller" costume has won many contests. Not everyone can be Michael Jackson, dressed as, Michael Jackson.
5. Stick shift or automatic?
Automatic for the daily driver, stick shift for the weekend driver. Manual transmissions are also great theft deterrents.
6. Who is the most famous person you have ever met?
Condoleezza Rice and Colin Powell, both great speakers and influential people. I was also part of Ronald Reagans funeral procession in Washington D.C.
7. Do you have any hidden talents that people you meet would not expect?
I can fold a fitted sheet and braid hair (I have 3 girls).
8. What would you like to become known for at ALL4?
I would be proud to be known as a servant leader. Not only internally in our company, but in our employees' lives and in our customer's needs. I firmly believe that if you build up those around you and give them the resources to succeed, there is nothing that can't be accomplished together.
9. If you were stranded on an island, what are three things you couldn't live without?
I have red hair and fair skin so let's start with a barrel of SPF 5000, a stash of Pappy Van Winkle to pass the time and a Teams connection to my family.
10. What is the one thing that most attracted you to ALL4?
Having been with startups and large corporations, I prefer the prior. While All4 is now an established entity with many years' experience, it still maintains that small startup feel and frankly I hope that never fades.