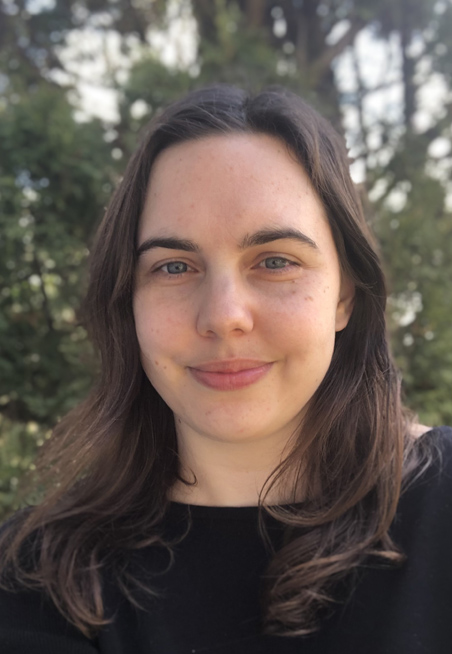 Julianna McDonnell
Staff Scientist
Location: Minnesota Regional Support
Phone: 909.477.7115
Email: jmcdonnell@all4inc.com
Education
University of California Riverside, M.S. in Environmental Sciences (Soil and Water Sciences) University of Minnesota Duluth, B.S. in Geological Sciences
Career Highlights
Julianna joined All4 through the acquisition of JE Compliance Services in February 2021. She graduated with a master's degree in environmental sciences from University of California Riverside. Before graduate school, Julianna was an AmeriCorps VISTA with Habitat for Humanity Riverside where she overhauled their injury and illness prevention program and coordinated an employee training program. She joined JE Compliance Services in January 2020 and specializes in industrial stormwater and wastewater permitting and compliance.
Connect With Julianna :
An Evening With Julianna
1. Have you ever had a nickname (or two)? If so, what are/were they?
My nickname has always been Juju but sometimes people call me Jules. My family calls me Foof.
2. When you were 8 years old, what did you want to be when you grew up?
I think I wanted to be a truck driver! Just me and the open road.
3. What about ALL4 has surprised you the most?
The dedication to fostering an inclusive, positive workplace culture.
4. What was the most memorable Halloween costume you ever wore?
Shaggy 2 Dope from Insane Clown Posse.
5. Stick shift or automatic?
Automatic.
6. Who is the most famous person you have ever met?
Once I was in line to see a Broadway play and Andrew Rannells asked me where the line started.
7. Do you have any hidden talents that people you meet would not expect?
I have a knack for throwing together delicious sauces (marinades, vinaigrettes, pestos, etc.) – you could call me a sauce boss.
8. What would you like to become known for at ALL4?
I am striving to be known as a reliable coworker who consistently delivers excellent work.
9. If you were stranded on an island, what are three things you couldn't live without?
I have seen enough Naked and Afraid to know I'll need a fire starter. Also, sunscreen and my phone.
10. What is the one thing that most attracted you to ALL4?
The professional growth opportunities and the community investment program.