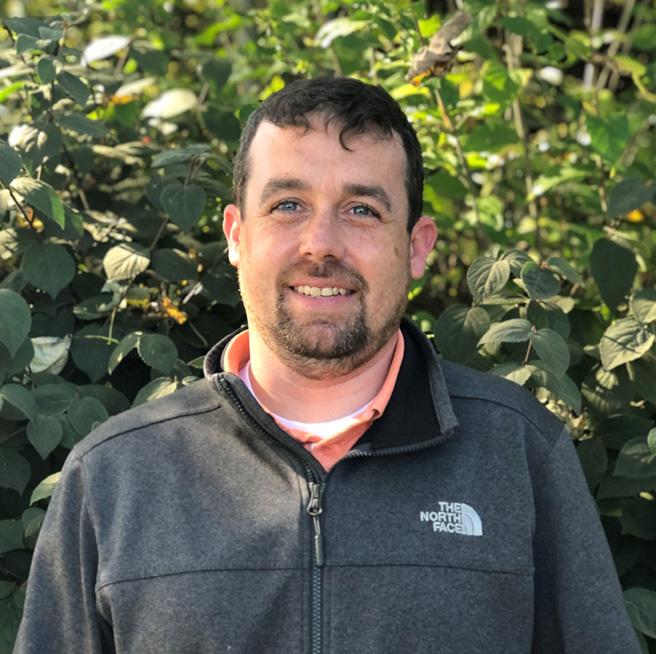 Jon Abrams
Consulting Scientist
Location: Lexington/Louisville, KY Office
Phone: 859.231.8936 x106
Email: jabrams@all4inc.com
Education
Eastern Kentucky University, Masters in Public Health – Environmental Sciences, 2010
Career Highlights
Jon joined All 4 starting in 2020 with 11 years of environmental, health and safety experience working in various industrial settings including Chemical Manufacturing, Automotive, Pipeline/Construction, Distillery, and Lighting. Jon has specific experience in: chemical exposure assessments, hazardous material investigations, OSHA compliance, PSM Compliance, and Corporate/ Facility safety program development and auditing, workmen's compensation/accident investigations.
Affiliations
American Society of Safety Professionals
EHS Professionals
EHSQ ASP/ CSP Certification Prep.
Connect With Jon:
An Evening With Jon
1. Have you ever had a nickname (or two)? If so, what are/were they?
Growing up I was always called "Jon Jon". After taking Spanish in college, a lot of my closest friends began calling me "Juan".
2. When you were 8 years old, what did you want to be when you grew up?
I wanted to be a scientist or mathematician. I was always in advanced math and science classes and thought I'd end up being a professor. I was obsessed with great inventors and always thought I'd invent something that would make me famous.
3. What about ALL4 has surprised you the most?
The ease of access to support and truly being the people centric company that we were told All 4 was. I've heard that before at previous jobs but have never seen it in practice as well as I have at All 4.
4. What was the most memorable Halloween costume you ever wore?
The only one I ever remember wearing was a Ninja Turtle costume. Other than that, I skipped wearing costumes for the most part. I never did like it.
5. Stick shift or automatic?
Either
6. Who is the most famous person you have ever met?
I met Ashely Judd and Steve Zahn the same day. I met Ashley outside of a bar downtown, and Steve Zahn walking out of a sushi restaurant. I've also met several UK basketball and football players that are now in the NBA/NFL.
7. Do you have any hidden talents that people you meet would not expect?
I can recreate just about any dish after tasting it once. I also taught myself to juggle in 3 days.
8. What would you like to become known for at ALL4?
I would like to be known as a SME and reliable person to reach out to for questions pertaining to health and safety.
9. If you were stranded on an island, what are three things you couldn't live without?
My family, my friends, and a shipwrecked boat of alcohol to happen to land on the same island!
10. What is the one thing that most attracted you to ALL4?
I think the people most of all. Everyone is easy to talk to, very responsive, and willing to help when and where they can.