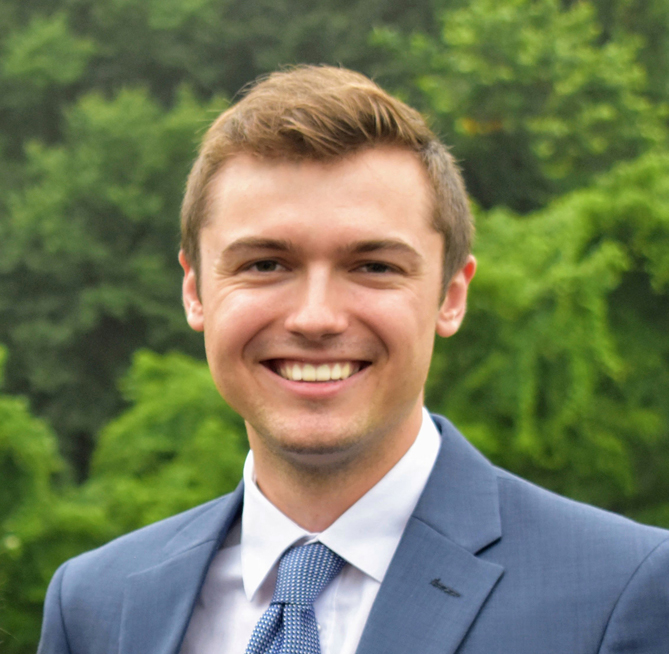 Brendon Blachowski
Consulting Engineer
Location: Philadelphia, PA Office
Phone: 610.933.5246 x177
Email: bblachowski@all4inc.com
Education
Wilkes University, Bachelor of Science in Environmental Engineering, 2015
Career Highlights
Brendon joined ALL4 as a Consulting Engineer in 2020. He has over four years of experience in environmental compliance and air quality consulting. He has supported projects for an array of industries across the country, with particular expertise in the energy and power sector. Brendon had the opportunity to move down to Richmond, VA for a long-term energy sector project where he provided corporate-wide air compliance support as an Air Lead at a client site. His range of experience includes air permitting for both major and minor sources, environmental compliance tracking tools, permitting strategy development, regulatory applicability analyses, greenhouse gas (GHG) emissions reporting, and risk assessment screening. He also has experience with Toxics Release Inventory (TRI) reporting, Phase I site assessments, and multi-media permit transfers.
An Evening With Brendon
1. Have you ever had a nickname (or two)? If so, what are/were they?
I usually get "B" or "Bla-chow-ski", so some of my friends just call me "B-chow" for short!
2. When you were 8 years old, what did you want to be when you grew up?
I wanted to be an astronaut or a professional tennis player.
3. What about ALL4 has surprised you the most?
How easily it was to integrate with the team even though I only had a chance to be in the office for one week before we all started working from home.
4. What was the most memorable Halloween costume you ever wore?
Dwight K. Schrute
5. Stick shift or automatic?
Automatic
6. Who is the most famous person you have ever met?
Venus Williams
7. Do you have any hidden talents that people you meet would not expect?
I surprisingly have a knack for interior design. You can usually find me wandering the aisles at Target or Ikea on the weekends.
8. What would you like to become known for at ALL4?
I would like to be known for being dependable and consistently practicing our Core Values.
9. If you were stranded on an island, what are three things you couldn't live without?
Spotify, Oreos, and The Office.
10. What is the one thing that most attracted you to ALL4?
The unique opportunity of joining the team as a Consulting Engineer and the opening of our new Center City office!