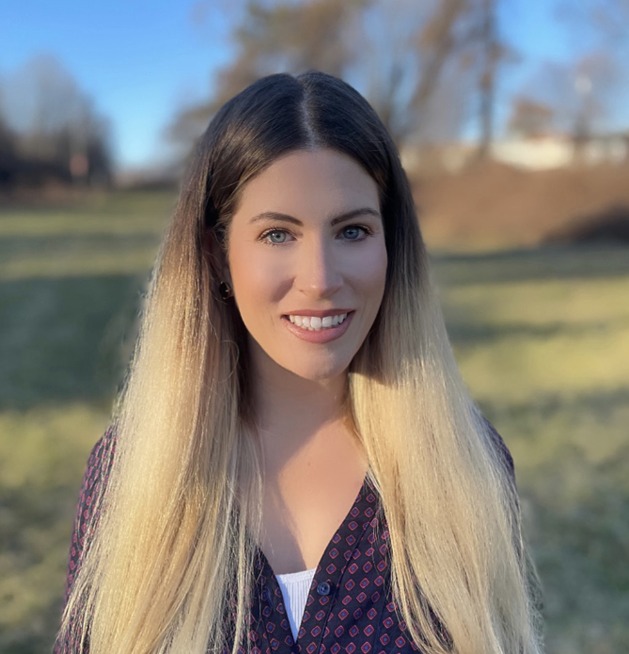 Alex Nasife
Marketing Assistant
Location: Philadelphia, PA Office
Phone: 818-696-3706
Email: anasife@all4inc.com
Education
Albright College, Bachelor of Science in Business Administration and Management, 2015
Career Highlights
Alex joined ALL4 in October 2020. Her work experience spans across many different industries, from B2B and B2C. Most recently, she was the Marketing Operations Coordinator for an environmental consulting firm where she created and implemented the marketing strategies for the firm. She has an extensive background assisting companies in developing their advertising and marketing campaigns to generate leads, build brand recognition, and connect deeper with their client base.
Connect With Alex :
An Evening With Alex
1. Have you ever had a nickname (or two)? If so, what are/were they?
Since Alexandria is my full name, I go by Alex. But my other nicknames include Al, Alex-Storm and Storm (middle name).
2. When you were 8 years old, what did you want to be when you grew up?
A veterinarian, I love animals!
3. What about ALL4 has surprised you the most?
The people! Everyone is so welcoming. I also love how ALL4 is goal-oriented and everyone wants to help you achieve your personal and career goals.
4. What was the most memorable Halloween costume you ever wore?
Batman when I was 6…thanks dad!
5. Stick shift or automatic?
Automatic
6. Who is the most famous person you have ever met?
I did go to a few philly bars with Embiid. When I was living in LA, I drove next to Rob Kardashian on the 405.
7. Do you have any hidden talents that people you meet would not expect?
I recently discovered one of my talents is making charcuterie boards
8. What would you like to become known for at ALL4?
My creativity and being a key player in expanding the ALL4 brand!
9. If you were stranded on an island, what are three things you couldn't live without?
My dog, my iPhone with the charger, and my airpods.
10. What is the one thing that most attracted you to ALL4?
ALL4's marketing – ALL4 launched a podcast, created 4 The Record which is a newsletter that goes out every Thursday and highlights regulatory topics, ALL4 hosts and attends presentations, webinars, conferences, and is extremely active on social media!