What You Should Know About Air Permitting in South Carolina
Posted: April 23rd, 2020
Authors:
Claire C.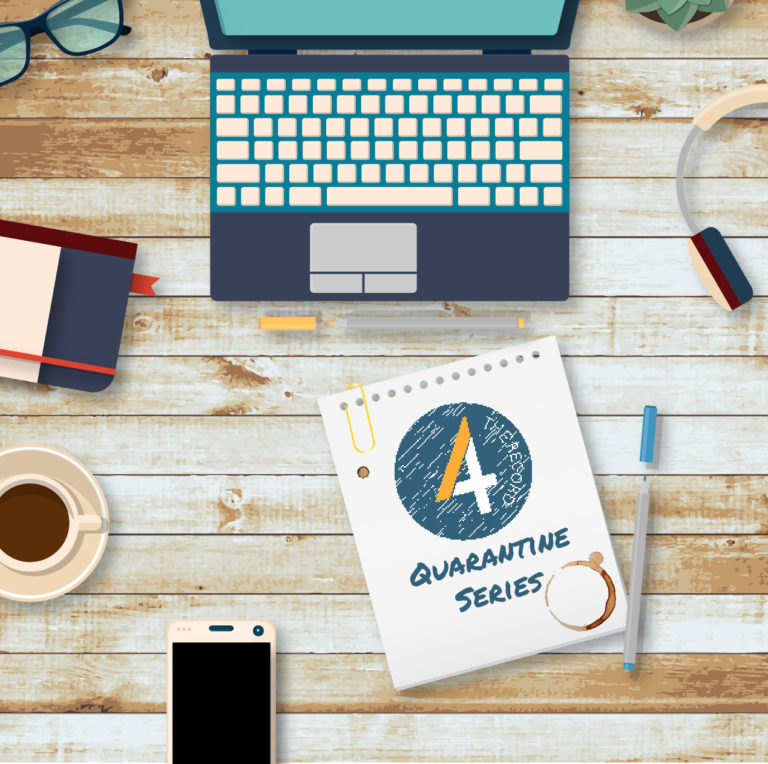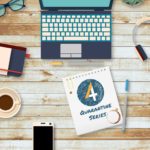 This article is part of ALL4's 4 The Record: Quarantine Series.
As many of us are working from home right now, we are staying connected with the state environmental agencies to understand how we can work through the challenges that arise during our temporary normal. I've summarized what I've learned from conversations with South Carolina Department of Health and Environmental Control (DHEC) staff and provided links to electronic resources that are regularly kept up to date.
DHEC is currently accepting air permit applications via email in place of hard copy submittals. Key DHEC staff are still in the office to accept hard copy submittals that are sent via mail or that are hand delivered. Additional safety measures are in place for those who are hand delivering and receiving applications. Permittees that use the electronic submittal process will be asked to mail a hard copy of the application at a later date.  The responsible official's signature must be included with the electronic or hard copy submittal but for professional engineers (PE) who left their seals in the office, DHEC will work with you for submittals with this requirement. Signed air permit applications may be emailed to airpermitting@dhec.sc.gov.
Expedited air permit applications are now being accepted again after a temporary suspension. Prevention of Significant Deterioration (PSD) construction permit applications require a preapplication meeting 90 days prior to application submittal. Synthetic minor and minor permit types are encouraged to schedule a preapplication meeting, but it is not required. Preapplication meetings between the Permittee and DHEC are being held virtually via phone or through programs that support screensharing.
Review and processing of air construction permit applications has not visibly slowed but part of this is due to a noted reduction in the number of these types of applications being submitted. Permits are still being put out for public notice using DHEC's Environmental Public Notice webpage. If requested, DHEC plans to hold public meetings virtually to fulfill their obligations to provide for public participation, consistent with the U.S. Environmental Protection Agency's (EPA) Virtual Public Hearings and Meetings Memo.
DHEC maintains guidance on Environmental Regulatory Assistance during this time to offer case-by-case regulatory relief where the regulated community is impacted by COVID-19 and non-compliance is unavoidable. Guidance and deadline extensions are broken down by program. Recent programmatic air quality regulatory relief includes an extension to the emissions inventory due date from March 31, 2020 to April 30, 2020 and a 30-day extension to submit On-Site Implementation Logs (OSIL) that are due on or before April 29, 2020.
Permitting resources are made available online with a few of my most frequently referenced as summarized below.
If you need assistance with an air permitting project in SC, please contact Claire Corta, Steve Moore, or Amy Marshall.