State-Specific Considerations for SPCC Plans
Posted: February 22nd, 2021
Authors:
Sahil B.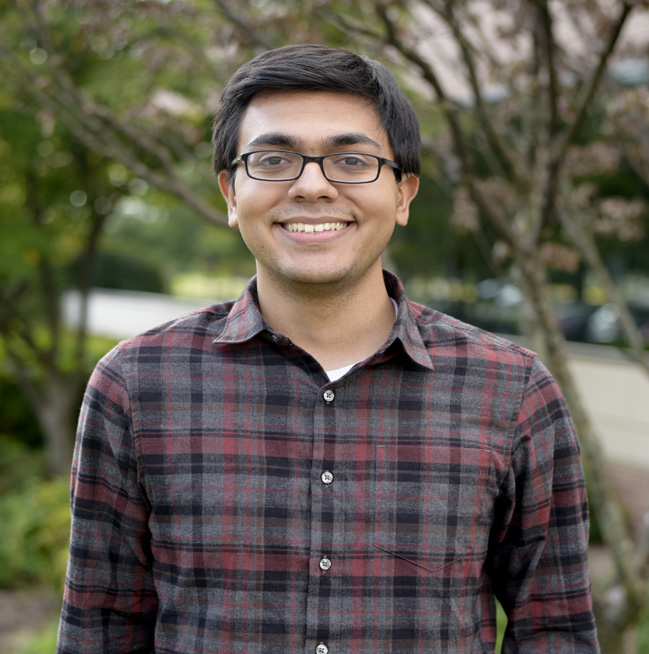 Series Introduction
This blog series will address frequently missed or misunderstood state-specific requirements for petroleum containing aboveground storage tanks (AST) with respect to Spill Prevention, Control, and Countermeasure (SPCC) compliance under 40 CFR Part 112.7(j).  40 CFR Part 112.7(j) requires facilities "…include in your [SPCC] Plan a complete discussion of conformance with the applicable requirements and other effective discharge prevention and containment procedures listed in this part or any applicable more stringent State rules, regulations, and guidelines." in addition to the requirements found at 40 CFR Part 112.
Although the U.S. Environmental Protection Agency (U.S. EPA) regulates discharges of oil from containers under the SPCC regulations found at 40 CFR Part 112, the actual AST requirements are often implemented at the state level, as a result of state environmental and fire code regulations.  State-based requirements can vary from simply needing to install an additional form of overfill prevention on a tank all the way to submitting a comprehensive application with a state agency or developing a separate contingency plan that must be maintained in conjunction with an SPCC plan.  These are the kinds of state-specific requirements that must be addressed in your SPCC plan as the requirements pertain to SPCC regulated containers and equipment and will be discussed in this blog series.
States that have already been identified for inclusion in this blog series based on state-specific regulations are presented in the table below.  This table will continue to be updated with additional states and blog links, so continue to check back periodically as states continue to be added.
If you have any questions on the impacts of state-specific AST regulations on your facility's spill planning efforts, please feel free to reach out to Sahil Bharucha at sbharucha@all4inc.com or 571-392-2592 x505.